He was born in Valencia in 1842 and died in Baltimore in 1908. Between those periods, Rafael Guastavino, master builder, left a large number of works built in Barcelona and the United States. 40 buildings in Barcelona, 360 buildings in New York, 100 in Boston and others in Baltimore, Washington DC or Philadelphia. And all of them with a unique characteristic. For its construction, Guastavino used the «Guastavino system», a system patented by him, which until then was known as «Volta de rajola vista», traditional Catalonian and Valencia architecture.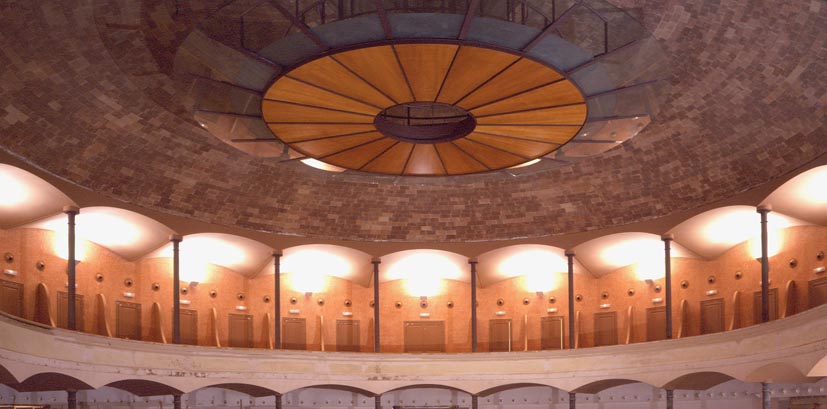 With this international baggage, more than one can be overlooked that Guastavino also left his mark on the Maresme region. Specifically in Vilassar de Dalt where he built the Teatre La Massa. The building has a dome of 17 meters in diameter by 3.5 meters and a central oculus of 4 diameter meters. It was inaugurated on March 13, 1881 when Guastavino had already gone to the United States and it was his last work in our country.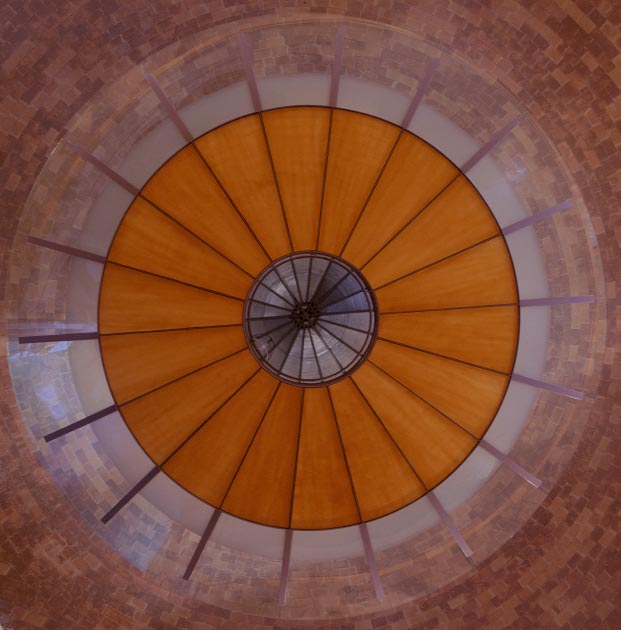 In 1905 the first cinematography was installed at the Teatre La Massa, and until the end of the 20th century it was the social and cultural center of Vilassar de Dalt. In 1999 began its restoration by the architects Solà-Morales, Lluís Dilmé and Xavier Fabré, and was reopened in April 2002.
¿Are you looking for a luxury house in Barcelona area?
At BestMaresme we have a great offer in the most exclusive areas of the Maresme. We are experts in luxury properties in towns such as Cabrils, Premia de Dalt, Vilassar de Dalt or Llavaneres. Are you looking for a luxury house to buy or rent in the Costa de Barcelona? Visit us or contact us.
Since then this wonder of 19th century architecture is part of the cultural life of Vilassar de Dalt.
Teatre La Massa, which has a capacity of 496 locations, children's shows, classical or jazz concerts, dance shows or plays could see in it .
This year 2019 will host the closing ceremony of 130th anniversary celebration of its first inauguration, a review of the music that has sounded in the theater throughout its history. The concert will feature the participation of the Coral Mareny, the pianist Julia Supinova, a male sextet, the Havana group Serra de Marina and the local musicians Robert Poch and Quimi Montañés.