The magazine Descobrir Catalunya, with the Catalan Tourist Agency, has prepared an extraordinary proposal, the Grand Tour of Catalonia. It is a route with five major stages to do by car. The Grand Tour is 2,119 kilometers long, can be covered in 13 days or in 30 days with 72 points of interest. The route can also be done in 5-7 days each, and allows you to explore all country, many of them unprecedented even for Catalans.
Is a circular route, one with departure and return in Barcelona, and has 5 stops. The first part goes from Barcelona to Tarragona. The second one begins in Tarragona and ends in Lleida. The third section goes from Lleida to La Seu d'Urgell. The fourth part, connects La Seu d'Urgell with Figueres.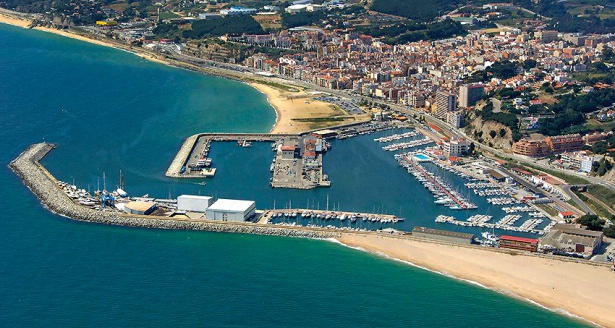 The fifth and last one goes from Figueres to Barcelona. After visit medieval villages in Empordà and Costa Brava, through Vic and Vallès Oriental, the route enters into Maresme. We go through Sant Pol de Mar until we reach the Escaletes beach. Then we will pass through Arenys de Mar and continue to Mataró where we can visit the Nau Gaudí, the first work of the great architect. A route in which we will find a great gastronomy and that allows us to know a good part of the great attractions of Maresme, a region that has everything.
¿Are you looking for a luxury house in Barcelona area?
At BestMaresme we have a great offer in the most exclusive areas of the Maresme. We are experts in luxury properties in towns such as Cabrils, Premia de Dalt, Vilassar de Dalt or Llavaneres. Are you looking for a luxury house to buy or rent in the Costa de Barcelona? Visit us or contact us.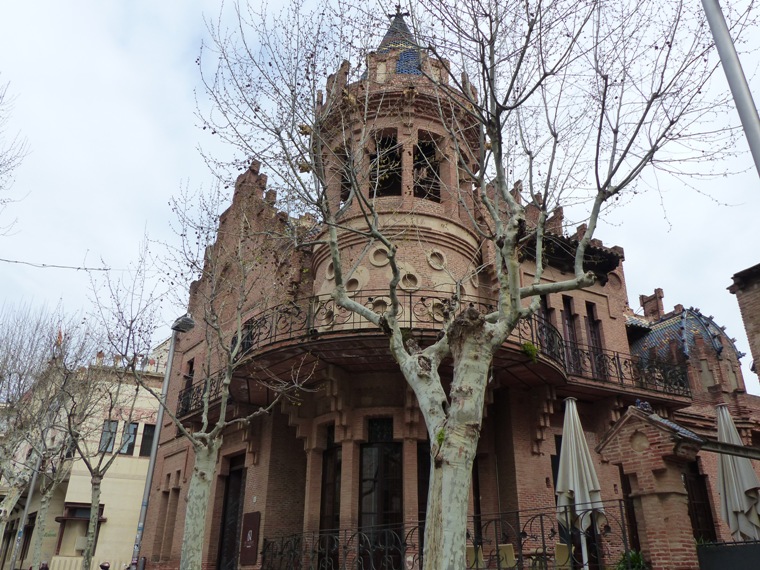 Although the Grand Tour is designed to be done by vehicle, it can be done in any other way. There will be those who take it as an initiatory journey, of knowledge of the country, and prefer to do it little by little, walking.
On the website we find the different detailed stages as well as more than 400 proposals for activities spread over the more than 2,000 kilometers of route that everyone can do at their own pace. According to the ACT, Grand Tour «represents the sustainable tourism model that is desired for the country, distributed evenly throughout the territory, diversified and of quality, which allows, at the same time, to discover the destination throughout the year.»
This tourist project wants to publicize the most outstanding features of Catalan culture, offering the possibility of experiencing them in a different way.