Since its creation, the Maresme Film Commission has turned the Maresme region into a great set for series, movies and commercials shoots. Our region is full of charming and inspiring corners. Urban or agricultural corners, marine or mountain, architectural or cultural. Its 30 municipalities, half of the on the coast and the other on mountains, are a pole of attraction of the first magnitude.
In 2020, in Maresme region 127 was filmed 86 audiovisual productions, especially advertisements and television series. You can visited the most cinematographic corners in Maresme Film Commission website.
Some Films locations in Maresme
Although the best to visit this locations is access to the website of the Maresme Film Commission where there are dozens and dozens of locations, we have selected a few of them: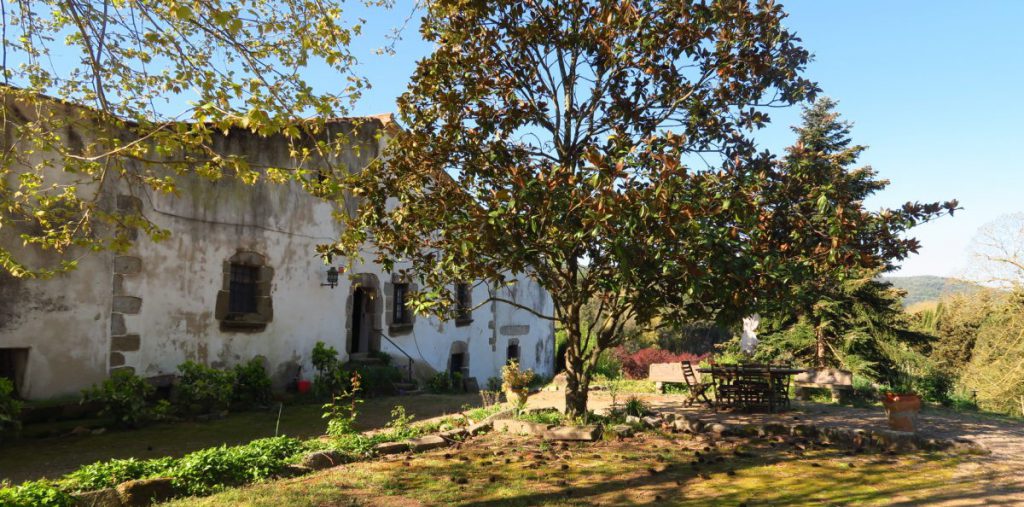 A large farmhouse in the middle of the countryside with numerous locations.
Carrer Sant Salvador (Cabrils)
Village street that preserves its past.
Smart Village (Cabrils)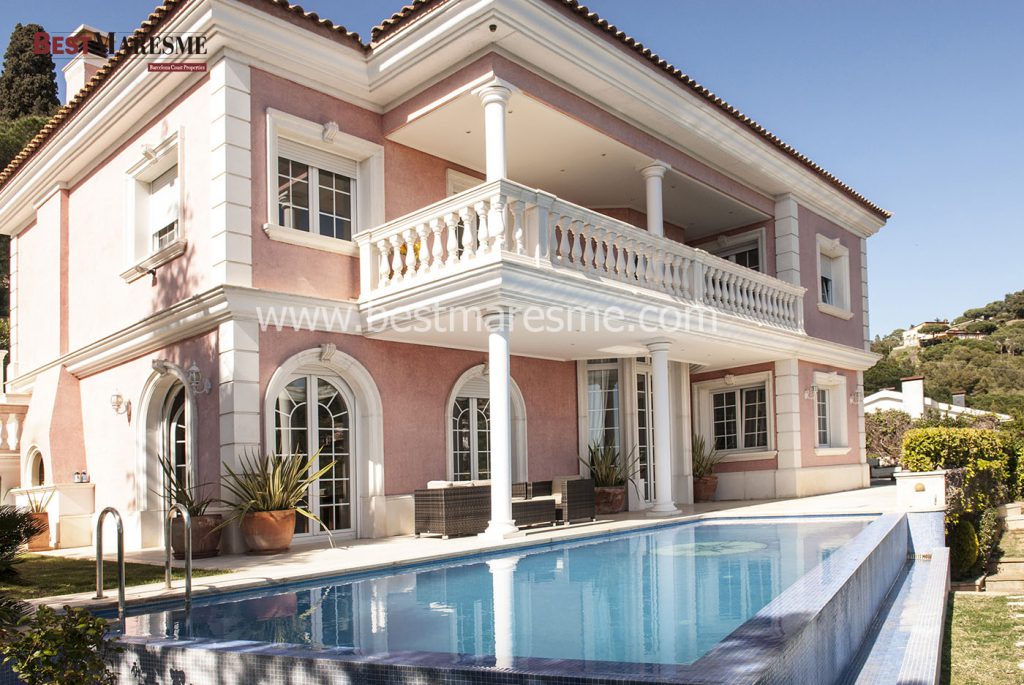 A spectacular and large property with a classic pool.
At BestMaresme we have a great offer in the most exclusive areas of the Maresme. We are experts in luxury properties in towns such as Cabrils, Premia de Dalt, Vilassar de Dalt or Llavaneres. Are you looking for a luxury house to buy or rent in the Costa de Barcelona? Visit us or contact us.
Calle Sant Bru (Tiana)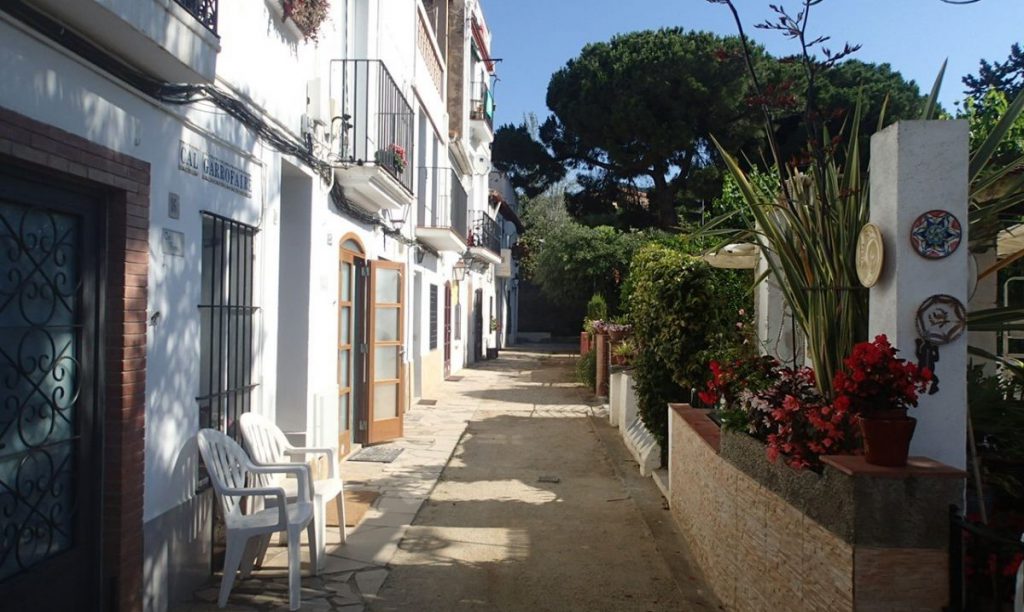 A charming street that maintains its original houses.
Platja Malgrat centre (Malgrat de Mar)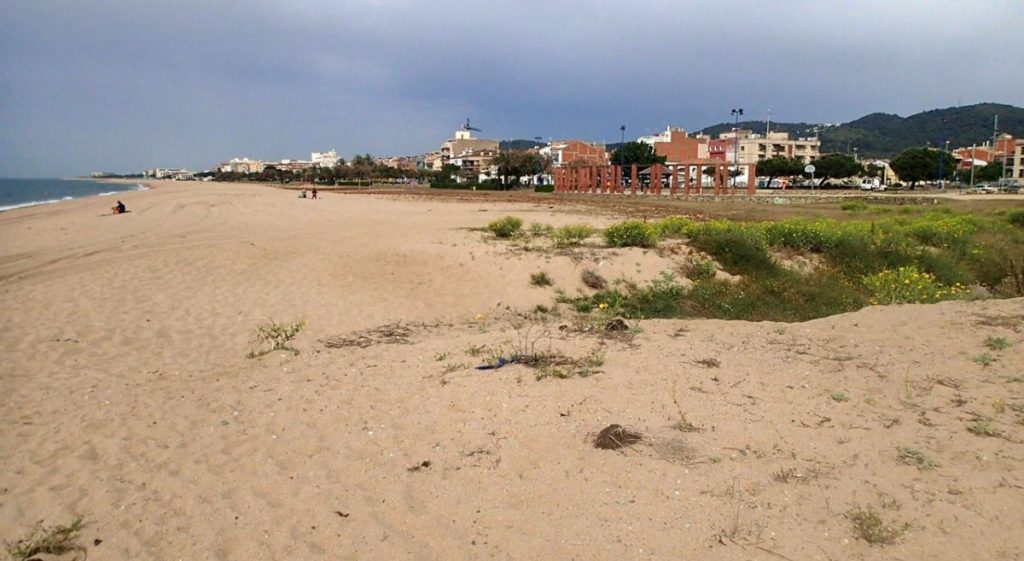 Malgrat beach is huge and ideal for film in a natural setting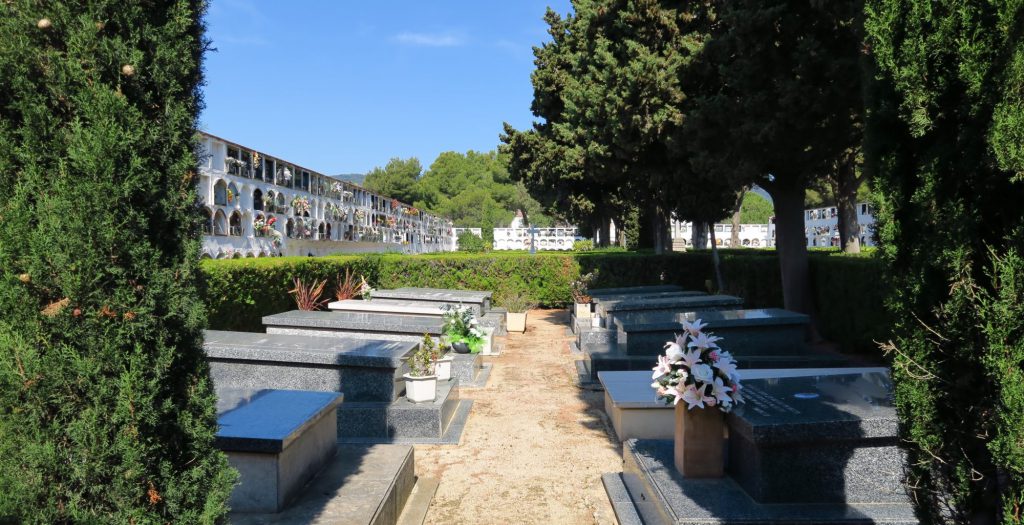 An ideal space for productions that require shooting in a quiet and Mediterranean cemetery.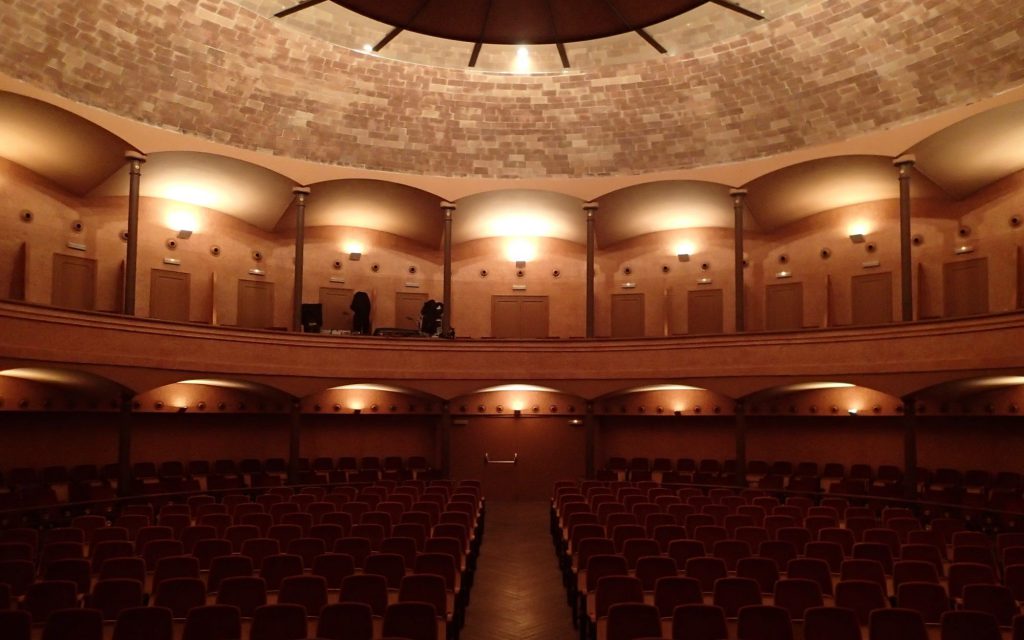 This beautiful theater hall was built by the famous Valencian master builder Rafael Guastavino i Moreno, and recently restored.
Vinya Testimonial (Alella)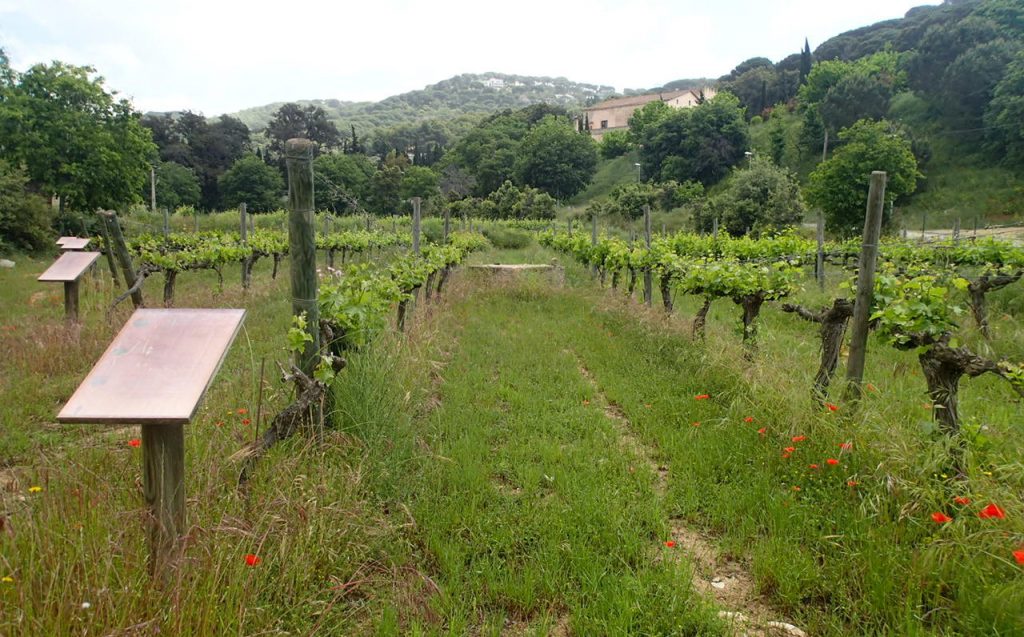 In Alella area there are numerous vineyards, many of which have views of the sea.
Barberia Vicente (Mataró)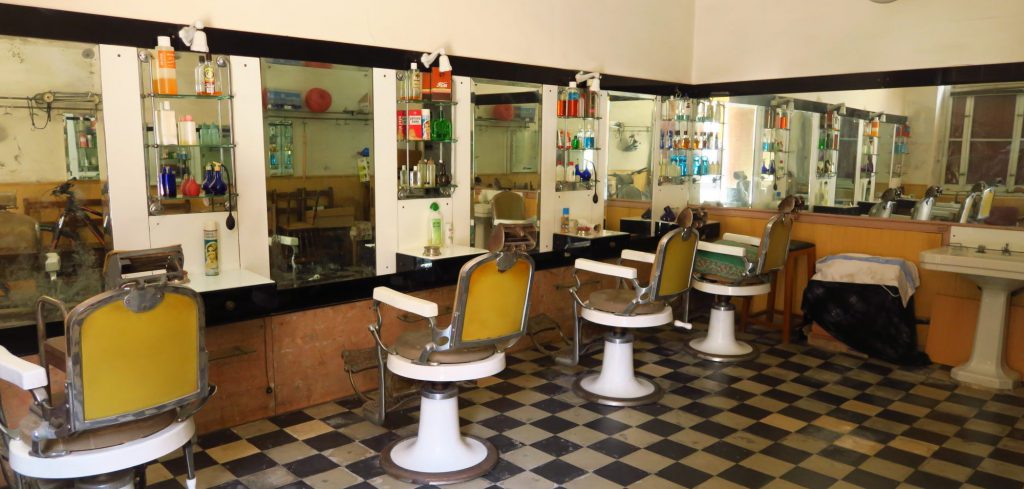 A barbershop like the old ones.
Pou de Glaç (Dosrius)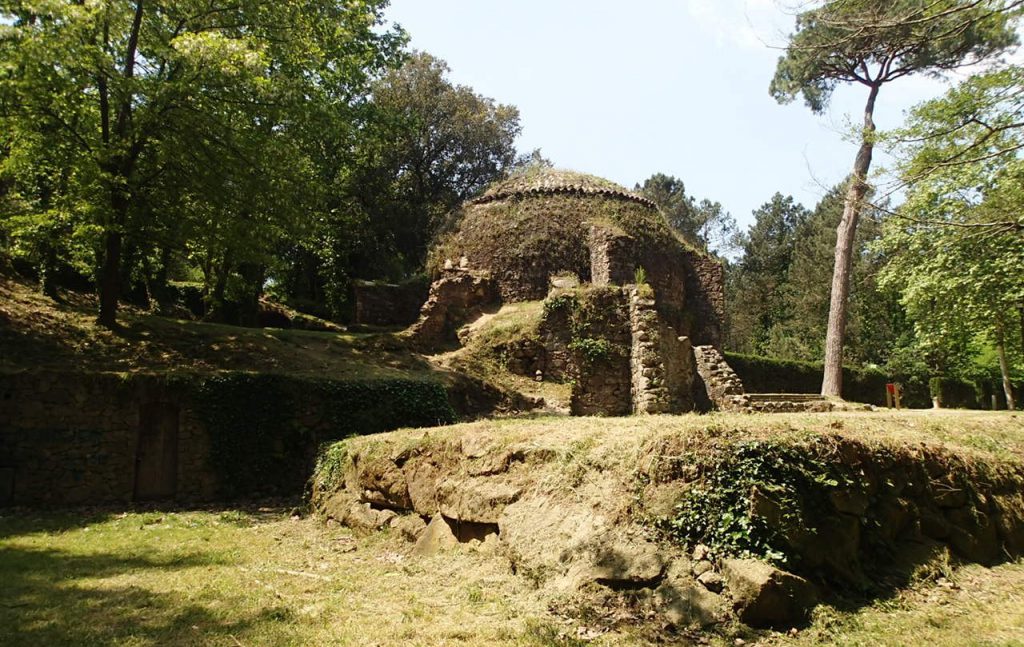 An old well in an incredible landscape.
(All images are made it by Maresme Film Commission)