"Loco por ella", the film that is succeeding on the Netflix platform, was shot in El Maresme, mainly in Argentona and also in Sant Andreu de Llavaneres.
The film directed by Dani de la Orden and starring Susanna Abaitua and Álvaro Cervantes, is a romantic comedy that takes place in a Mental Health Center. Precisely this center is located in Argentona. This is one of the numerous series and films that are shot every year in Maresme. Last year, more than a hundred.
In 2020, in Maresme region were shot 127 filming of 86 audiovisual productions, especially advertisements and television series, as reported on its website by the Maresme Film Commission. This is a regional company created by the Consorci de Promoció Turística Costa del Maresme, which puts in contact production companies with city councils and private citizens, and helps to simplify the procedures when it comes to find and close locations to shot.
In 2020, despite the pandemic, Netflix series such as «El inocente» were filmed, starring Mario Casas and located in Mataró, Arenys de Mar, Malgrat or Sant Pol, and this year the figures for both the 2020 as well as 2019.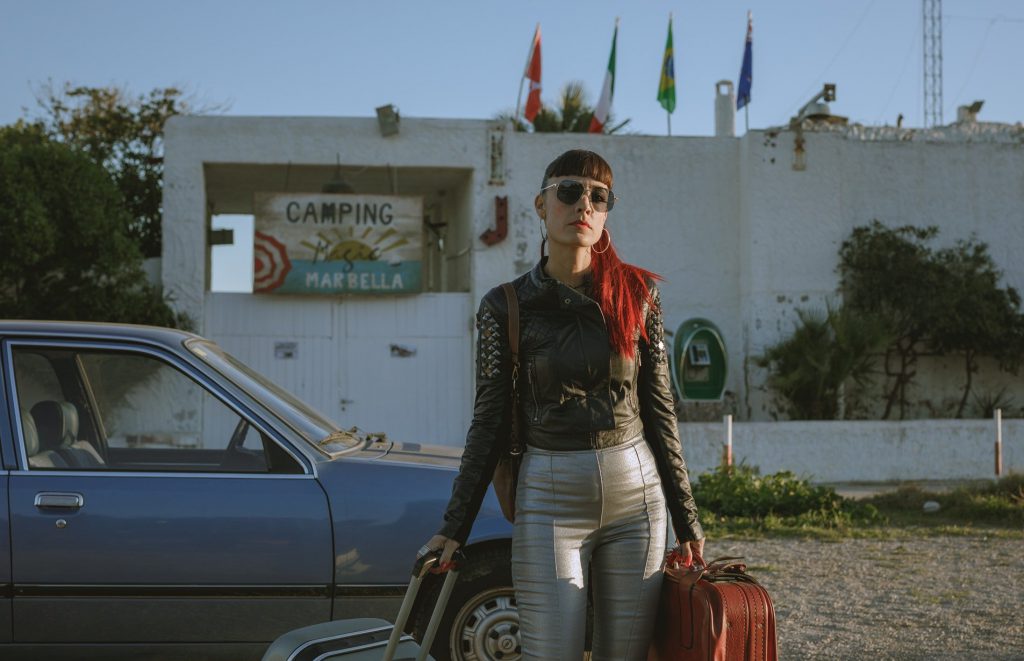 Projects such as «Fair», «Idol» or «Welcome to Eden» have been recorded, all of them series for Netflix pending to premiere. Also films such as «Girasoles Silvestres» or «Through my window», the second season of «Paraíso», available on Movistar, the TV3 miniseries «Torna Sara», or a German production, «Der Barcelona Krimi».
The Maresme Film Commission responsible, Albert Roca, affirms that "in the Maresme region we have many advantages for locators and producers to look at us as a possible destination for their productions. One of the main advantages is the proximity we have with Barcelona ". He adds that both localizers and producers "know that in Maresme they have different settings for their films: sea, mountains, different charm villages, residential areas, industrial zones … «.
At BestMaresme we have a great offer in the most exclusive areas of the Maresme. We are experts in luxury properties in towns such as Cabrils, Premia de Dalt, Vilassar de Dalt or Llavaneres. Are you looking for a luxury house to buy or rent in the Costa de Barcelona? Visit us or contact us.
Some productions shot last year in the region and which have had great success have also been premiered, such as the film «Mediterráneo», that happens through Mataró and Vilassar de Dalt, and was selected to represent Spain at the Oscars.
Also premiered «El Inocente», «Hache», «Fagot lost», «The laws of the border» or «Merlin, Sapere Aude».
Many municipalities in the region have been served as the setting for different productions, such as Alella, Arenys de Mar, Arenys de Munt, Argentona, Cabrera de Mar, Cabrils, Caldes de Estrac, Canet de Mar, Dosrius, El Masnou, Malgrat de Mar, Mataró , Montgat, Òrrius, Palafolls, Pineda de Mar, Premià de Dalt, Sant Andreu de Llavaneres, Sant Vicenç de Montalt, Teià, Tiana or Vilassar de Dalt.
Maresme region is diverse and has ideal settings for filming, but also, and much more important, for a perfect life.