After the Covid 19 and home confinement for days, families may spend the time together.
In Maresme there are many places to visit and where the children will have a great time. A fantastic alternative in a region with so much history and so much heritage is to visit one of the medieval castles that we have in Maresme.
Castell de Burriac, Cabrera de Mar
We can start our route with the Burriac Castel in Cabrera de Mar, which continues to preside over the Maresme region from the top of a 400 meters hill. Its structure has been consolidated so it is possible to visit it. Part of the walls have survived the passage of time. From the top of the hill we have a splendid views of Maresme Region. There is more than one route, although the most affordable is the one that begins in Cabrera de Mar's center.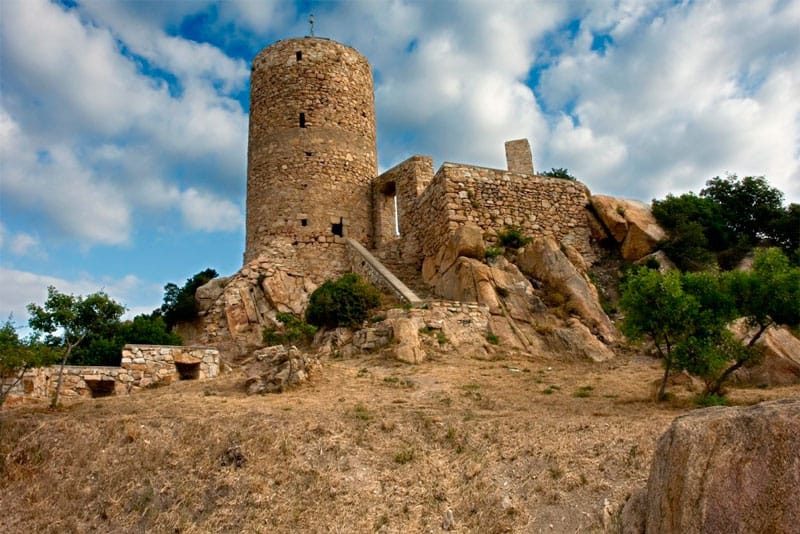 Castell de Vilassar de Dalt
The Castell de Vilassar de Dalt is form the 10th century as a watchtower and it acquired its current form during the 14th and 15th centuries and from the 16th it fell into decline. It consists of several venues. In one, the 17th century chapel of the Holy Trinity stands out. In another the tribute tower, cylindrical and a square tower on the side of the doorway. The Gothic windows are from the XV century. In 1931 it was declared an artistic historical monument, being restored in 1950.
¿Are you looking for a luxury house in Barcelona area?
At BestMaresme we have a great offer in the most exclusive areas of the Maresme. We are experts in luxury properties in towns such as Cabrils, Premia de Dalt, Vilassar de Dalt or Llavaneres. Are you looking for a luxury house to buy or rent in the Costa de Barcelona? Visit us or contact us.
Castell de Dosrius
Built on a hill, the origins of Castell de Dosrius date back to the 11th century. Currently you can see remains of its walls. Apparently it was a castle with a rectangular floor plan, not very large. It is one of the masesme castles that has the category of Cultural Property of National Interest.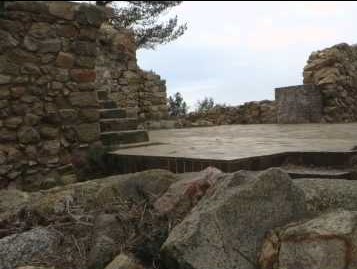 Castell de Montpalau, Pineda de Mar
This old fortress was erected on top of the hill from which it receives the name, Montpalau, in the Montnegre massif. It was built on an Iberian settlement and has been documented since the mid-11th century. The remains that are preserved today are two walled enclosures: one from the old medieval fortress and the other from the 15th century. The complex is declared a Cultural Asset of National Interest and is open to visitors.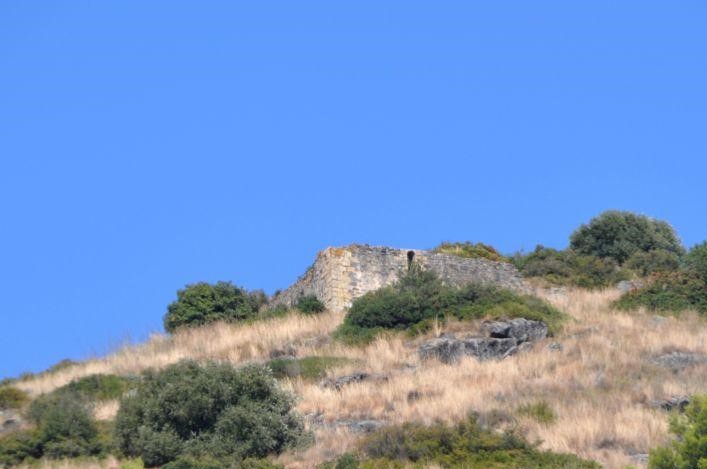 Castell de Palafolls
Situated on a mountain about 200 meters high, this ancient fortification dominated a vast expanse of land. The castle has been documented since the 11th century, and is a Cultural Asset of National Interest. His remains can be visited by arranging a day and time at the Palafolls Tourist Office.