f you are a Sushi lover Sushi, Mataró is the perfect place to live!
Sèsam Negre, a restaurant located in the heart of the Maresme and situated  in a beautiful historical building. Japanese cuisine and sushi are the kings of the menu. An excellent first quality of sea food thanks to the proximity of the Mediterranean Sea and creativity of the chefs give the personal touch to the dishes.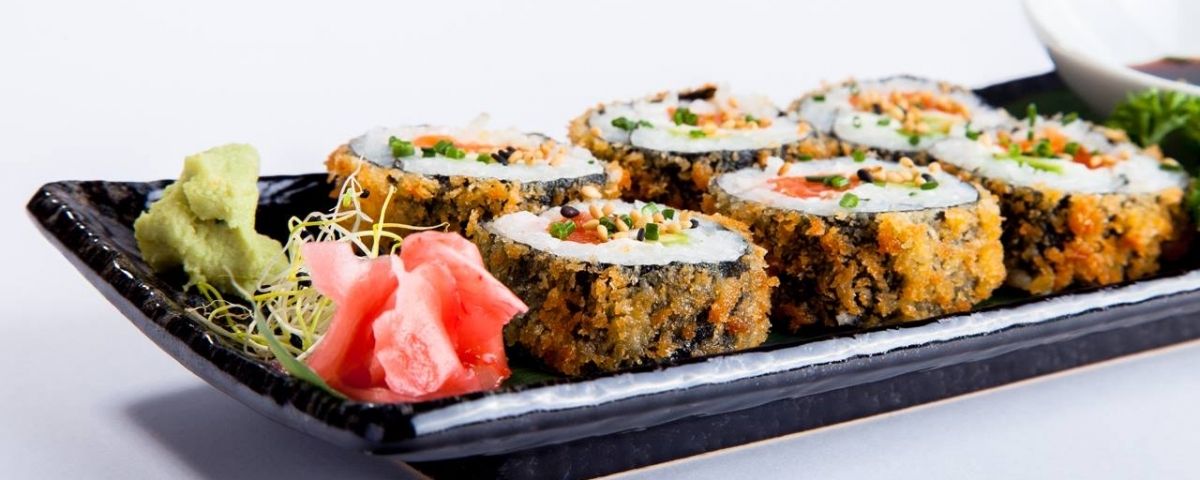 They also offer exquisite dishes of Mediterranean cuisine.
They offer three daily menus to choose from:
Lunch menu: € 13.90 or Japanese menu: € 16.90
Night Menu: € 32.00 (gastronomic menu for two,  only Tuesday to Thursday)
Weekend Menu: € 18.90
Apart from  the menus they have wide range of other dishes such as: nigiris, suchi, sashimi, tataki, rice and fish etc …