The «TIÓ» is a very important Christmas character in Catalan homes. There is no date or explanation of why this tradition.
It is possible to be believed that it is related to the cold winter and that is used in the fireplace to warm up  families.
Normally when Christmas approaches, the TIÓ goes down the mountain and stays in the houses. He is sheltered and fed until the 24th or December 25th, day in which both children and adults hit with a cane and sing a typical song … »
«Tió, tió, caga torró, d'avellana i de pinyó, if you do not go shitting, cop de bastó va …»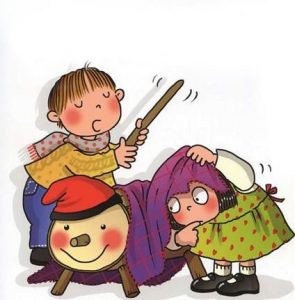 Now we have possibility to go to look for the TIÓ at the mountain and spend a  fun and original family day and keep the magic of this tradition.
From November 17 to December 23 in the «magic forest» of RUKIMON, located in Canyamas in the Maresme,  TIOS come down from the mountains.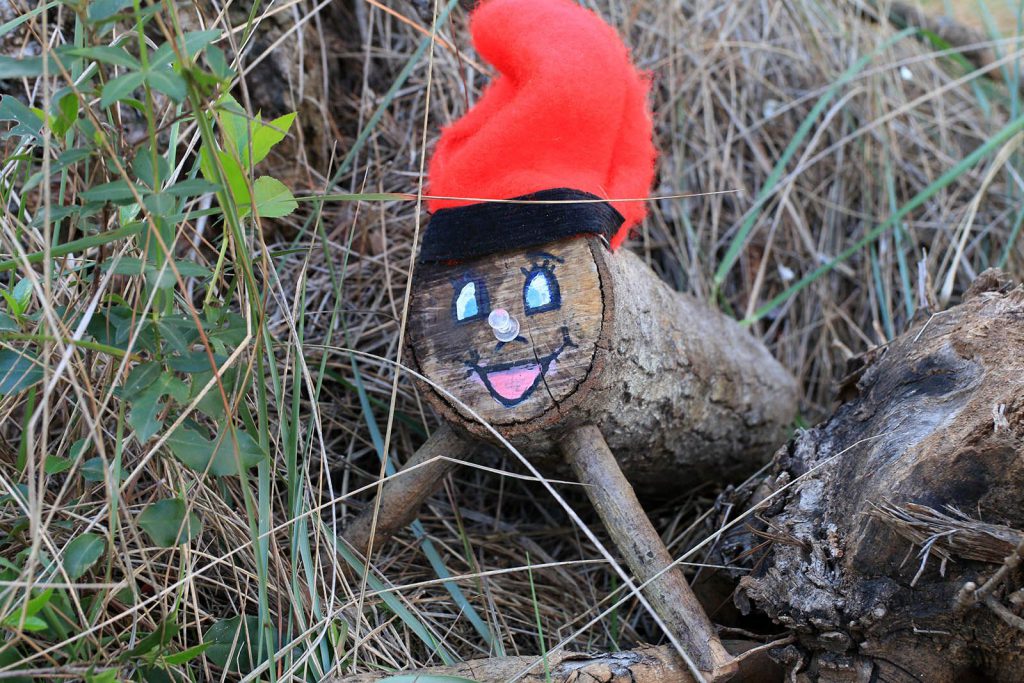 These «TIONS» like to rest and hide among the trees, stones, under the hedges, rest on the ferns … you have to find yours! The usual one or a new one !!
Then …you know what to do … feed, care and … magic!!
More information:      ➡  TIONS AL BOSC MÀGIC DEL RUKIMON