A sign that has generated many unanimities and praise, the sesquicentennial of the Festes de la Mercè in Barcelona is commemorated, the first edition of which was planned as a popular festival in the city in 1871.
A poster designed by the Parisian illustrator Mercè Malika Favre, which shows the image of a Mercè as a powerful queen who embodies all the beauty of the city.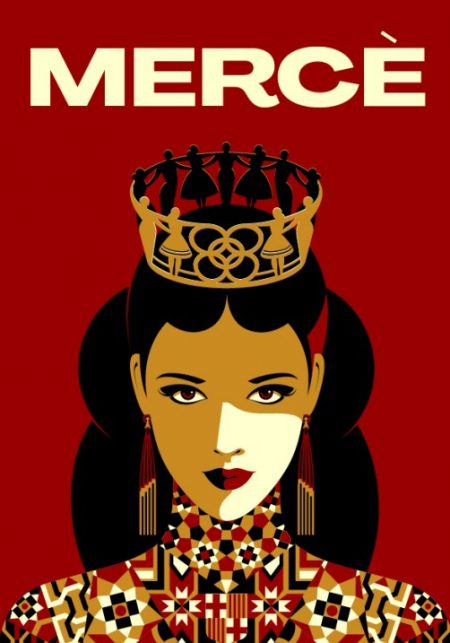 Between September 23 and 26, Barcelona will wear its best clothes, although respecting the restrictions imposed by COVID19 and taking the necessary individual and collective precautionary measures. These will be very decentralized parties, obviously starring traditions, as well as street arts, circus, dance, music and cinema. Some parties that want to make us forget, even for a few days, the worst moments of the year that we left behind.
¿Are you looking for a luxury house in Barcelona area?
At BestMaresme we have a great offer in the most exclusive areas of the Maresme. We are experts in luxury properties in towns such as Cabrils, Premia de Dalt, Vilassar de Dalt or Llavaneres. Are you looking for a luxury house to buy or rent in the Costa de Barcelona? Visit us or contact us.
One of the characteristics of this edition is the recovery of Passeig de Gràcia with samples of popular culture, fire festivals and the classic parade, as well as some commemorative surprise.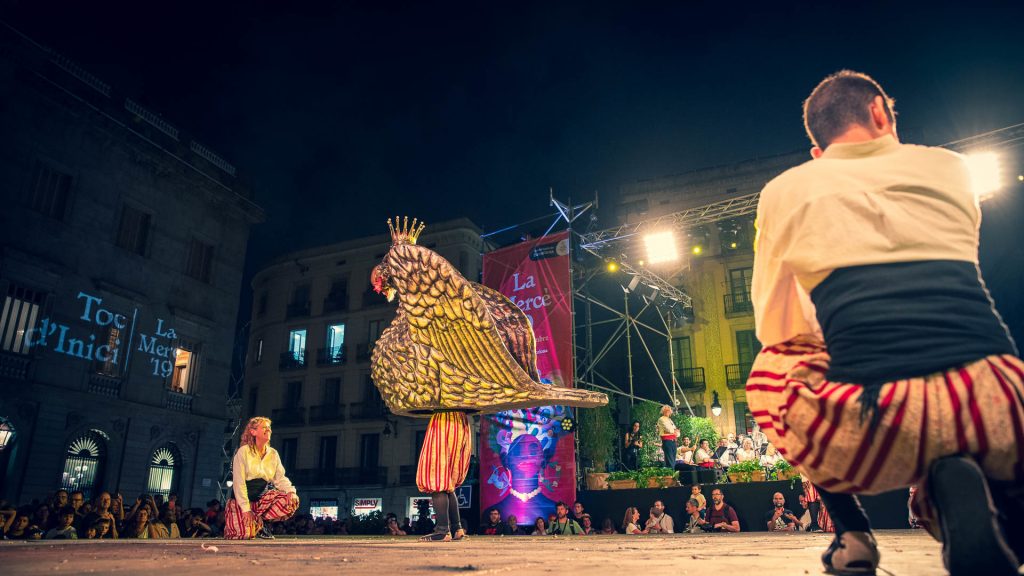 Like last year, the activities will have a reserved capacity and a prior reservation will be required. There are more than 100 concerts planned with the central space at the Teatre Grec, but also at the Estadi Lluís Companys, the Zoo Marí Platform or the Fabra i Coats. A great Carrer Arts Festival has also been planned in spaces such as Ciutadella, Castell de Montjuïc (circus), Parc Joan Miró (for the little ones), Parc de la Trinitat (urban culture), and in some others. More than 100 companies and 300 shows.
Again the pyromusical can be seen from the houses since there will be four places from which the fires will be launched. As in the previous edition there will be neither castellers nor devils.
The guest city of this edition is the capital of Cuba, Havana.