Maresme is one of the Catalan regions with the highest population growth in recent decades. In any corner of Maresme region we will find good reasons to choose it as a place to live.
Years ago, human beings discovered the benefits of this area. A good example of this are the remains of human settlements that date back to prehistory. Dolmens, Iberian villages, Roman mansions, medieval castles, modernist houses, and so nowadays we have a great properties offer to live in.
What does Maresme have that makes it an ideal place to live?
1. The Sea
The sea not only gives its name to the region, it bathes it in all its extension. Mediterranean sea provides a temperate climate all year and allows us to enjoy cozy, clean sandy beaches.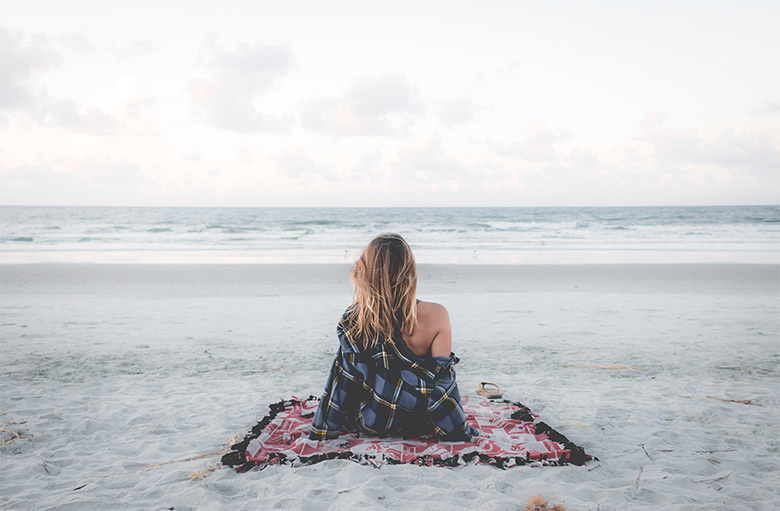 2. A natural environment
The region is located between sea and Serralada Litoral where we can enjoy wonderful trails, agricultural and green areas and Mediterranean forests. Most of Maresme villages are surrounded by nature.
3. A great offer of properties
An extraordinary and unique offer of properties for sale. Houses with garden and pool in luxury urbanizations with sea views, town houses, comfortable apartments with community areas …
¿Are you looking for a luxury house in Barcelona area?
In BestMaresme we have a great offer in the most exclusive areas of the Maresme. We are experts in luxury properties in towns such as Cabrils, Premia de Dalt, Vilassar de Dalt or Llavaneres.
Are you looking for a luxury house to buy or rent in the Costa de Barcelona? Visit us or contact us.
4. Villages and towns
The Maresme villages have all the necessary services for its inhabitants.
5. Transport services
By car, bus, or train, Maresme has very good communications with large transport infrastructures such as El Prat Airport, the AVE station or the Port of Barcelona.
6. Culture
In Maresme villages, you can enjoy an intense cultural life. The region also has numerous and interesting museums, theaters, cinemas, cultural centers, music festivals or several fairs, some of them internationally renowned.
7. Gastronomy
Maresme gastronomy is unique. The richness of the land, the prosperity of its climate and the good work of its people provide authentic delicacies. In Maresme there are products with DO such as Alella wine, Llavaneres peas, strawberries or Arenys de Mar prawns.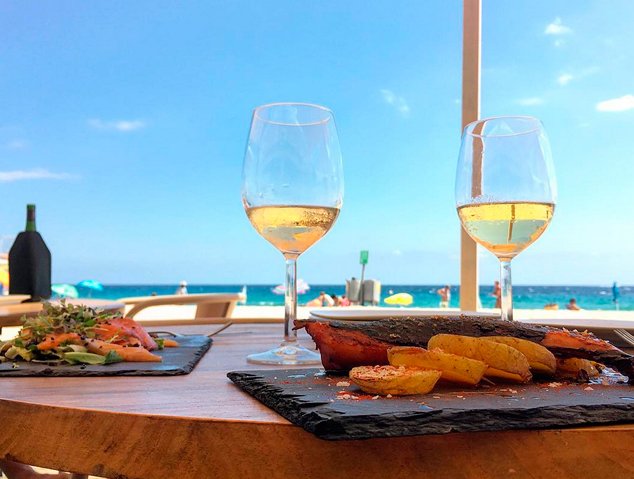 8. Education
In Maresme there are public and private schools. In addition to the this offer there are an outstanding number of internationally prestigious schools.
9. Sports facilities
The region offers numerous and modern facilities to practice all kinds of sports. From sailing sports to racquet sports like tennis, or ball sports like soccer or basketball. Highlight the magnificent golf courses and the nature that surround Maresme that facilitates running or cycling sports.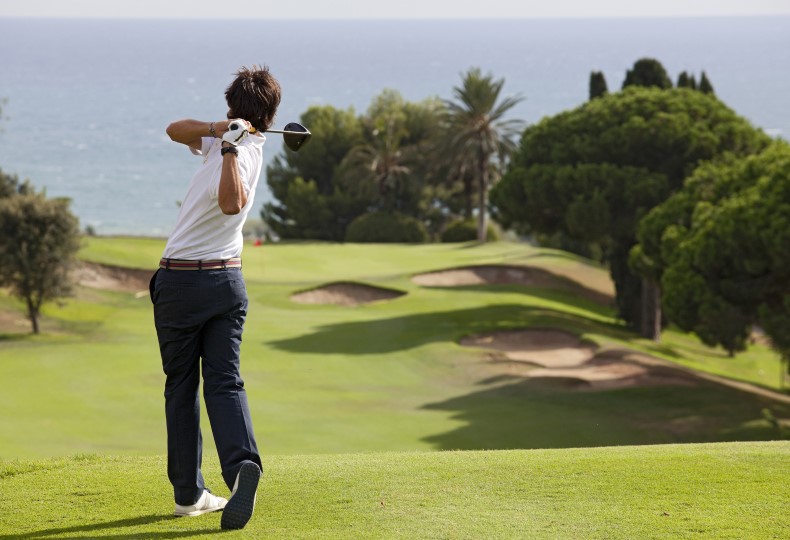 10. Barcelona
The proximity of Barcelona allows to Maresme habitants all the advantages of a modern city, also with the advantages of live in a quite place like Maresme.
We just told you ten reasons to live in Maresme, but there are more.

You just have to discover them.