Lloll Bertran, a Catalan actress, in 1995 in TV3 channel, interpreted a very good-looking journalist named Sandra Camaca, who constantly alluded to Llavaneras (with «as» at the end). The character made up Llavaneres as a benchmark of the posh people of Catalonia and nowadays keep the stereotype. However Sant Andreu de Llavaneres is much more than a stereotype, it is a fantastic place to live and visit.
Sea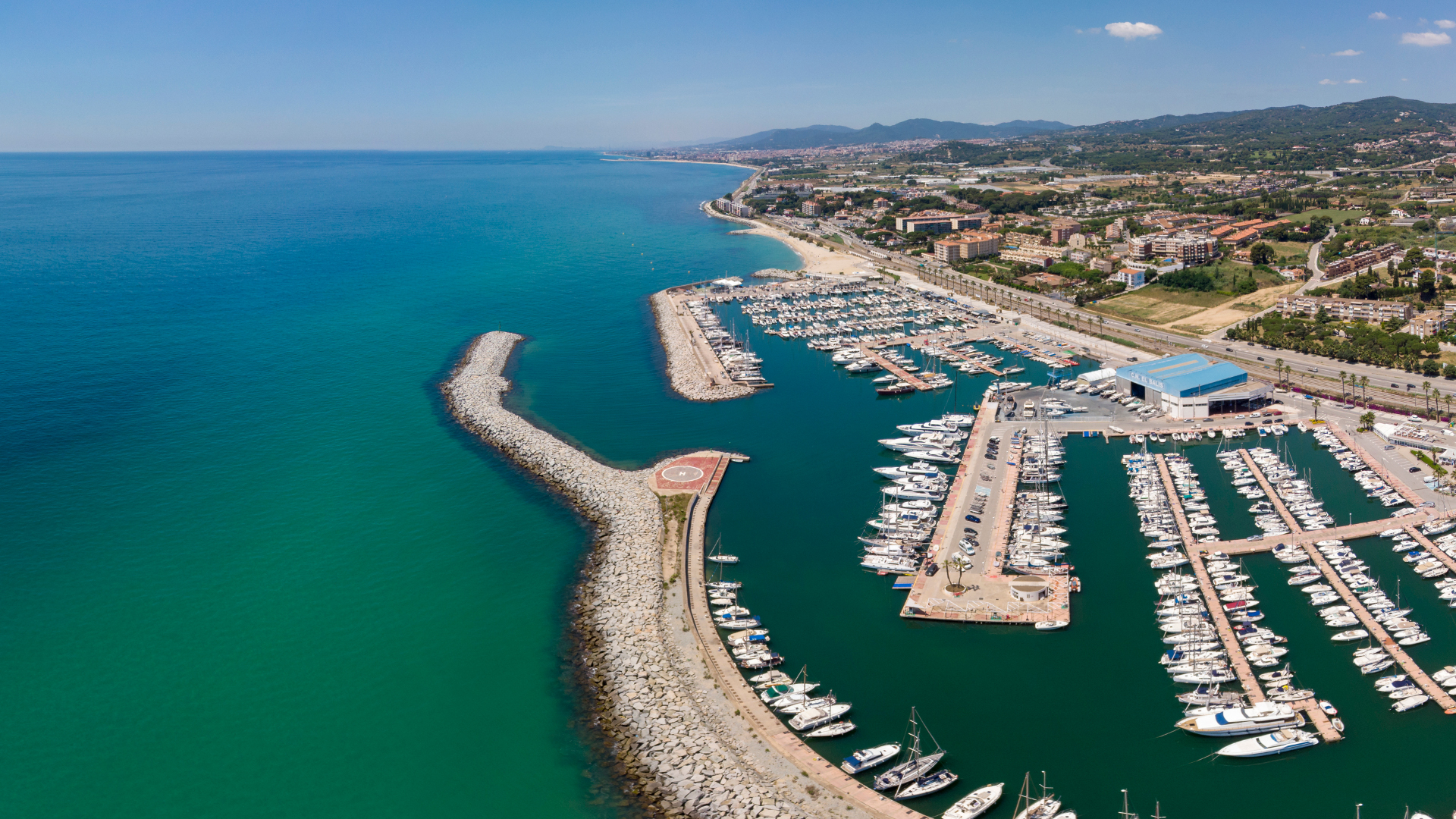 There is no doubt that due to its location between sea and mountains, just 35 kilometers from Barcelona, ​​Sant Andreu de Llavaneras is a privileged town, and its inhabitants too. In Llavaneres we find the Port Balís, whose Yacht Club has a long tradition in promoting international nautical competitions, encourages all types of sailing disciplines without forgetting sport fishing, swimming, jet skis or rowing. In addition to these activities, the club organizes social activities such as dinners, dominoes or bridge tournaments, fitness classes, conferences, outdoor cinema sessions and leisure activities. Club Balís has first class services and facilities, more than 700 berths and is one of the few coastline clubs with helicopter landing strip.
Architecture
In Llavaneras, as in most Maresme villages, architecture is an important part of the landscape, so we can also enjoy of many buildings that represents modernism period such as Ca l'Alfaro, Can Farnés or La Torre del Sot, and also of Noucentisme. Ca l'Alfaro is a summer house that the painter Nicolás Alfaro commissioned from the modernist architect Eduard Mercader i Secanella in 1886. Nowadays it is currently municipally owned and houses many administrative units of the town hall. On the ground floor there is a  small auditorium and exhibition hall. It is surrounded by a large park.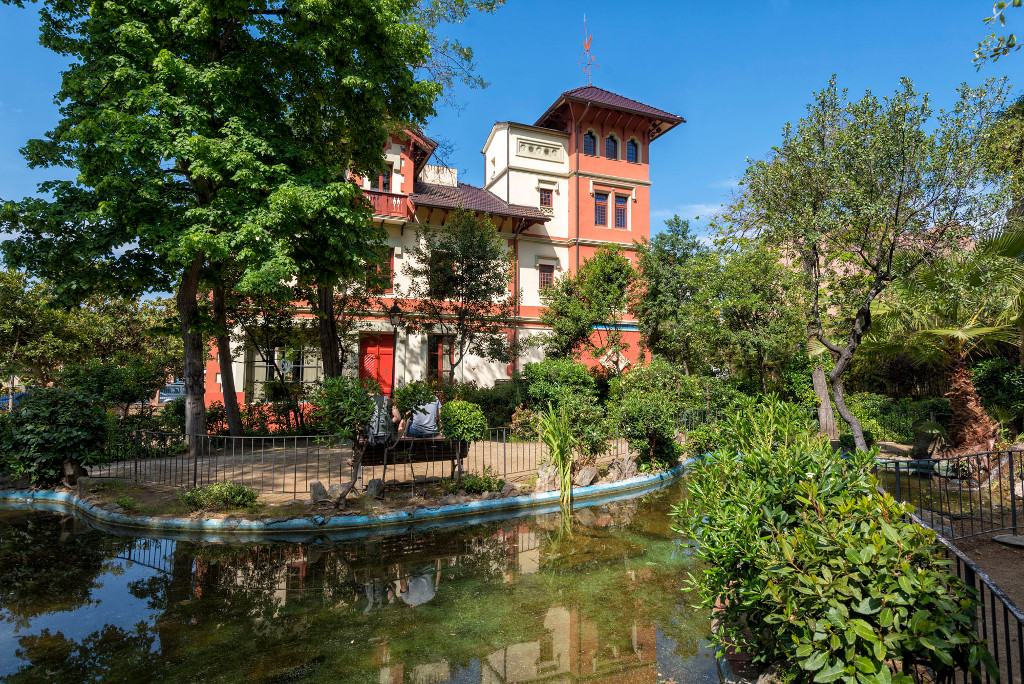 Can Farnés was built in 1911 by the architect Ramon M. Riudor, and after its recent restoration it houses a residence of the Cruz Blanca brothers. The Torre del Sot or Casa Romanyà, designed in 1910 by the architect Josep Coll i Vilaclara, was converted in 1958 into a luxury hotel, the Hotel del Parque, and is currently the headquarters of El Casal de Llavaneres. Just opposite, there is a small but very pretty house, Ca l'Utzet, of the architect Salvador Puiggròs, who built it in 1907.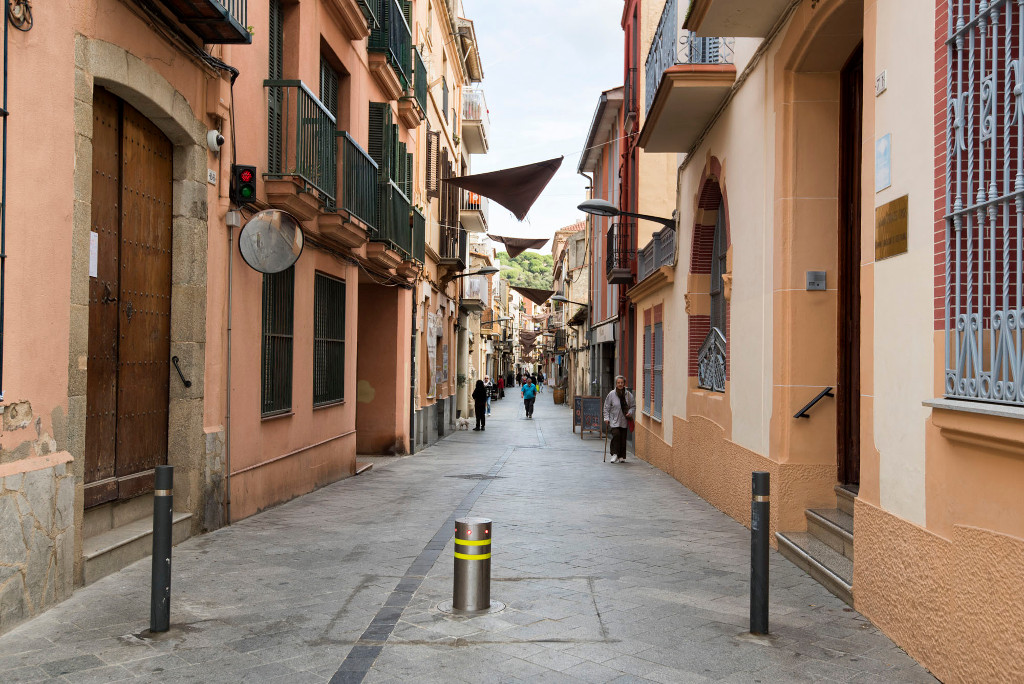 If we have a walk through Llavaneres, we will find other buildings such as the twin towers of Can Matas (1921 and 1923), of the architect Joaquim Lloret Homs, which are still used as a summer house. If we leave the city center, we will come across Can Mandri, a 17th-century farmhouse renovated in the 19th century, and also the town hall building, designed by the architect Gaietà Boïgas i Monravà, also author of Colon monument in Barcelona and the Vichy Català Balneari in Caldes de Malavella.
Throughout the twentieth century Llavaneras, became a summer village for many Barcelona bourgeoise who had comfortable and charming houses. Today it continues to stand out for the great quality of life it offers its inhabitants and the high level of their properties.
¿Are you looking for a luxury house in Barcelona area?
At BestMaresme we have a great offer in the most exclusive areas of the Maresme. We are experts in luxury properties in towns such as Cabrils, Premia de Dalt, Vilassar de Dalt or Llavaneres. Are you looking for a luxury house to buy or rent in the Costa de Barcelona? Visit us or contact us.
Gastronomy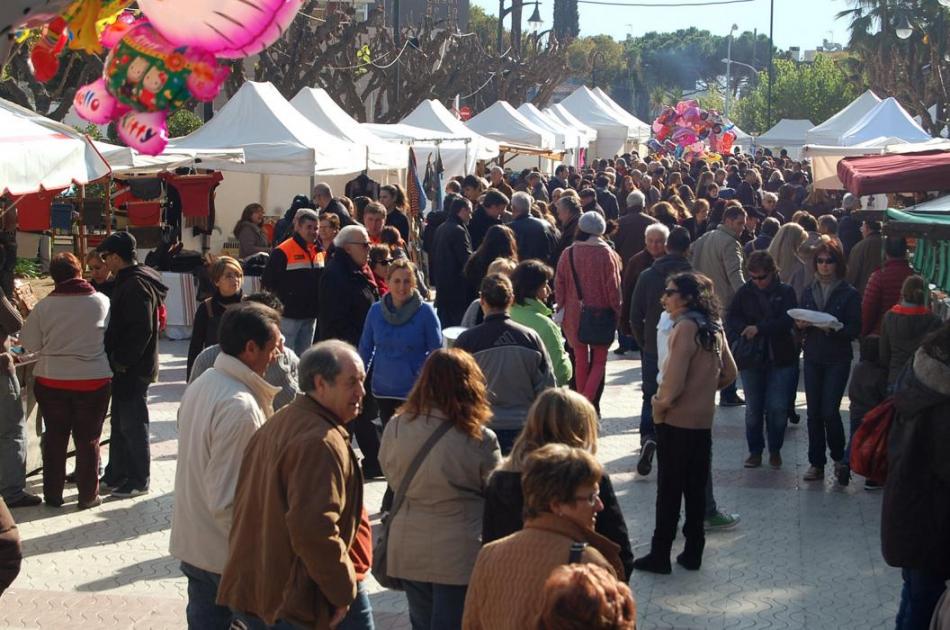 Along our walk through the streets we will not only enjoy only of its tranquility, its people and its buildings, we can buy the precious Llavaneres peas among other delicatessen. And if you are a sweet-thoothed, you cannot miss any of its patisseries and buy the famous Coca de Llavaneres, a delicious puff pastry filled with cream and covered with pine nuts and sugar. Let's not forget that the Fira de Tardor is organized annually, which will take place on November 9 and 10, 2019. This will be the 19th edition that includes the 4th Festa de la Sembra del Pèsol. An essential date in the local cuisine.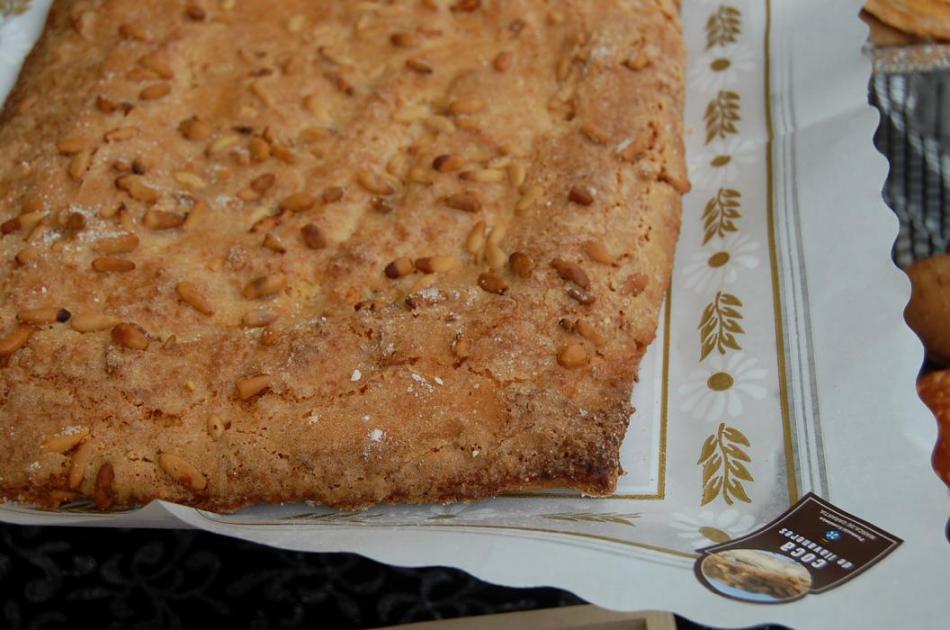 In Llavaneres we can eat in any of its more than 20 restaurants or in one of its hotel establishments.
Economy
The economy of Llavaneres, has been based on agriculture although this activity has been undergoing a process of regression with the construction of second-home residences, although some floriculture activity and the cultivation of peas are still maintained. The industry is not very prominent, and Llavaneres has become a summer resort and residence, with an outstanding presence of sports facilities and a complete offer of all kinds of services.