Since the second half of the 1st century BC the Iberians of Roman Laietania began to make wines for legions. Alella has been the epicenter of wine production in a territory that stretched from the Garraf to Tordera and today continues to be characterized by a high quality production, especially with pansa blanca white wines and exclusive cavas.
The wine culture in Alella denomination of origin (DO) has been present in the Maresme for 2000 years but it was not until the end of the 20th century that it opted for wine tourism.
With an area of 560 hectares of vineyards, 96 winegrowers, eight wineries and an average production of 9,000 hectoliters per year, the DO Alella is the smallest and one of the oldest in the Iberian Peninsula, same as Jerez and Rioja.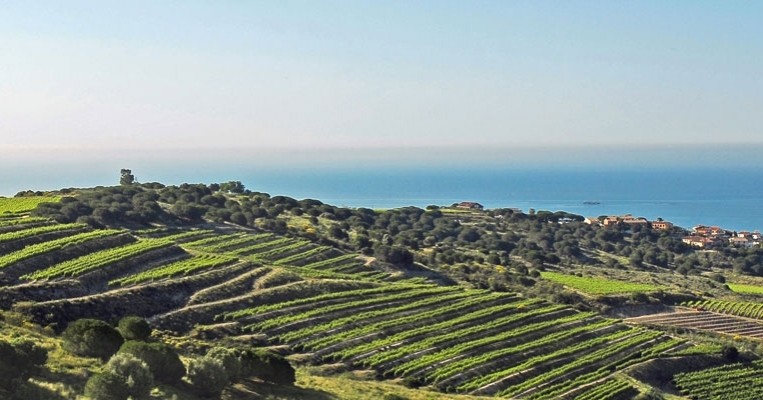 The enotourism attraction of the Wine Route is an initiative promoted by the Consorci de Promoció Enoturistica of DO Alella, which currently integrates 28 municipalities of Maresme and Vallès Oriental.
Being Ours a land of wine, enjoy of some properties for sale with cellar
Here we show you the different properties that we have for sale that have a private cellar.
A pleasure within everyone's reach thanks to the modern wine cellars that keep the wines in optimal conditions, to be able to savor them in their maximum splendor.
The beauty of nature. Cabrils
C-1032
3.400.000 €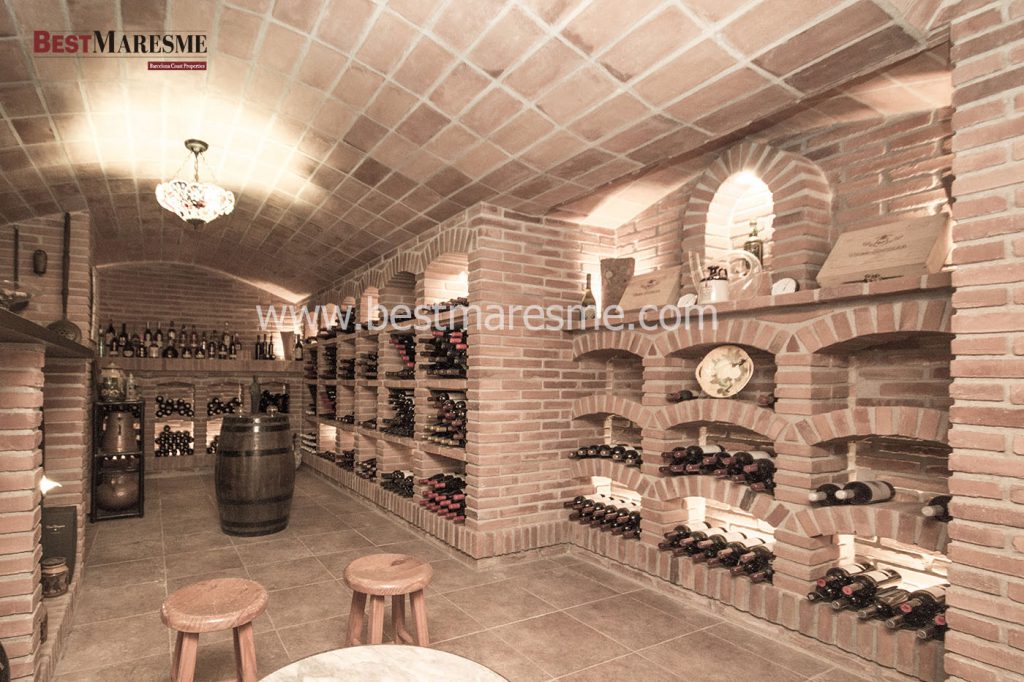 For houses that have a basement, a custom cellar can be created, since the most important requirements are the temperature and that the atmosphere be dark as well as being a cool and well-ventilated place. The ideal temperature is 10 to 18 degrees, and a humidity of 70%.
Spaces in Can Teixidor, Alella
C-661
Check price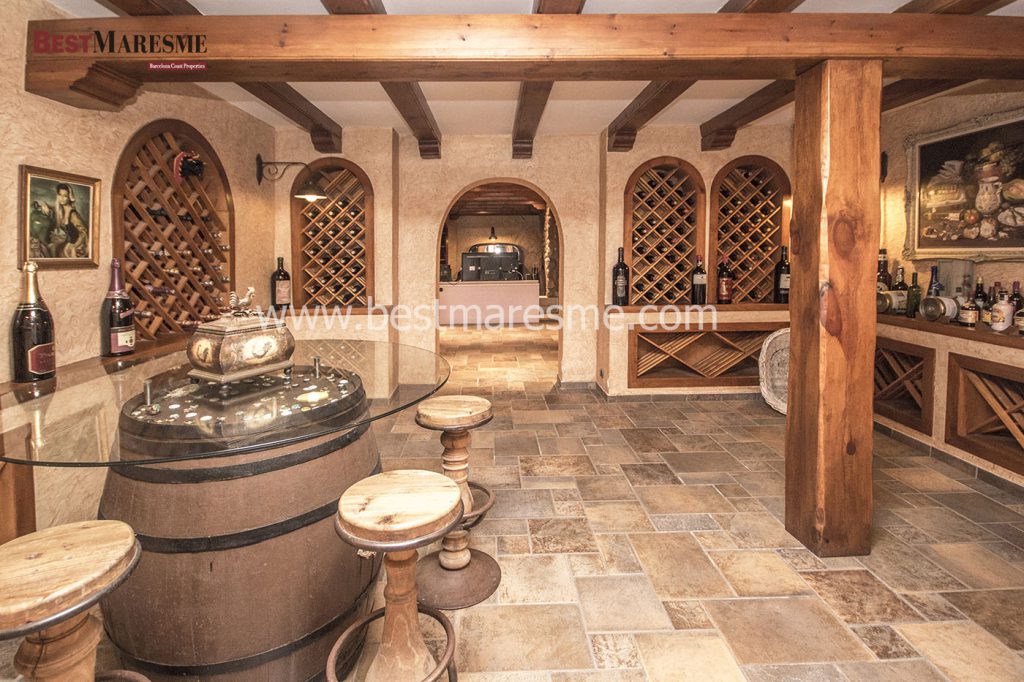 If we do not have a basement but you are lover of good wines, you can always resort to modern air conditioning technology that will even create a decorative effect in a corner of the house.
Style in Premia de Dalt, Barcelona
C-1020
1.250.000 €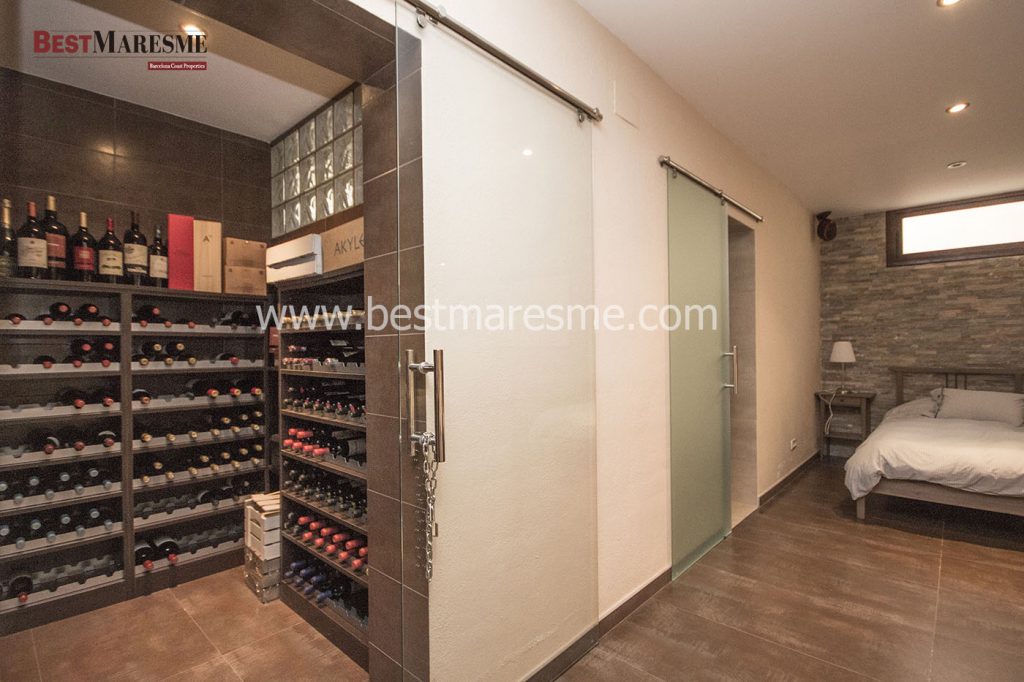 The wine must be kept in a horizontal position so that it maintains constant contact with the cork and in this way it dries and is kept in good condition.
Restrained elegance, Vilassar de Dalt
C-47
1.500.000 €
While the ideal floor is porous ceramic tiles, solid brick, or any other material capable of absorbing moisture.
We can organize dinners with friends enjoying the pleasant atmosphere.
Spectacular house near the beach, Alella
C-289
1.850.000 €