Vías Verdes (literally, «green-ways») are old disused railway lines that have been recovered and reconditioned for use by walkers and cyclists.
Exploring them is a different, enjoyable and environmentally friendly way of getting to know Spain, its culture and its landscapes.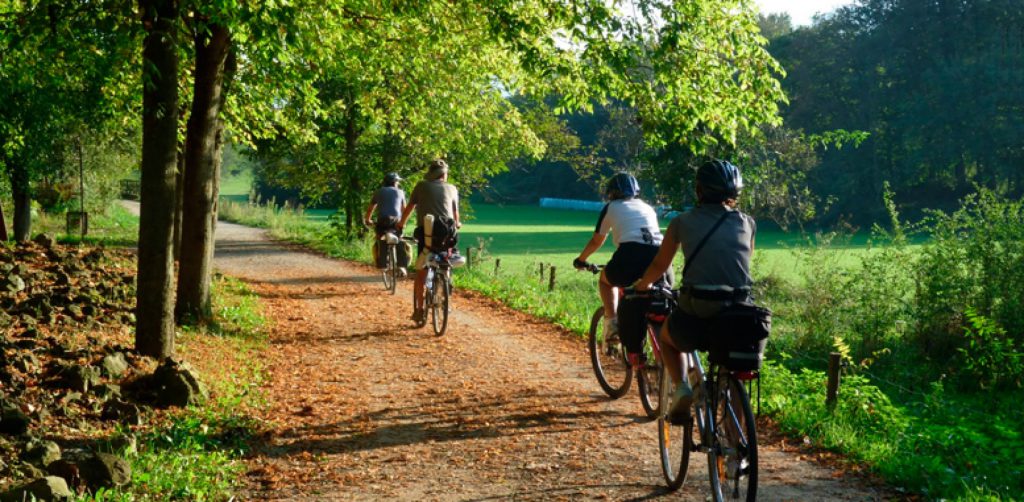 This is an alternative ideal for all ages, that respects the environment and brings together sport and the great outdoors.
Sounds good?