Buy a property  is a very important decision in our lives and we want it will be perfect. We seek comfort, tranquility and quality of life. For this, one of the best options is to apply home automation in your new home.
Enjoy a Smart home.
Being able to control the temperature, lights, the entrances and exits of our home, humidity, CO2 levels or if there are open windows, allow your house to be kept in the ideal conditions without you having to worry, optimizing at the same time the performance of all appliances and allowing you to save up to 30% on your monthly energy invoice.
The best of all is that you can control it from your mobile, from the sofa or from the other side of the world.
When the climate control is automatic, the systems work to offer the correct temperature at any time of the day.
Monitoring of water, gas and electricity consumption.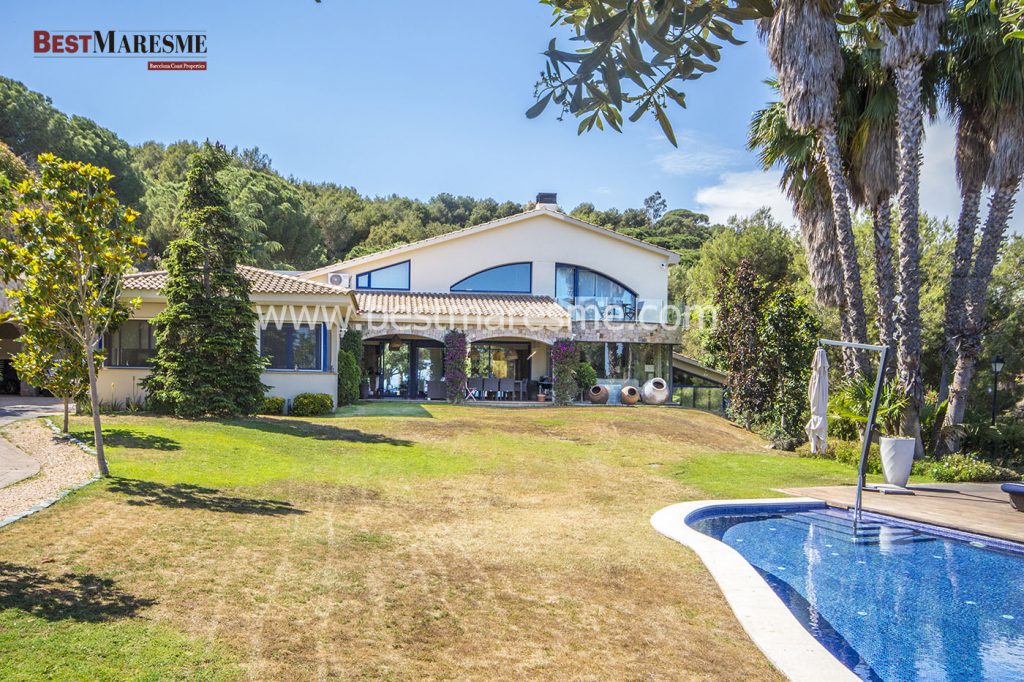 Automation of blinds, awnings, curtains …
It helps us improve energy efficiency, for example by lowering the blinds when the temperature inside rises in summer and vice versa, optimizing solar light and heat when it is cold outside. You can also lower all the blinds when we leave home, or raise the awning when there is a storm forecast and, together with the lighting, simulate that there are people at home when you are on vacation.
¿Are you looking for a luxury house in Barcelona area?
At BestMaresme we have a great offer in the most exclusive areas of the Maresme. We are experts in luxury properties in towns such as Cabrils, Premia de Dalt, Vilassar de Dalt or Llavaneres. Are you looking for a luxury house to buy or rent in the Costa de Barcelona? Visit us or contact us.
Controlling the lighting of lights and the opening and closing of curtains in a combined way allows regulating natural and artificial light to create specific environments or even act as an alarm clock. All this, combined with LED technology, makes lighting efficient and pleasant.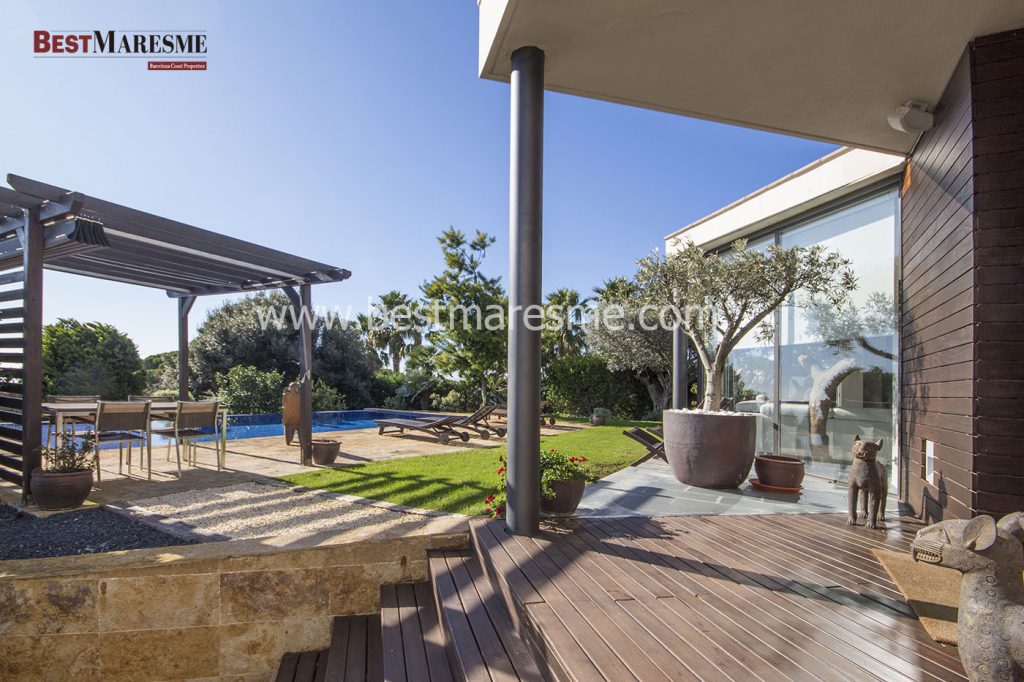 From your mobile you could open the house doors with digital keys. Access control with notifications to the App of entries and exits in real time.
Whole house control via voice assistants: Alexa, Google Assistant and Siri
Apply technology to provide greater security, efficiency and comfort in your home.