We are on Christmas holidays. A moment in which we want to share magical moments with the people around us, our family, friends…
Due to a skyrocketing incidence and the Delta and Omicron variants raging around the world, sanitarians and scientists once again call for caution.
What should we do?
We want to give you some little tips, which we hope will help you organize these Christmas holidays in a safer way against COVID-19.
It is advisable to limit family meals to one or two bubbles, thus limiting the number of people at the celebrations (like last year), especially if there are older people, or with risk factors (even if they are vaccinated).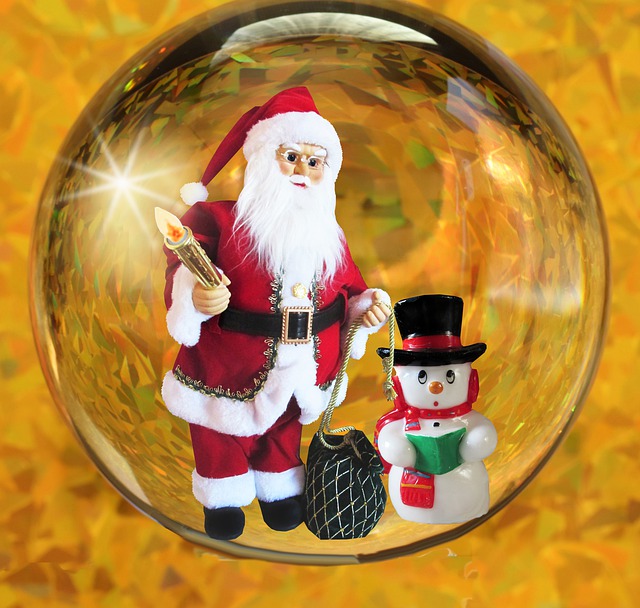 The FFP2 masks are the ones that best protect us against the virus, especially if they are well adjusted, avoiding that there are holes through which the air circulates.
Hygienic or surgical masks or textile masks are not recommended, especially in closed places.
It is advisable to wear the mask indoors, and take it off only when we go to eat.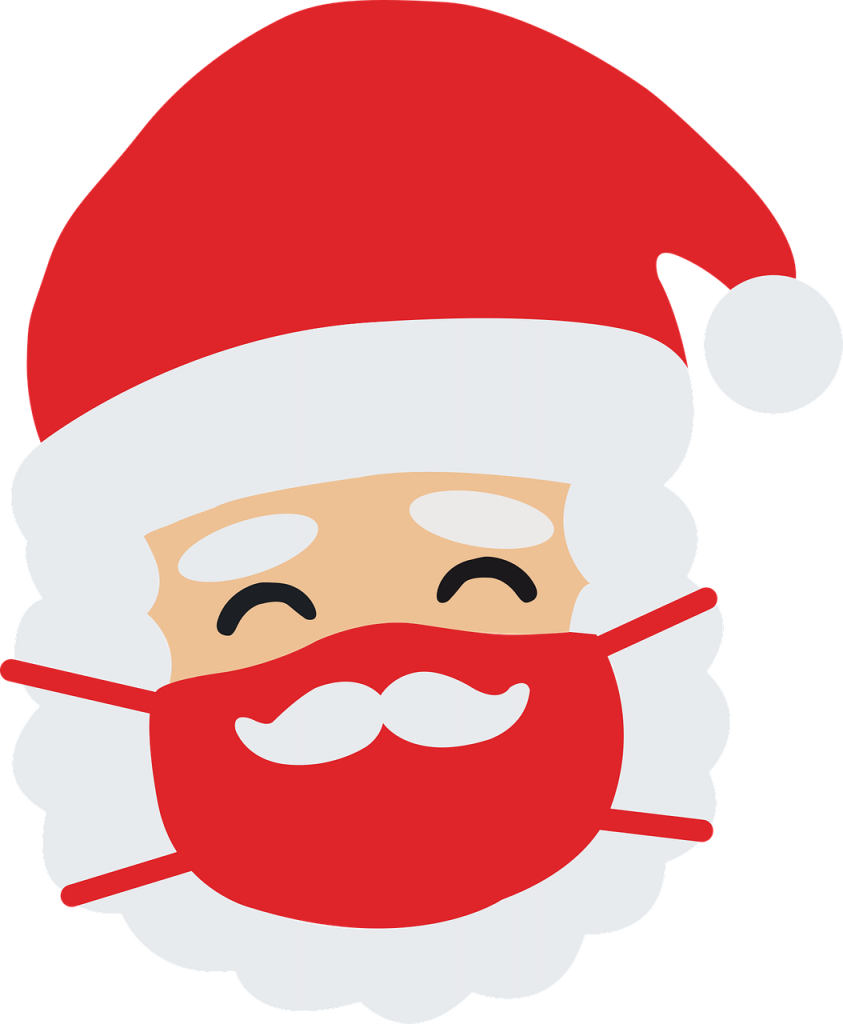 It is advisable to wash your hands as soon as you arrive at the address where the celebration is to be held and have bottles of hydroalcoholic gel at the entrance, if necessary. The ideal, in addition, is to opt for individual servings instead of snacks, in which fluids can be mixed between diners.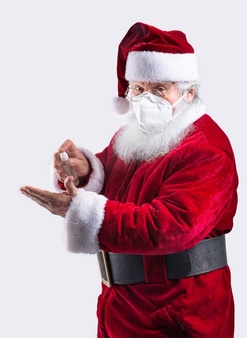 Ventilation is one of the most effective measures to combat COVID-19 indoors. If we are going to hold the celebration indoors, it is advisable to open the windows so that the air can circulate. If possible, we can also hold the celebrations outdoors or in well-ventilated, well-sheltered places.
You can buy several test packages and distribute them among the people who will participate in the celebration. It should be done a few minutes before meeting to reduce the chances of transmission.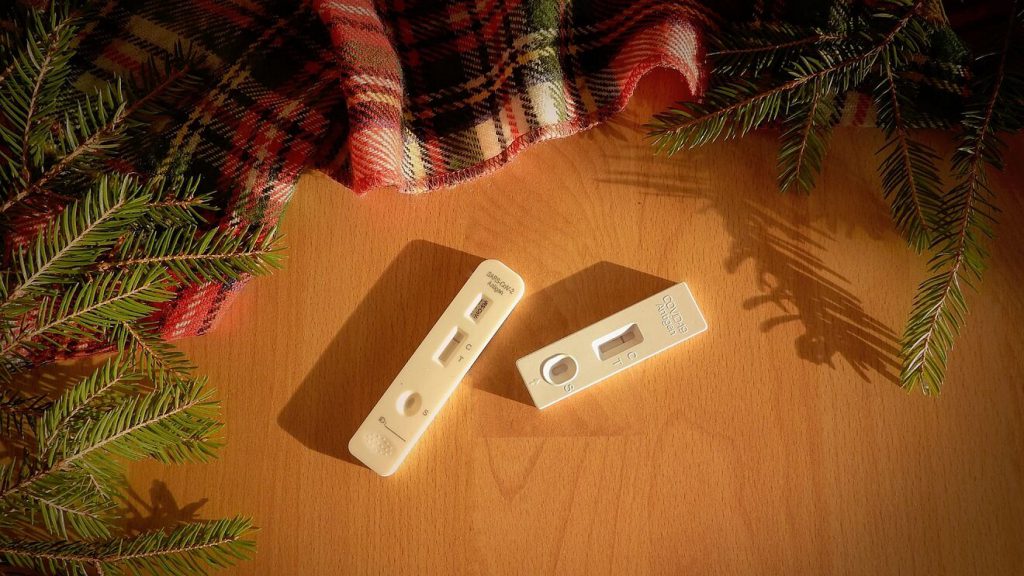 It goes without saying that in the face of any symptoms that appear to be COVID-19, it is necessary to notify family members and avoid the meeting.
Another option that we can consider is taking a family walk, an aperitif on a terrace or in a garden.
We hope that these recommendations will help you organize your Christmas without lowering your guard.
Cheers and Happy Holidays!