Choose a village in the Maresme region to live in, is evaluated its privileged situation, its beaches, its natural surroundings and its proximity to Barcelona.
Living in a town near Barcelona is a great alternative for those who want to enjoy a quiet place, without the bustle of a big city, and that allows for a relaxed life in areas close to nature.
El Maresme, between Barcelona and the Costa Brava, is made up of 60 municipalities, 16 of which border the Mediterranean Sea.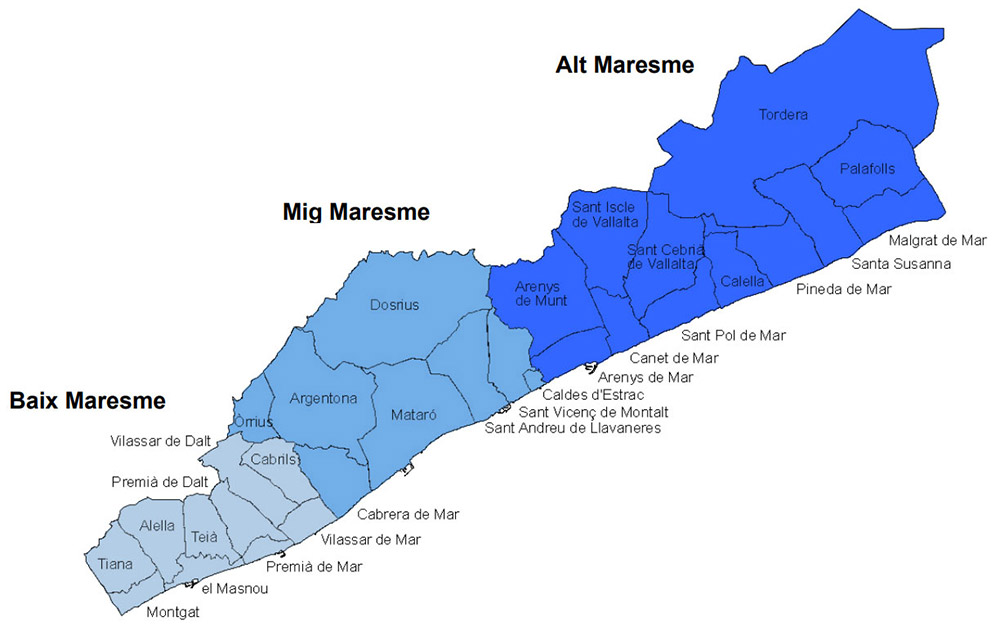 Buy or rent a house in one of the villages in Maresme, offers the opportunity to have more space, it allows raising children in a quieter and natural environment, with more pleasant areas for them to play.
👉Visit our properties for sale or rent in Maresme
📞 93759 46 92 📩 bestmaresme@bestmaresme.com
In the Maresme towns, the contact with the neighbors are closer than in a city, there is a close feeling of community.
Whichever Maresme municipality is chosen to establish us, it will be well connected with Barcelona, ​​something very important since the working life of many residents takes place there, and there are always administrative or commercial procedures that must be done in Barcelona. Obviously, the proximity of Barcelona allows us to enjoy its intense cultural life and its wide gastronomic offer that, on the other hand, we also have a great offer in Maresme.
Depends on the lifestyle or needs that each person wants to lead, Maresme villages has its characteristics to keep in mind as its proximity or access to Barcelona, ​​more recreational activities, natural parks …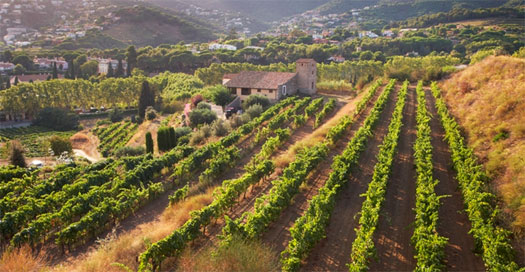 It is a quiet town with a great wine tradition, ideal for those who prefer to be in places very close to nature and with magnificent views of the sea. It has a bus that goes to the El Masnou RENFE station.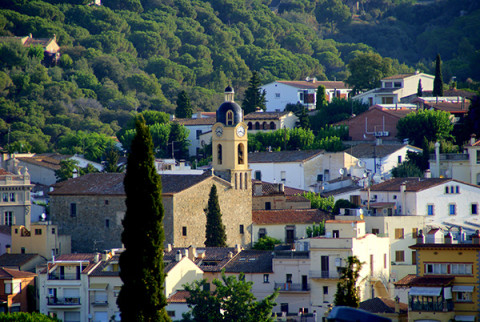 Cabrils is unique. It is surrounded by nature and tranquility and 5 minutes from the best beaches in Maresme. Its small and cozy urban core offers all the necessary services: educational, commercial, cultural, health, wellness, etc. Cabrils is well connected by highway and has a bus service that brings us closer to the coastal towns.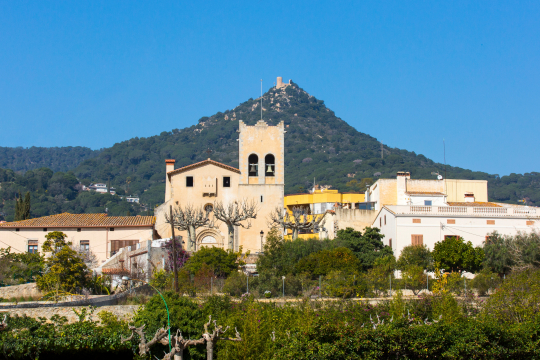 De Cabrera de Mar highlights its location, and its balanced combination between beach and mountains. It has the right point of tranquility since it is half an hour from Barcelona by highway and five minutes from Mataró, capital of Maresme.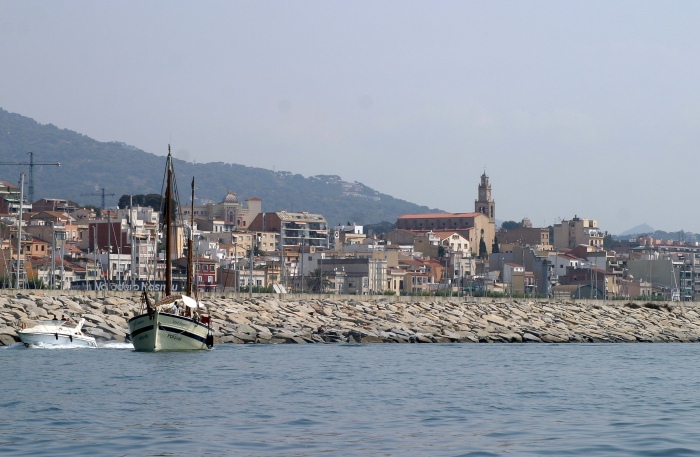 Nice fishing village, very well connected to Barcelona both by road and by train. In Masnou we have shops, beach, civic centers, supermarkets, schools, companies and it is only 40 minutes by train from Plaza Catalunya in Barcelona.

Coastal town very close to El Masnou and Barcelona. It is very well connected by RENFE and in it you can find all kinds of services, such as supermarkets, shops, schools, civic centers and companies. It is 50 minutes by train from Barcelona's Plaza Catalunya, and is very well connected by highway / highway

Town near Alella that enjoys magnificent views of the sea and the splendid climate of the Maresme. In Teià you will find tranquility and peace. It has a bus service that leaves you at the El Masnou train station. It is only 35 minutes from Barcelona by car.
Vilassar de Mar, next to the sea, is an ideal town that has all the necessary services for modern life. Commercial establishments, parks, restaurants, music bars, discos and other leisure spaces. Vilassar de has very good communications. It has a RENFE commuter station, and buses that connect it to Barcelona and all the towns of Maresme.
¿Are you looking for a luxury house in Barcelona area?
At BestMaresme we have a great offer in the most exclusive areas of the Maresme. We are experts in luxury properties in towns such as Cabrils, Premia de Dalt, Vilassar de Dalt or Llavaneres. Are you looking for a luxury house to buy or rent in the Costa de Barcelona? Visit us or contact us.