In September 2020, the Eduard Punset family, who have died a year ago, gave for a period of 20 years to the Pineda de Mar (Maresme) city council the private fossils collection of the popular scientific. The pieces will be exhibited (free entrance) in the main access of the Serra i Moret library in Pineda de Mar.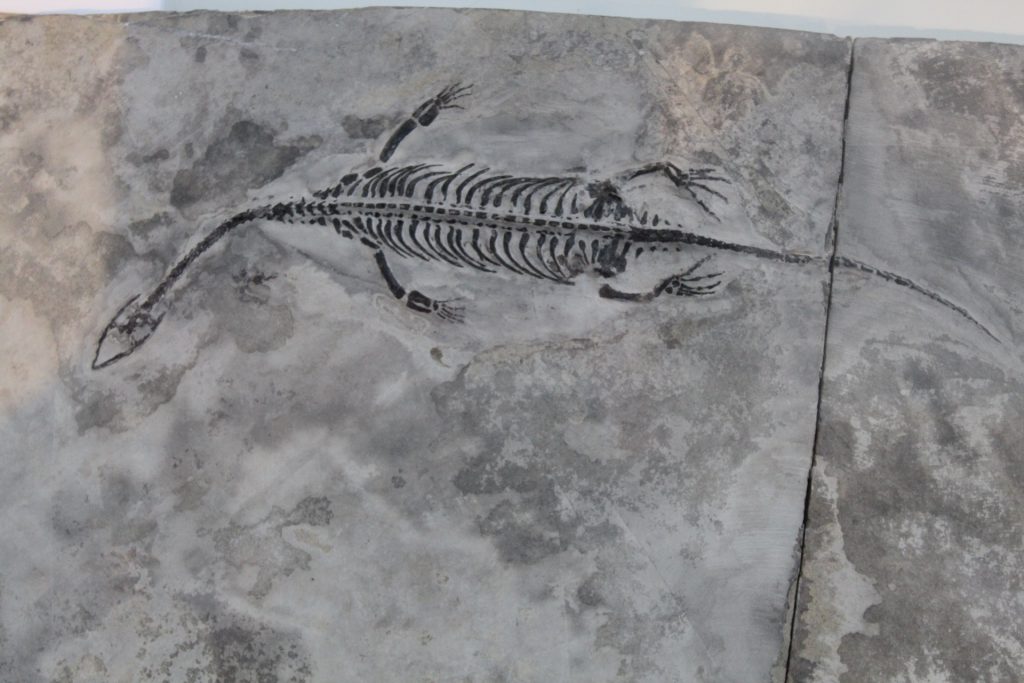 It is a collection of 96 pieces, some of which date back more than 500 million years. Punset maintained a very special bond with Pineda de Mar where he had a residence where he spent long periods of time. As a result of this close relationship, in 2016 the Fundació Tharrats d'Art Gràfic exhibited Punset's collection of Haitian naive art.
¿Are you looking for a luxury house in Barcelona area?
At BestMaresme we have a great offer in the most exclusive areas of the Maresme. We are experts in luxury properties in towns such as Cabrils, Premia de Dalt, Vilassar de Dalt or Llavaneres. Are you looking for a luxury house to buy or rent in the Costa de Barcelona? Visit us or contact us.
The collection of fossils donated by the Punset family includes pieces from the Pleistocene to the Paleozoic. Due to its relevance and good state of conservation, some fossils of dinosaur eggs stand out, the remains of the skull of a large turtle or the skeleton of a crocodile.
The 96 pieces are dated to eras as the Cambrian (between 541 and 443 million years ago), the Triassic (252 and 201 million years ago), the Jurassic (between 201 and 145 million years ago) or the Pleistocene (between 2 million and a half and 100,000 years).