One of the most expected exhibitions about Vincent van Gogh arrives in Barcelona.
Can you imagine being able to listen to the 'mind' of the teacher? Or travel to the places that marked his life and his inspiration without leaving Barcelona?
Not only is Van Gogh's world, his life and his work shown, but he can also feel and listen.
The Van Gogh Museum in Amsterdam has designed a new experience that immerses us in the whole (work, life and thoughts), in an interactive trip, with 3D projections, large-scale stages and an audio guide – in two versions for adults and children – with a voiceover that reviews those cards.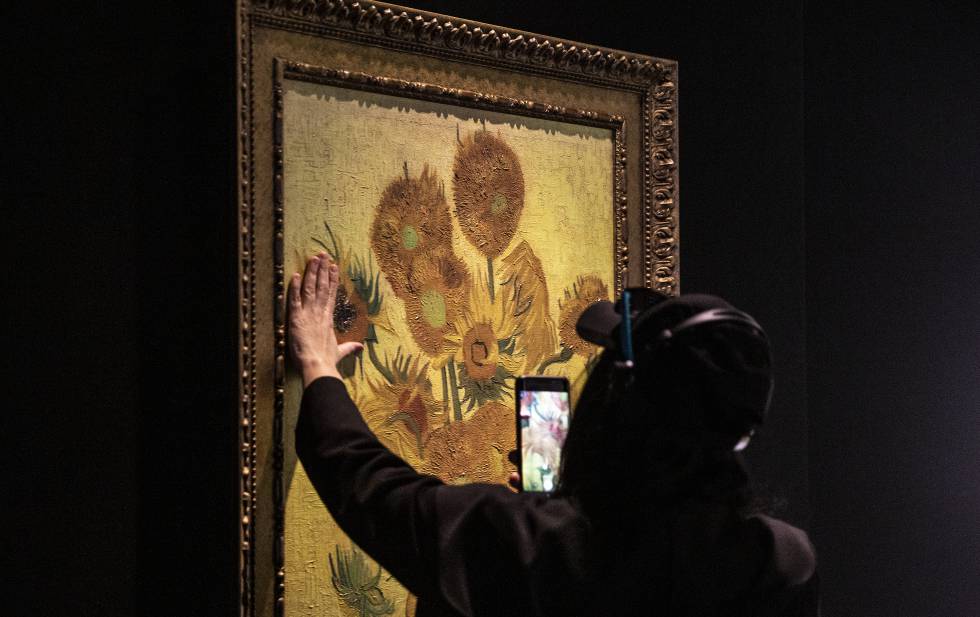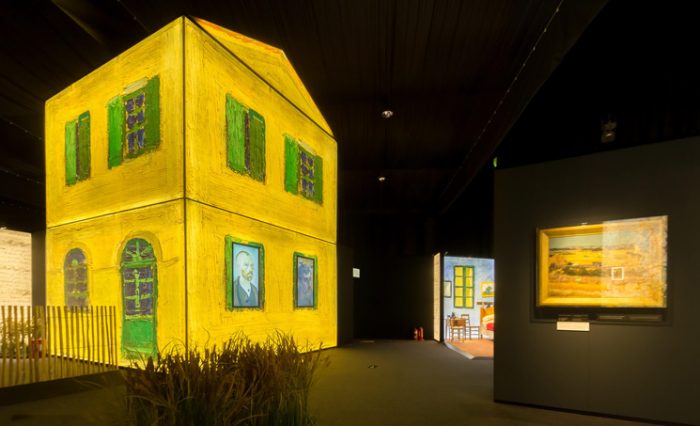 Among the novelties of Meet Vincent van Gogh, the visitor can touch the reproductions of the original works and see, through projections, photographs, video and audio-visual fragments, multimedia animations and quotes from his letters.
The visit is accompanied by an audio guide and thanks to which appear the people who were part of his life as his brother, his sister-in-law, his mother and many others.
In the same way places of his life as well-known as Le Tambourin or the Hospital de Saint-Rémy will be present thanks to the sets of the exhibition.
A unique and exciting experience that shows the history of the famous painter in a new, modern and three-dimensional way.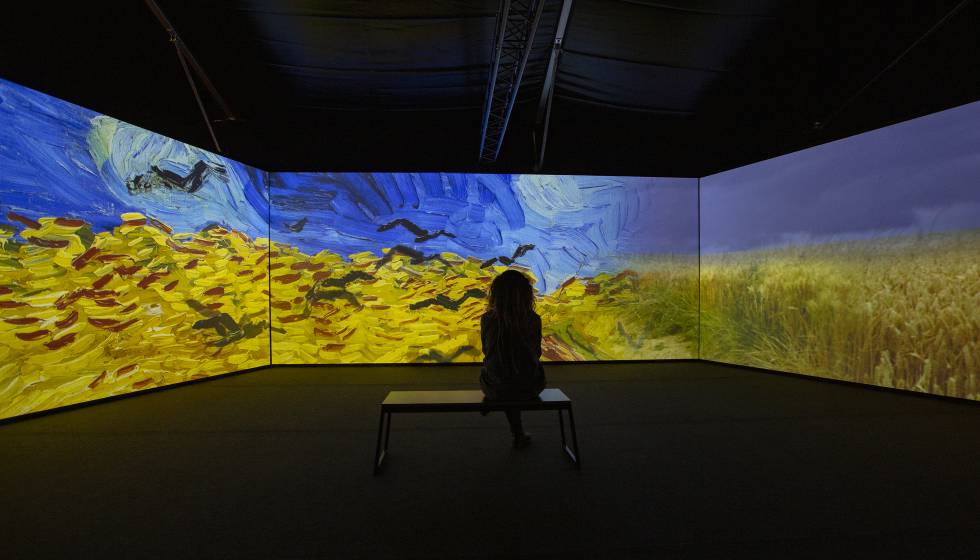 The Meet Vincent van Gogh Experience
From March 14 to June 2.
In Port Vell: Pla de Miquel Tarradell
¿Looking for a luxury house in Barcelona area?
At BestMaresme we have a great offer in the most exclusive areas of the Maresme. We are experts in luxury properties in towns such as Cabrils, Premia de Dalt, Vilassar de Dalt or Llavaneres. Are you looking for a luxury house to buy or rent in the Costa de Barcelona? Visit us or contact us.

Send us a WthasApp

Call us