Montgat is a village in Maresme region that is further south and, therefore, closer to Barcelona. Montgat enjoys four magnificent beaches that limit to the south with those of Badalona and to the north with Masnou. At those Beaches not only come to the inhabitants of Montgat, also are the most used by the Alella residents.
The Montgat beaches, located along its wide coastline, are close to the Renfe train station and bus, with accessible parking and adapted services.
Cala Taps Beach
The Cala Taps beach is just opposite the Mallorcan neighborhood. In a corner of the beach there is a space for the practice of nudism. Access is through Mediterrània Avenue. The origin of the name comes from the numerous cork stoppers from the bottles of bleach that were made in Casa Mitjana Mensa and that people found in the water and in the sand. Previously, for that reason this beach is called " the Bleach".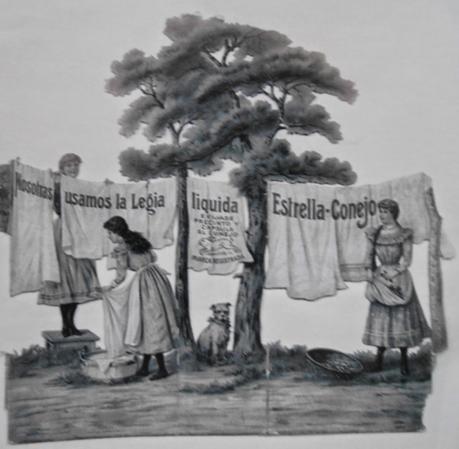 Moreres Beach
Before the monument of 11 de Setembre we find this cozy and familiar cove which is accessed by Mediterrània Avenue. Along the beach there is a large parking area. In summer season opens the Guingueta de la Paquita, where we can have hammocks and all the usual services in a beach bar.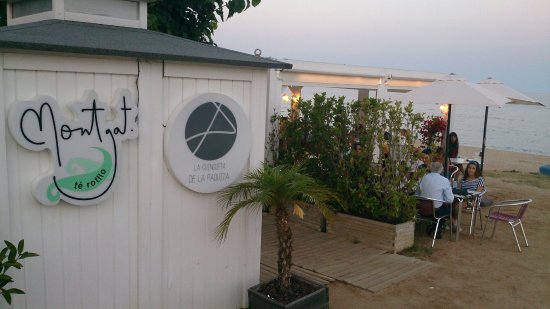 Sant Joan Beach
In front of Sant Joan district and the old town is Sant Joan beach. It is an extensive beach of medium grain sand. We find the Marítim Montgat Club facilities, with all kinds of activities such as sailing courses, boat rentals or summer camps for children. On this beach we can also enjoy the services of Guingueta Mi Lola, beach volleyball court and many more services.
Monsolís Beach
The Monsolís beach is the closest to Masnou. In the summer season they open a couple of beach bars, the Guingueta Mararia Beach Club and the Guingueta Wayra.
¿Do you want to live near these beaches?
Private residential area by the sea, Alella
C-661
Price: 2.800.000 €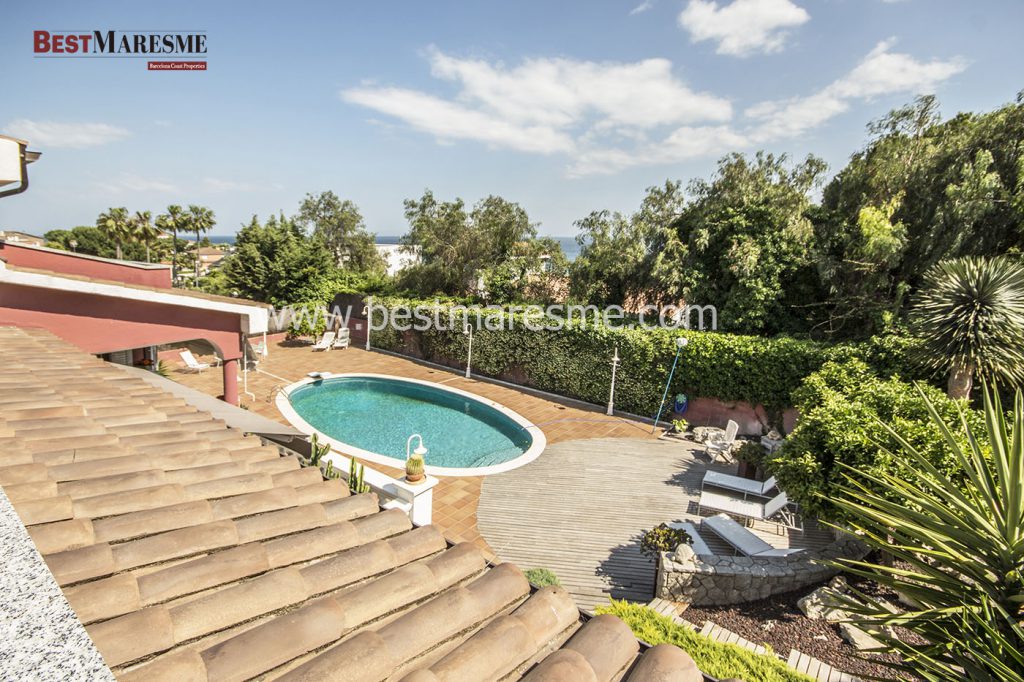 Exclusive luxury house for sale in Alella built in 1986 and fully renovated in 2002.
Located a few meters from the city center, the beach and in one of the best residential area on the Costa de Barcelona. It is a fantastic villa of classic style that has 700 m2 of built area on a very large plot of 1,519 m2.
It is divided into two comfortable and cozy plants plus an inferior one, with abundant natural light in all its rooms.
Luxury House just 5 min to the beach, Alella
C-289
Before: 2.500.000€
Now: 2.200.000€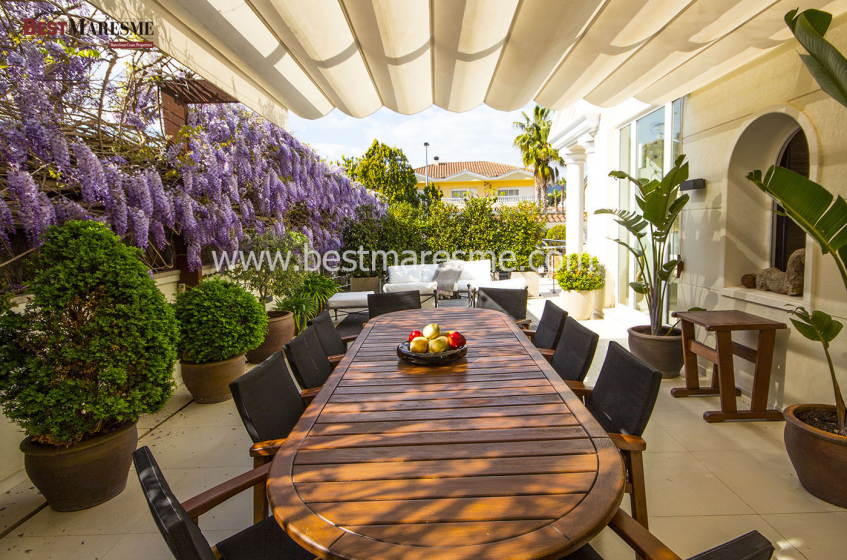 Spectacular house in Alella, on Barcelona Coast, decorated in an exquisite taste. The house is in excellent condition. All the rooms have been designed to provide family comfort.
The house is built on a flat land of 840 m2, so all the outdoor areas have not been wasted. It is next to Can Teixidor, 5 minutes from the beach and all the services.