We can taste another year, from March 3 and during the month of April, in many Maresme restaurants this product so characteristic of the region.
The Maresme gastronomy is very wide, from fishing, cultivation and production, through the transformation and consumption of gastronomic products.
The gastronomy of the region has two well-defined itineraries: from the land to the table and from the sea to the table.
Many of the towns of the region, celebrate with gastronomic contests, parties, events ……
the arrival at our tables of this exquisite product!
Caldes d'Estrac:                                        March and April-Top of the pea
Also known as El pueblo de la Pesolada, Caldes celebrates this gastronomic event every spring that focuses on a variety of pea called "de la floreta", which has its distinctive features as its fine flavor and at the same time sweet.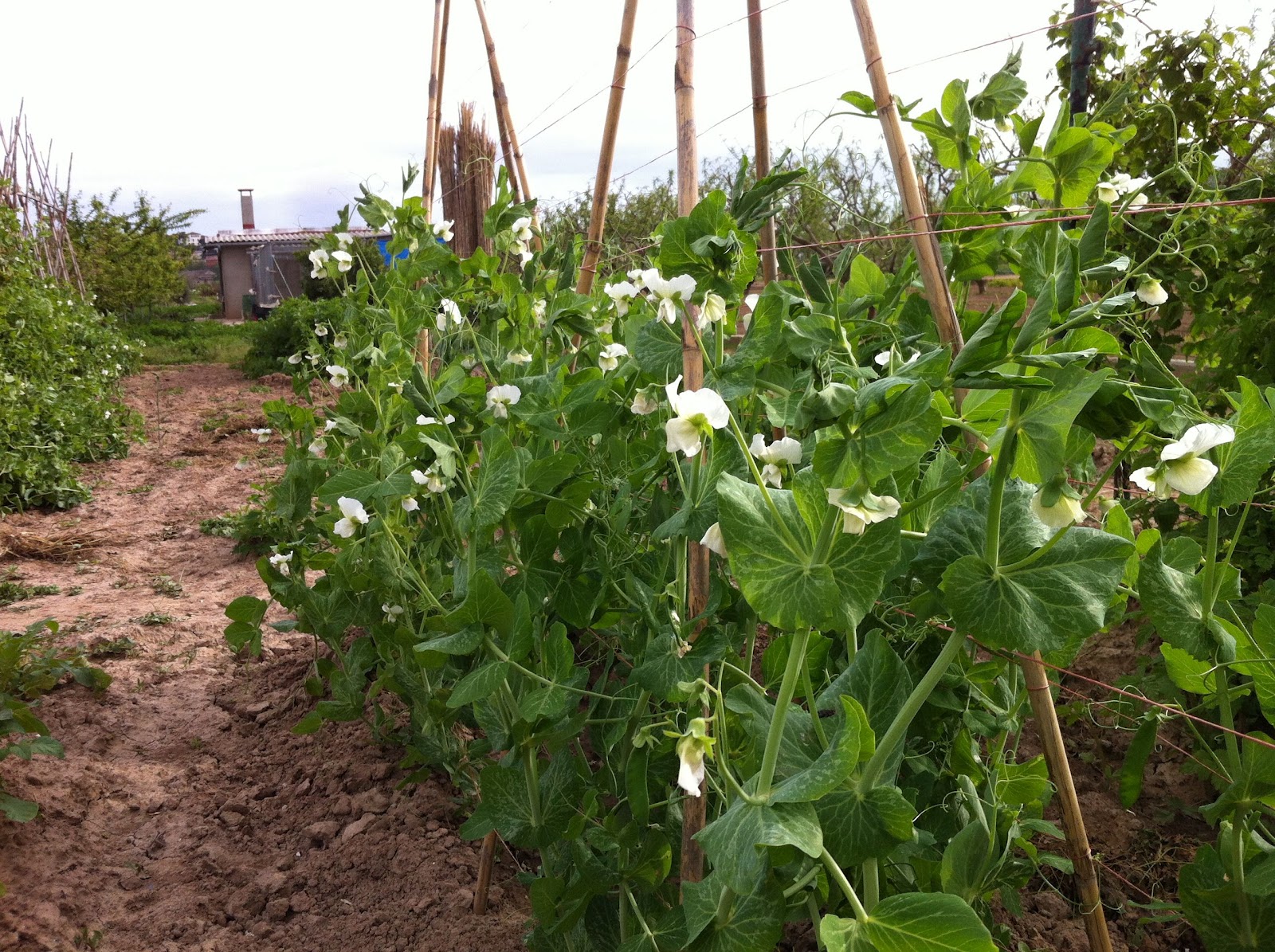 Sant Andreu de Llavaneres:                 12th to 14th of April- 20th Fiesta del pea Garrofal "
April- 20th gastronomic sample of the pea Garrofal and the Coca de Llavaneres
The orchard of Sant Andreu de Llavaneres stands out for the cultivation of pea and a large party is dedicated to it every April.
It is also known as the green pearl. Garrofal pea is one of the most appreciated varieties of this legume that, at least, is planted in the Maresme since the seventeenth century, when it is known that it was already marketed in Barcelona.
La Coca de Llavaneres is certified with a quality guarantee mark. They are the desserts par excellence of local cuisine. It is a leaf paste filled with cream and covered with pine nuts and sugar.
Mataró:                      March 14 to April 28 XXII gastronomic days of the Dish of Mataró
"Peas with cuttlefish and potatoes"
Combining the cuttlefish that is caught in the Maresme coast and the peas and potatoes grown in this area...Mataró has created his own dish!!! Many restaurants offer this exquisite dish, which has become an identifying dish of this city.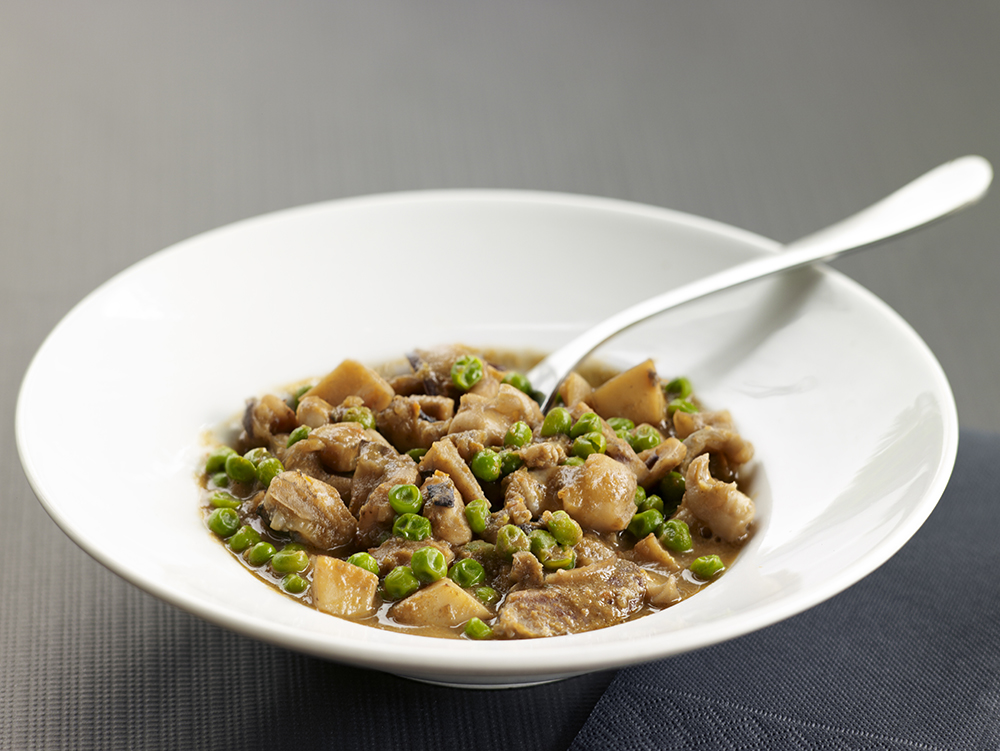 Many other restaurants in the region, Argentona, Masnou, Sant Viçens de Montalt … etc that will serve dishes based on the pea and local products.
¿Looking for a luxury house in Barcelona area?
At BestMaresme we have a great offer in the most exclusive areas of the Maresme. We are experts in luxury properties in towns such as Cabrils, Premia de Dalt, Vilassar de Dalt or Llavaneres. Are you looking for a luxury house to buy or rent in the Costa de Barcelona? Visit us or contact us.

Send us a WthasApp

Call us
The Costa del Maresme Tourist Promotion Consortium not only invites everyone to participate in the culinary events of the pea, but also to enjoy all the assets offered by the Maresme.
According to the president of the institution, Joaquim Arnó: "the pea is one of the examples of the gastronomic richness of our territory".
Maresme is an essential place