We have celebrated Christmas last year with the many limitations by the Covid pandemic. This year comes a second Christmas with Covid, but with less restrictions and for these reason we can enjoy of many Christmas activities organized in Maresme.
Canet de Mar
December 11, 18 and 19, from 10 a.m. to 9 p.m. The Christmas Market is held, a display of crafts and Christmas products. Macià Square.
December 11 and 12, 7 p.m. "Nativity scene" . Church surroundings.
January 2, 10 am. Dreams market, handicraft samples and special products for the three Kings.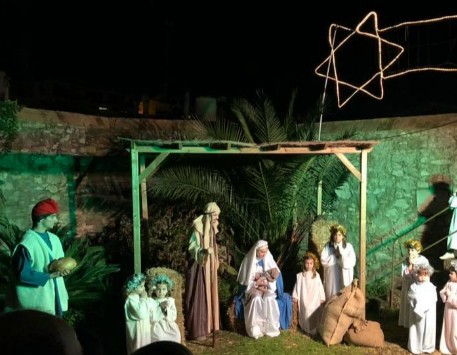 December 10, 5 p.m. Festa Major de Santa Llúcia, which kicks off the town's Christmas festivities. At 6.30 p.m., the Christmas lights will be turned on in the Plaza de la Vila and then there will be serve a hot chocolate.
January 2, 8 p.m. The Palau Foundation will host a recital of Christmas poems and stories by various authors. Interested persons will have to register in advance by calling 93 791 35 93 or by sending an email to fp.info@fundaciopalau.cat.
January 5, 6 p.m. Reception of The Majesties Three kings in the Cultural Hall of the Town Hall.
Malgrat de Mar
Until after "Reyes" day. In Malgrat de Mar, a varied program of activities has been prepared that includes live music in the street, exhibitions of oriental dance and Bollywood, concerts, children's stories, workshops…
In the capital of Maresme, the program of Christmas activities is very wide. It includes Christmas fairs, an amusement park, Christmas workshop desserts, concerts, musical shows, or activities about El Tió.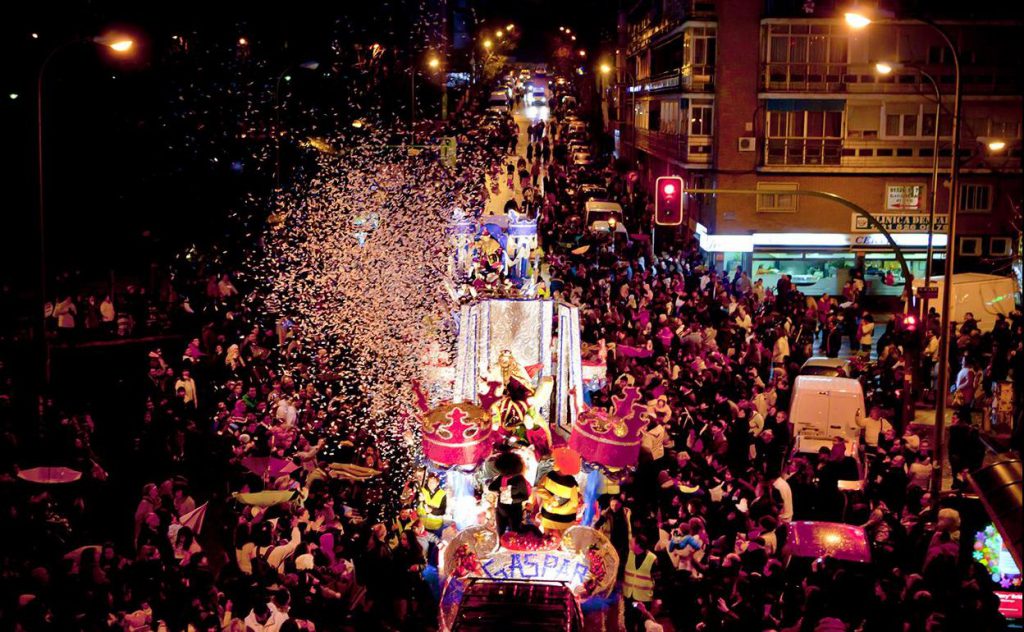 From December 10 to 30. Aquest Nadal imagine … with this motto the numerous Christmas activities begin in Montgat that are organized by the town hall and the entities.
Pineda de Mar
Until January 8. «Nadal a Pineda» is a very complete and varied program of activities for all ages that will take place in Pineda de Mar until after Reyes.
December 11 and 12, from 11 a.m. to 2 p.m. and from 5 p.m. to 8 p.m. The "Fira infantil i de la màgia del Nadal" includes the traditional trade fair and visits from Santa Claus and Tió. Children's train. Factory Square.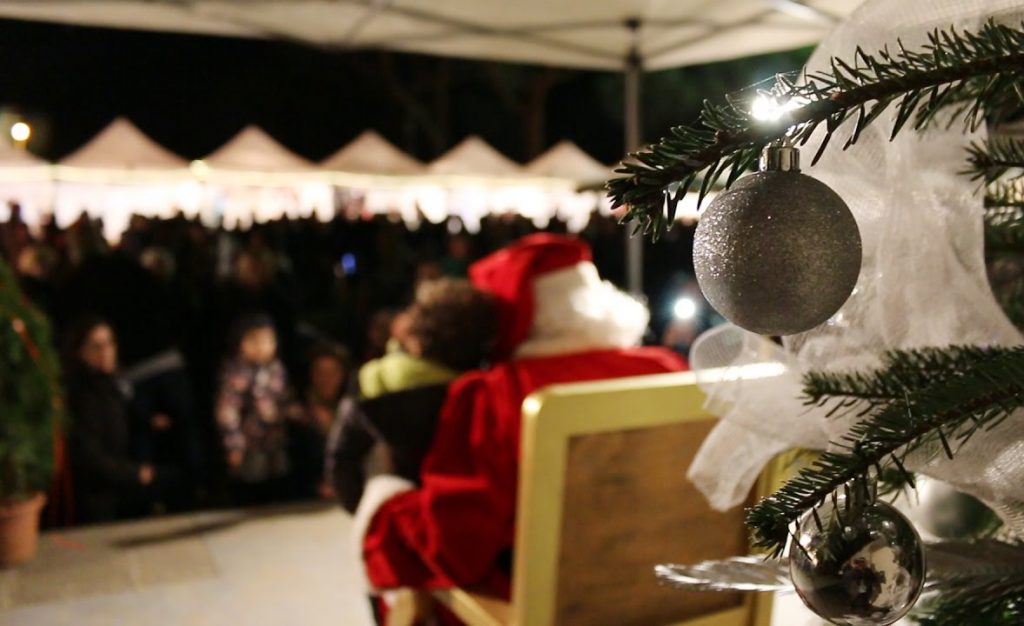 Santa Susanna
December 11 and 12, from 11 a.m. to 10 p.m. "Fira de Nadal" with children's train and giant Tió (all day), at 1.30 pm, popular Escudellada (3 euros), at 5 pm, performance by the Swing Engine group, and at 8 pm, Quina de Nadal for the benefit of the Marathon. Catalonian square.
Tordera
December 11, all day. «Fira de Nadal» with Christmas stalls and trade displays as well as numerous activities throughout the day. Children's workshops, storytelling, concerts … Ciutadans and Sant Ramon streets.
December 11 and 12, from 10 a.m. to 8:30 p.m. «Fira de Nadal» with 37 stalls of local commerce, crafts and creators. Among other complementary activities on Saturday there will be an exhibition by the Tawkwondo Vilassar club (11 a.m.), Concerts from the Aula de Musica (11.30 a.m.), by Clàudia i Berta (5 p.m.), Sons de Broadway (5.30 p.m.) and Wyke (6.30 p.m.) h). Sunday there will be a parade with the Ssstrèpits, the Giants and Sons (10 am, Plaza del Ajuntament), and at 12.30 pm, a performance by the Madó dance school.
At BestMaresme we have a great offer in the most exclusive areas of the Maresme. We are experts in luxury properties in towns such as Cabrils, Premia de Dalt, Vilassar de Dalt or Llavaneres. Are you looking for a luxury house to buy or rent in the Costa de Barcelona? Visit us or contact us.