Catalonia has 42 regions. There are mountainous and other plain, there are inland and there are coastal. Among all of them there is one that stands out and this one is Maresme. It stands out for multiple reasons. It has a huge stretch of coastline with long, clean beaches, marinas and fishing ports. A pre-coastal mountain range with large and well-kept natural parks. Beautiful towns, a unique architecture with a strong presence of modernism, a rich gastronomy, cultural centers, theaters, Internationals schools, a wide sports offer, well communicated and a very high level of properties to live in. It is, a region 10.
10+1 reasons to live in the Maresme
1. MORE THAN 50 KILOMETERS OF COASTLINE
In Maresme, from Montgat to Tordera – north of Barcelona – we find 52 kilometers of magnificent beaches. In total there are 49 beaches. Many of these beaches have the EU blue flag and most have all kinds of services, as well as beach bars or water sports.
2. MARINAS AND FISHING PORTS
The more than 50 kilometers of beaches in the Maresme are only interrupted by some large ports and a few small ones. Marinas and fishing ports that offer all kinds of activities and experiences. The five major ports are Mataró, El Masnou, Port El Balís, Arenys de Mar and Premià de Mar.
3. SERRALADA litoral AND NATURAL PARKS
Serralada Litoral cross Maresme Area. A large mountainous range close to the sea full of natural parks. More than 20,000 protected hectares between the Montnegre Park and the Corridor, the Cordillera Litoral Park and the Sierra de la Marina Park. More than 800 vegetable species and about 220 vertebrates fill this area with a great natural and fauna declared by biodiversity.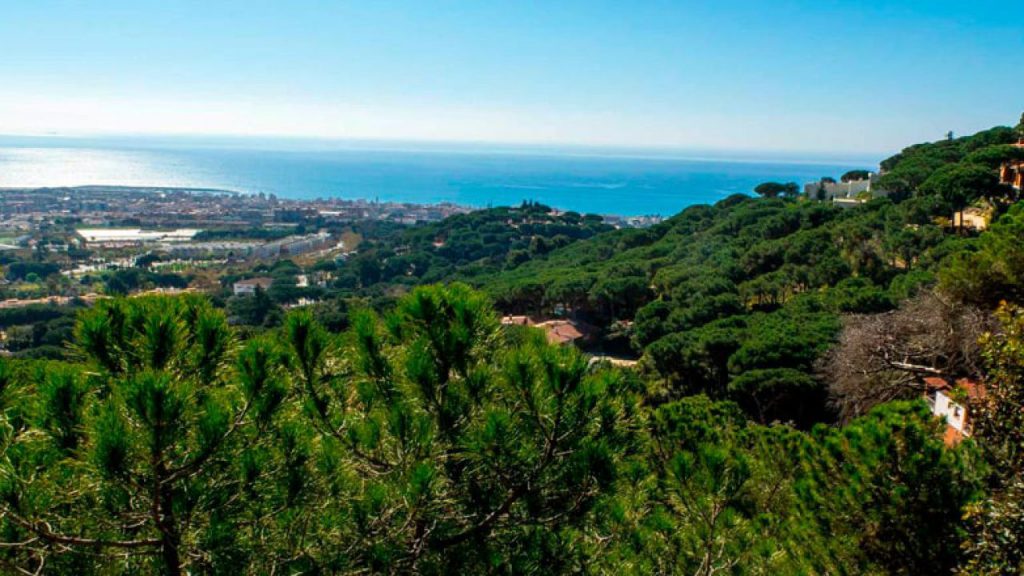 4. BEAUTIFULL VILLAGES
Maresme has 30 municipalities and more than half, 16, are on the seaside. Charming towns, with a great social life. Peoples that live in contact with nature and with sea. At the beginning of the 20th century, many towns in the Maresme were chosen by a good part of the Barcelona bourgeoisie to enjoy their holidays, who found in Maresme the ideal conditions to relax.
5. A UNIQUE ARCHITECTURE WITH HIGH MODERNISM PRESENTS
At the beginning of the 20th century, the arrival of many bourgeois families from Barcelona made that many important architects build numerous properties and buildings. In Mataró, for exemple, we have the Nau Gaudí, designed by the brilliant architect. Another great modernist architect is Lluís Domènech i Montaner who spent a good part of his life in Canet de Mar where we can still enjoyed of its works. Many part of these emblematic buildings, in Maresme towns, could be visited only strolling through many of its streets.
6. A RICH GASTRONOMY OFFER
Gastronomy and Maresme are synonymous. In this region we have the exquisite seafood thanks its fishing ports. The prawns of Arenys to give just one example. In addition to the seafood delicacies, the vegetable garden is of enormous importance in Maresme and some fruits with DO such as peas or strawberries are produced on it. We could not forget Alella's wine. The Alella Denomination of Origin produces excellent wines and is widely known throughout Spain and also in the international market. In the region we also are numerous high quality restaurants and markets.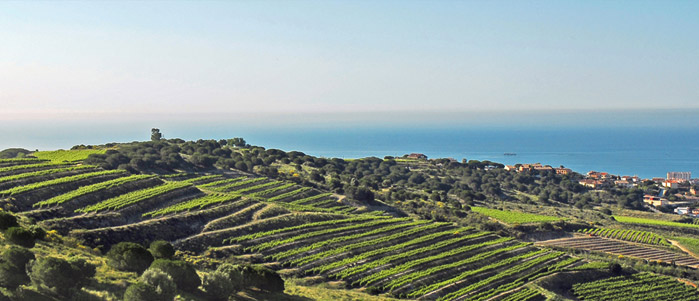 7. CULTURAL CENTERS&THEATERS
From north to south and from east to west, in Maresme towns we find numerous cultural centers with a long tradition, cinemas and theaters. A curiosity…the third part of the centenary cinemas that are still preserved in Catalonia are in our region. We also have spectacular theaters such as the La Massa de Vilassar de Dalt designed by the famous master builder Rafael Guastavino. The intense cultural life of the region is complemented by many festivals and locals fairs that take place throughout the year.
8. INTERNATIONAL SCHOOLS
Families wants to live near prestigious international schools and this reason make that they choose Maresme region to buy or rent a property. Spanish private and international schools offer an excellent education at affordable prices.
9.A WIDE SPORTS OFFER
Maresme an ideal region for sports lovers. First of all, here we can practice the nautical sports offered by the marinas. We can also go horseback riding at the equestrian centers or play golf at one of the prestigious Golf and Pitch and Putt courses. The region has numerous clubs, natural spaces and facilities for practice all kinds of sports. Nor can we forget that being in the middle of nature, hiking near the sea or in the mountains, and cycling are affordable and very healthy alternatives to keep fit.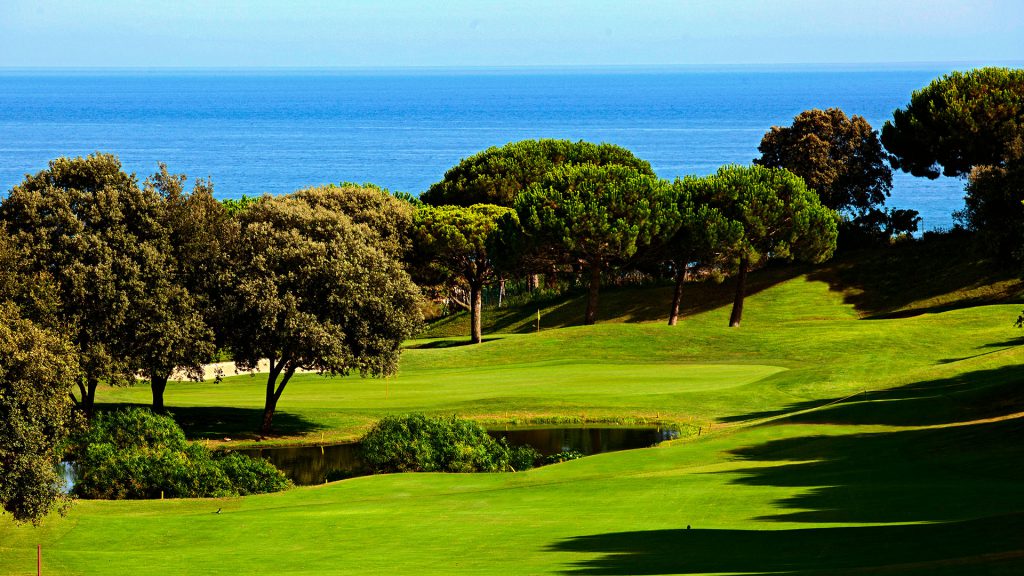 10. WELL CONECTED
Maresme is connected to Barcelona and Girona by public transport (train and bus). It also has a fast track that has recently ceased to be a toll road that connects all towns with the Barcelona city and also with the airport.
10 + 1. BestProperties
If you  do  not found yet a reason to live in Maresme, just check BestMaresme website.
At BestMaresme we have the best properties for sale or rent, in Maresme that offer all the comforts we may need. Well located, with large gardens, swimming pools, high quality materials, unbeatable views …
Exclusive avant-garde property, Cabrils
C-308
Price on request
This exclusive Avant-garde design property for sale , 290 m2 surface built on a 1,000 m2 plot and located in one of the most beautiful towns of Maresme, Cabrils. It is only just half drive to the city of Barcelona and in the middle of the mountain.
Wide rooms facing outward and flooded with natural day light are the keys to the design of this unique property an aesthetic and practical smart combination. Automatic shutters, alarm system, solar panels.
¿Are you looking for a luxury property in Maresme area?
At BestMaresme we have a great offer in the most exclusive areas of the Maresme. We are experts in luxury properties in towns such as Cabrils, Premia de Dalt, Vilassar de Dalt or Llavaneres. Are you looking for a luxury house to buy or rent in the Costa de Barcelona? Visit us or contact us.