Live in the Maresme is a luxury available to everyone
Maresme is a very diverse region that has cities such as Mataró, its capital, and charming towns flanked by the sea in which the imprint left by modernist architects persists.
Nowadays, the Maresme, has become an ideal place to live all year. Luxurious urbanizations in which its inhabitants enjoy splendid houses surrounded by forests and with privileged sea. Its population in the last 10 years has increased by 20,000 inhabitants, which demonstrates the quality of life of this region. Much of this increase is thanks to its offer of golf courses, international school, high-standing urbanizations, rich and varied cuisine, its extensive beaches and marinas …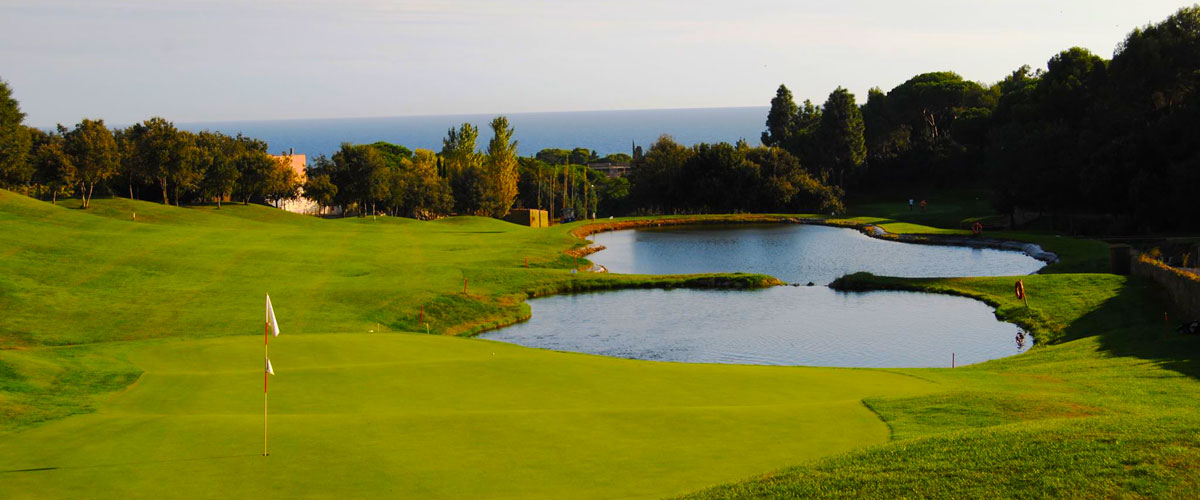 ¿Are you looking for a luxury house in Barcelona area?
At BestMaresme we have a great offer in the most exclusive areas of the Maresme. We are experts in luxury properties in towns such as Cabrils, Premia de Dalt, Vilassar de Dalt or Llavaneres. Are you looking for a luxury house to buy or rent in the Costa de Barcelona? Visit us or contact us.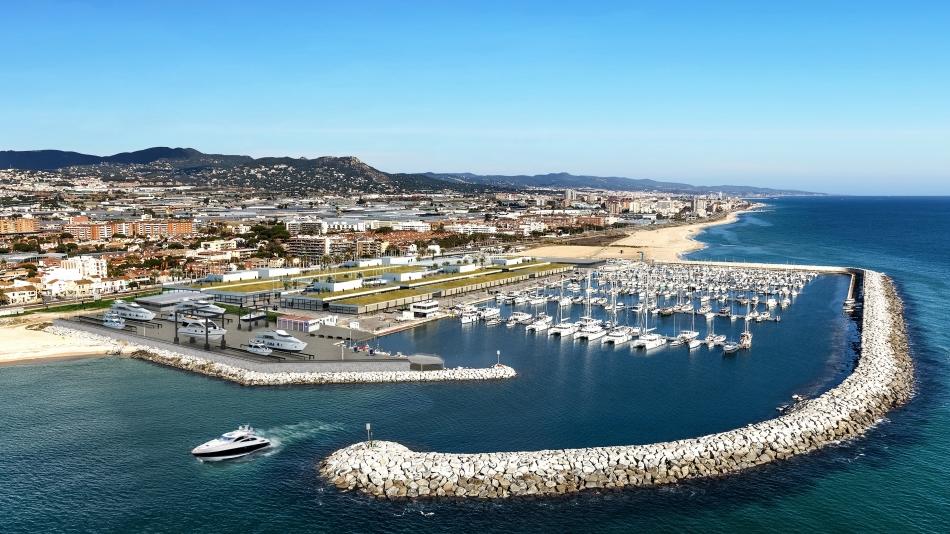 This population increase has been led by families who seek to get away from the bustle of the city and seek quality of life.
From the experience of recent years we can draw some conclusions. The Maresme is a safe value to buy a property, since the region stands out for its high quality of life reflected in its landscapes, its climate and its gastronomy.
2019 has been an exceptional year for BestMaresme.
Although there has been a notable movement in the market, in the last two years the demand for national and international clients has increased, which shows that Maresme continues to have excellent value for buyers who especially look for homes near the beach and that allow go to Barcelona daily for their business.
The number of international buyers continues to rise and the prestigious Hamelin-Laie international school in Mongat is a very attractive point for them.
We are optimistic with the real estate market in Maresme in 2020 and, we expect that BestMaresme will continue to grow at a constant pace.
We believe that market confidence has come to stay, and the fact that Maresme is an ideal place to buy, invest, work and live will continue to attract national and international buyers from all over the world.