A meadow of natural grass is cause for happiness
The feeling of walking barefoot on a grass meadow, is, for many, the quintessential.
➡ Renovated House in Argentona overlooking beautiful views
Grass resists almost everything
Unlike a terrace of stone or tile, lawn is a living organism and, precisely for this reason it is much more resistant.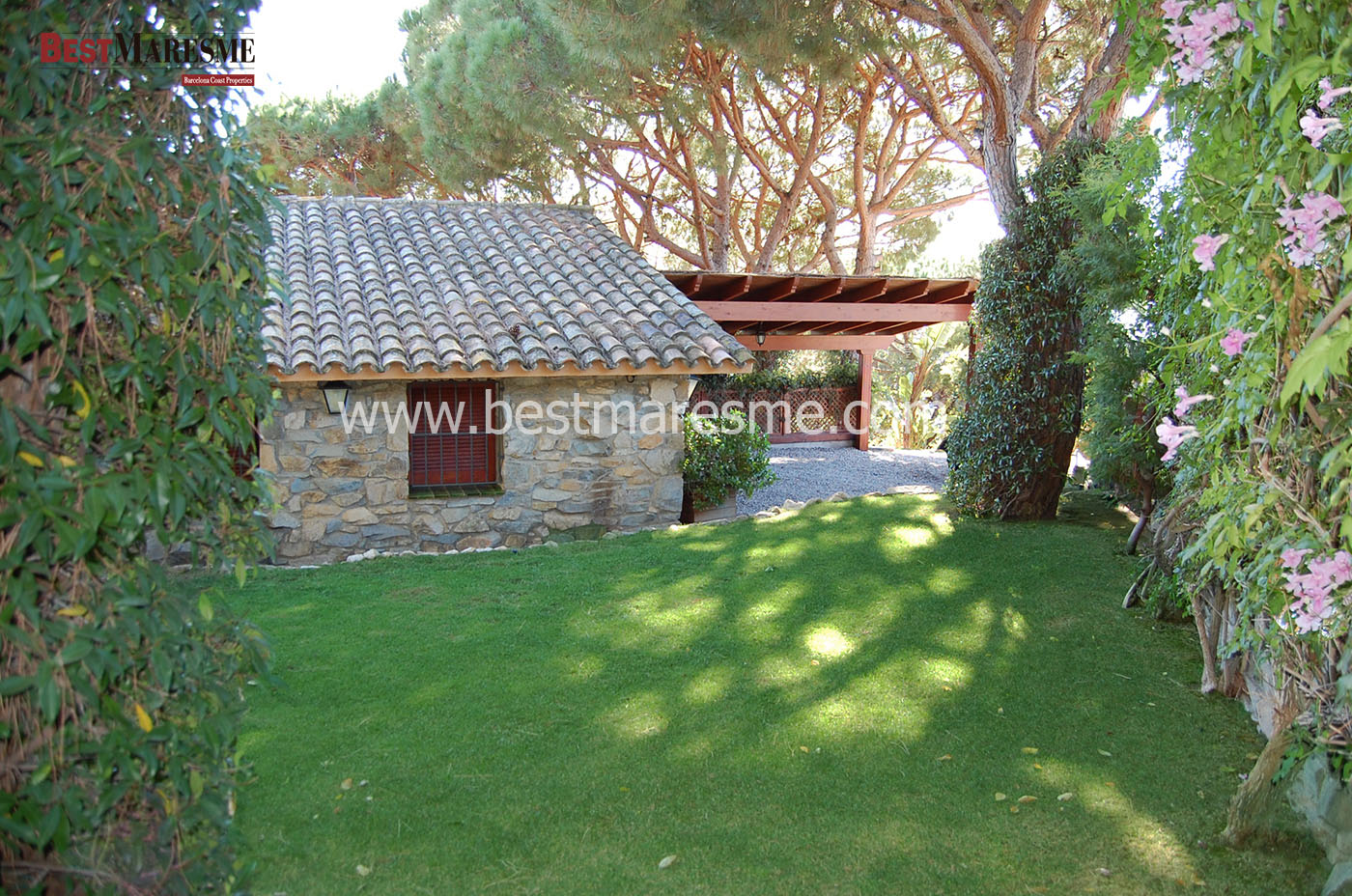 ➡House in Cabrils perfect balance between sea&mountains
Installing Natural Lawn isn't expensive
Putting grass is more economical than installing pavement. Seeds are cheaper and you do not need to do great works.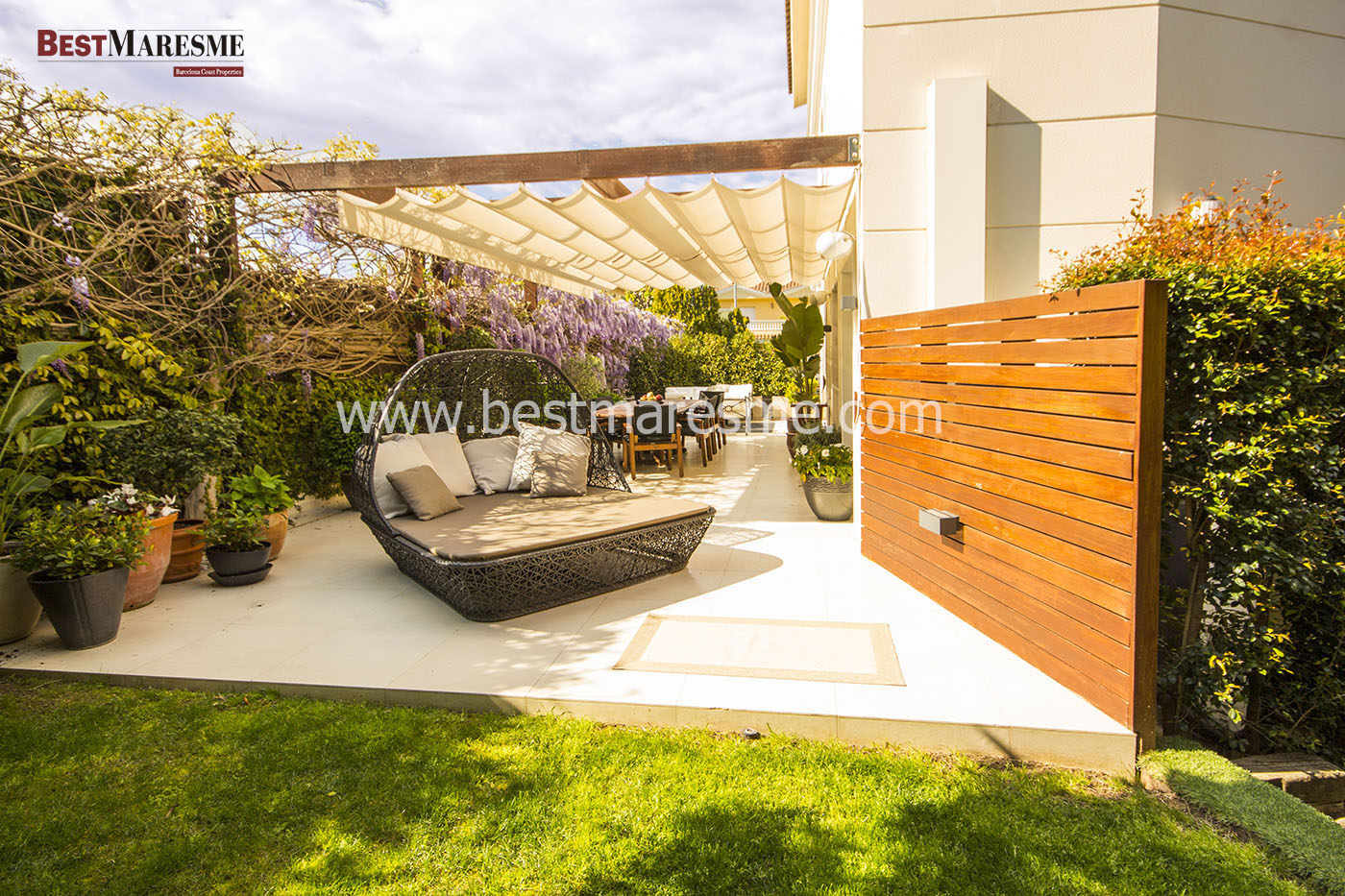 ➡Beautiful terrace combined with lawn in Alella
Requires care
Lawn must be pruned at least every two weeks and watered often. If you travel a lot or do not have time and do not want to hire a gardener, you better opt for a stone terrace or pavement.
➡Information Source: Houzz