The most expensive house in the world is located in Hong Kong in the residential area «The Peak», a mansion that has been sold for 446 million dollars and as you can see in the photos surprisingly modest.
The mansion has 4 bedrooms, 3 full bathrooms and a toilet. Equipped kitchen, outdoor pool. Surrounded by vegetation within a 720m2 land.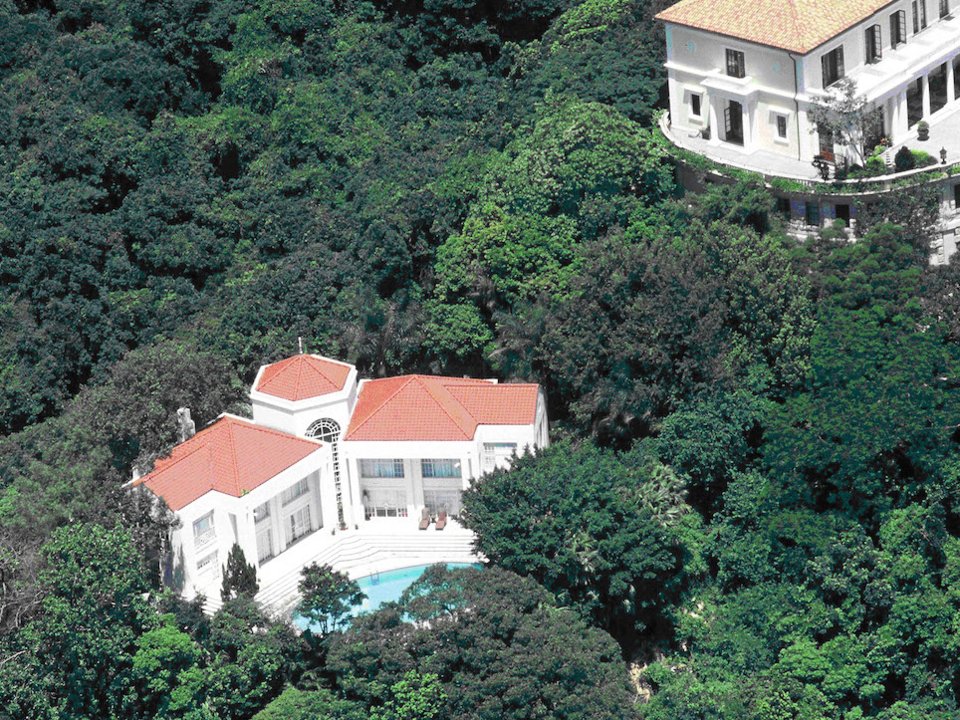 Only accessible to magnates, celebrities, millionaires or billionaires
In  2005, the population of Hong Kong exceeded seven million inhabitants, which makes it the fourth largest metropolitan area of the Republic of China. Its population reaches 6200 inhabitants per km². The number of islands and the sinuous coasts endow the territory with many bays and inaccessible beaches. Despite this, Hong Kong is one of the most polluted cities in the world.
With the disproportionate population density and little territory to build,  it is built upwards by skyscrapers.
Differences between Maresme and Hong Kong:
El Maresme is the most privileged residential area next to Barcelona, due to its microclimate and the beauty of its places, where the intense green of  natural parks and blue of the coast are combined, with excellent beaches to enjoy the sun and the sea. An excellent place to live. A high level quality of life.
You would need around € 5,176.02 in Hong Kong to maintain the same level of living you can have with € 3,200.00 in Barcelona (assuming you rent in both cities).
Index Difference
Consumer Prices in 

Barcelona

 are 50%

 lower than

 

Hong Kong

Consumer Prices including rent in Barcelona are 38.18%

  lower than in

Hong Kong

Rent Prices in 

Barcelona

 are 59,09 % lower than 

Hong Kong

Restaurant Prices in 

Barcelona

 are 11,93% higher than 

Hong Kong

Grocery Prices in 

Barcelona

 are 36,84% lower than 

Hong Kong

Electricity power in Barcelona is 9.90%

 higher than

 

Hong Kong
View our luxury houses in Maresme: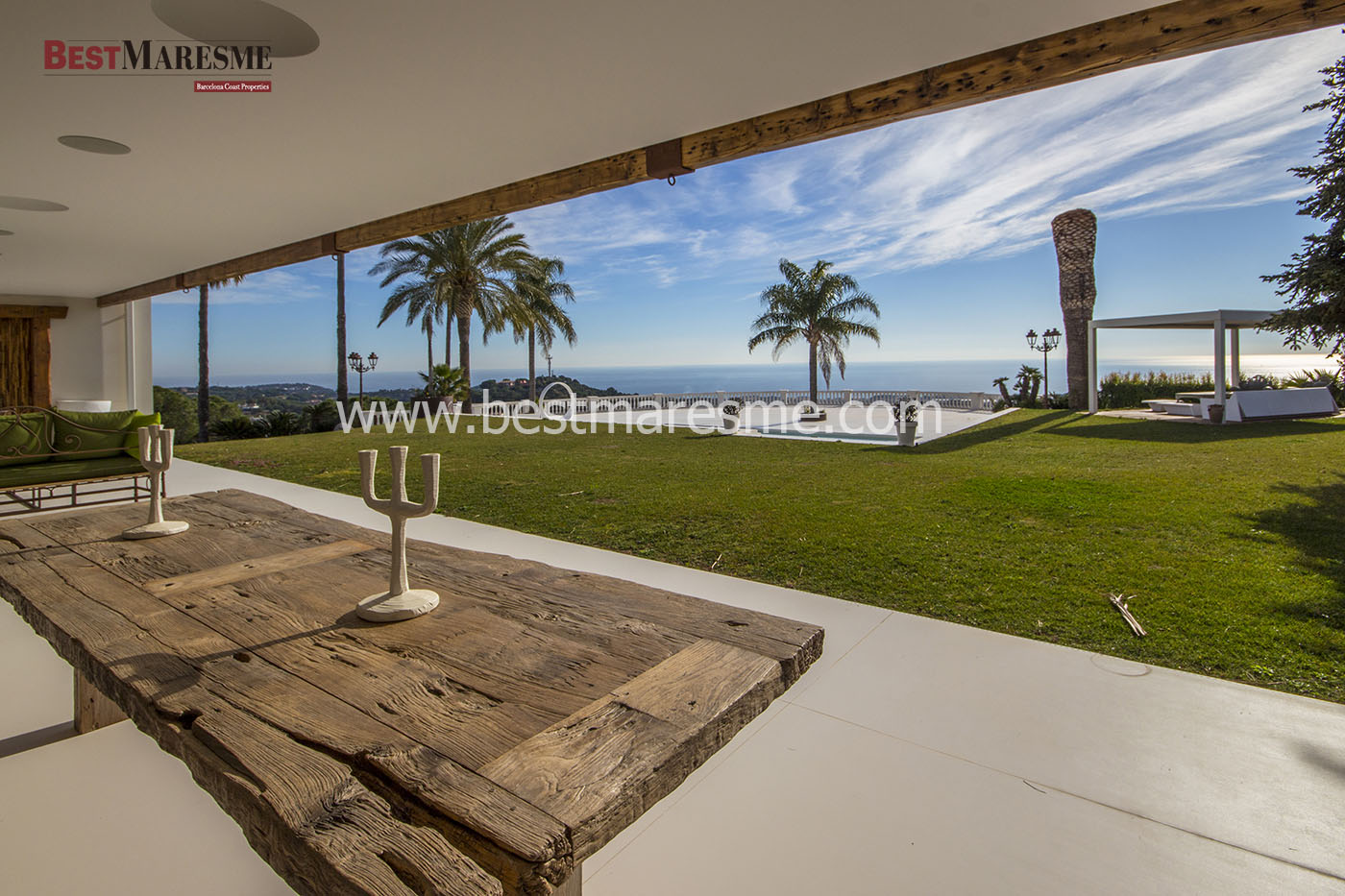 Moving to live in this region is a luxury you can afford. Here you will find the housing that fits your needs.