We get into this building very characteristic of the city of Barcelona by the hand of Ana Viladomiu.
The author has the privilege of living in a flat within an Emblematic Monument of the Architect Antonio Gaudí.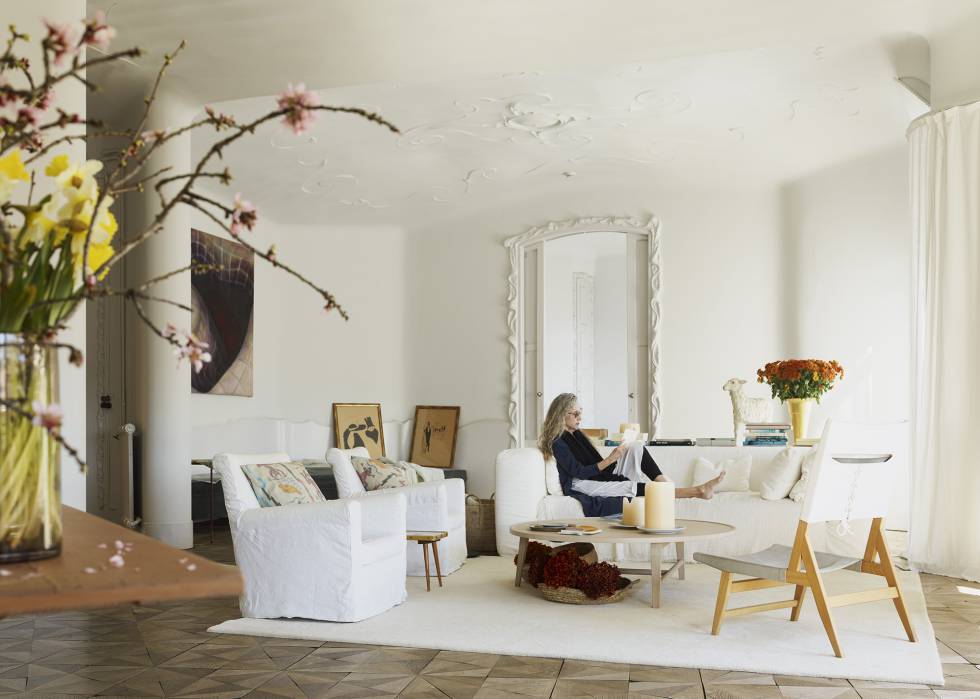 The author who spent her childhood in a House in Maresme, recalls in her book her joyful and intimate moments lived in her house in this region, describing the charm that offers us, its mountains, its beaches …
«I remember the long summers of childhood in my grandparents House in the Maresme. A forest of pines …, fruit trees, horses and tractors …»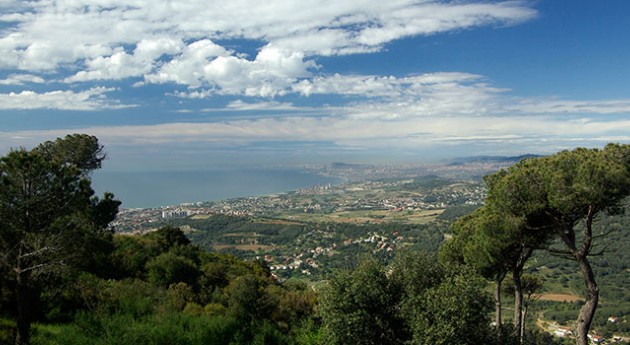 Ana Viladomiu has lived in Gaudí's La Casas Milà building for 30 years, between avalanches of tourists, now she tells us through her book, the history of this emblematic Modernist building in Barcelona and the experiences of the families that have live in, it since construction in 1906.
The apartment of Ana Viladomiu is a luxury. White sofas, white walls, white ceilings, white carpets and doors and nuclear-white moldings. No sunglasses left over!
From the white living room you come out onto a white circular corridor that marks the house that gives access to one of the two large patios.
About that corridor, in the pages of The Last Neighbor, Martina Meseguer -alter ego of Ana Viladomiu- tells: «At night I love to walk by him and entertain myself to look through the windows at the terrace, the stars and the moon . It gives me a sense of unreality, like being in a castle or being part of a beautiful story «.…
In La Pedrera or Casa Milà, the most visited building in Barcelona, ​​there is currently only one neighbor, Ana Viladomiu, who, like the protagonist, has the privilege of living in one of these fantastic apartments.
A host of anecdotes and confidences, with names and surnames, that will bring the reader closer to the world that hides behind these imposing stones.
¿Looking for a luxury house in Barcelona area?
At BestMaresme we have a great offer in the most exclusive areas of the Maresme. We are experts in luxury properties in towns such as Cabrils, Premia de Dalt, Vilassar de Dalt or Llavaneres. Are you looking for a luxury house to buy or rent in the Costa de Barcelona? Visit us or contact us.

Send us a WthasApp

Call us