The Covid19 pandemic has left great misfortunes around the world. However, human beings are characterized by facing great adversities and succeeding in them. The history prove it. We have had to adapt to circumstances. One of characteristics of this adaptation is that we had to change the way we work
Must not have to happen, that we returns as we were a year ago. The pandemic has shown us that we can you work from home, and with suitable conditions.
The technologies available today, and those that will arrive, show us that teleworking has come to stay. Consequently, our homes are no longer just going to be a place to live, are also our place to work. A concept that will be very present when we have to buy a property.
If we can telework from home, we can have our home wherever we want. We just need to ensure good network coverage. The city will cease to be the privileged place because it is close to our workplaces. Therefore we can choose where we want to live without proximity to the workplace being a primary factor.
The proximity to the sea or nature, have a garden with a swimming pool, good schools for children…, are factors that will be important in our decision to buy a property.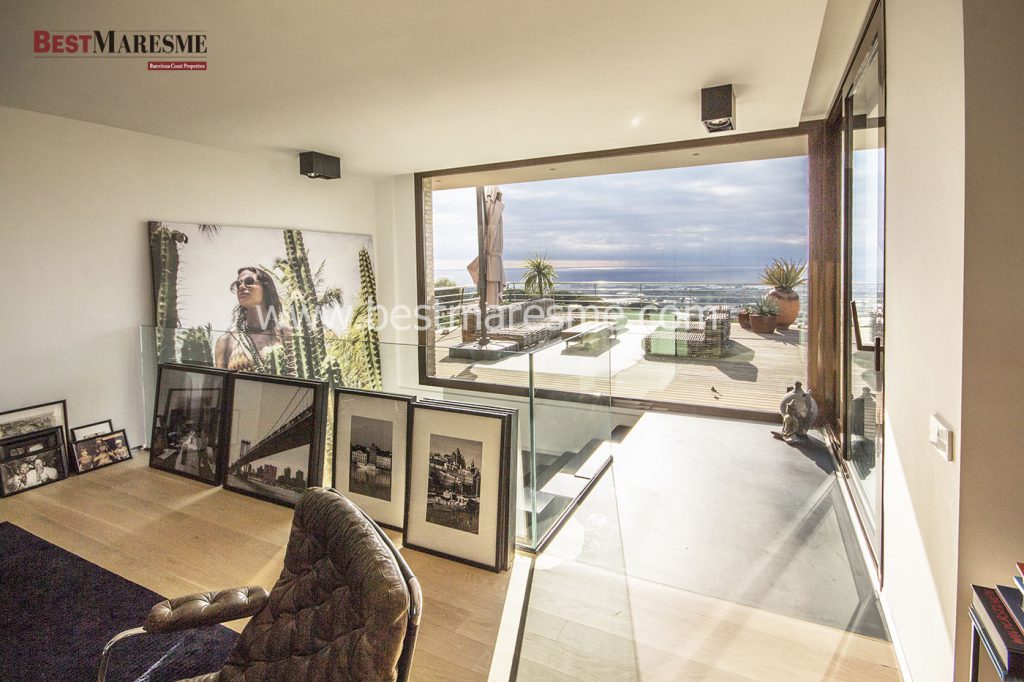 It is not a surprise that, in this circumstance, there are areas that are ideal to absorb the new housing needs of these new remote workers. With the pandemic still active, but hopping with vaccines, now is a good time to consider where and how we want to work and live in the future.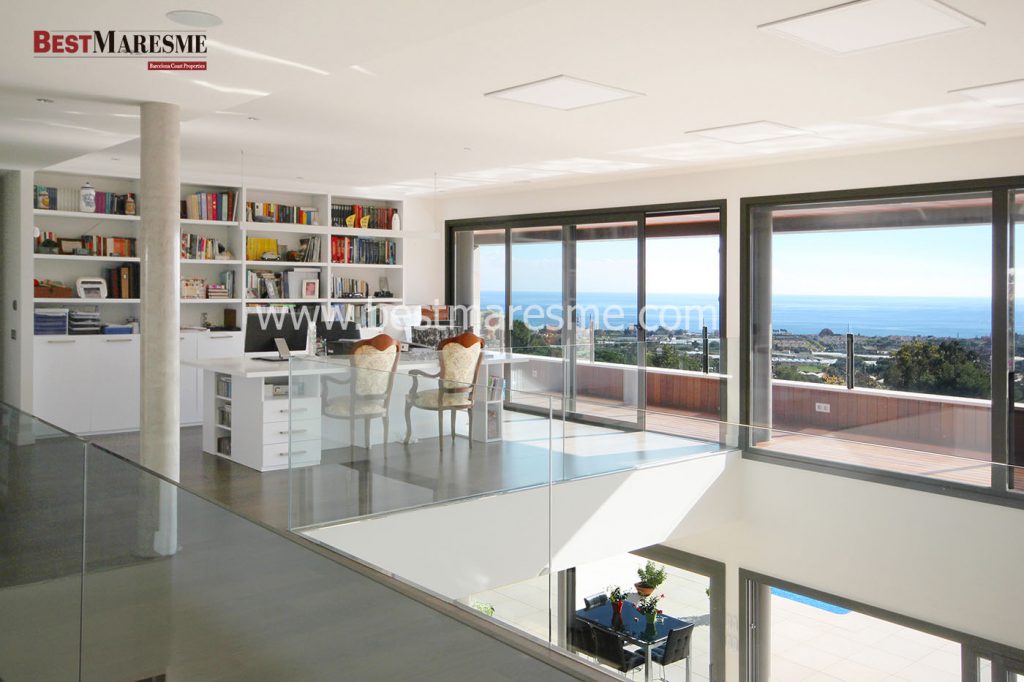 BestMaresme have a wide portfolio of properties to buy or rent. Any of them is an ideal place to live. Contact us for further information.
¿Are you looking for a luxury house in Maresme area?
At BestMaresme we have a great offer in the most exclusive areas of the Maresme. We are experts in luxury properties in towns such as Cabrils, Premia de Dalt, Vilassar de Dalt or Llavaneres. Are you looking for a luxury house to buy or rent in the Costa de Barcelona? Visit us or contact us.