La Mercè, annual local festival, Barcelona 2019
At the end of the summer the Local Festival "la Mercè" arrive another year to Barcelona city. Between September 20 and 24, Barcelona will be filled of activities for all ages, live music and shows for children.
To get an idea of Festival La Mercé,  in four days there will be a hundred concerts, 147 performing arts shows with 430 functions, and on 21 and 22 in Plaza Catalunya 175 activities organized by groups of the city. And that's not all!
La Mercè, is the biggest festival in Barcelona that is celebrated every year around September 24, the day of the Virgen de la Mercè.
The Festival give tribute to the Patron Saint of Barcelona "La Mercè", who is credited with a series of miracles linked to the city.
La Mercè, will start with the Pregón, which this year will be in charge of Manuela Carmena ( ExMayor of Madrid).
Could the Castellera dyad be missing?
On Sunday 22 and Tuesday 24, in Plaza Sant Jaume we can see Castellers of Barcelona, among others, who this year celebrate their 50th anniversary.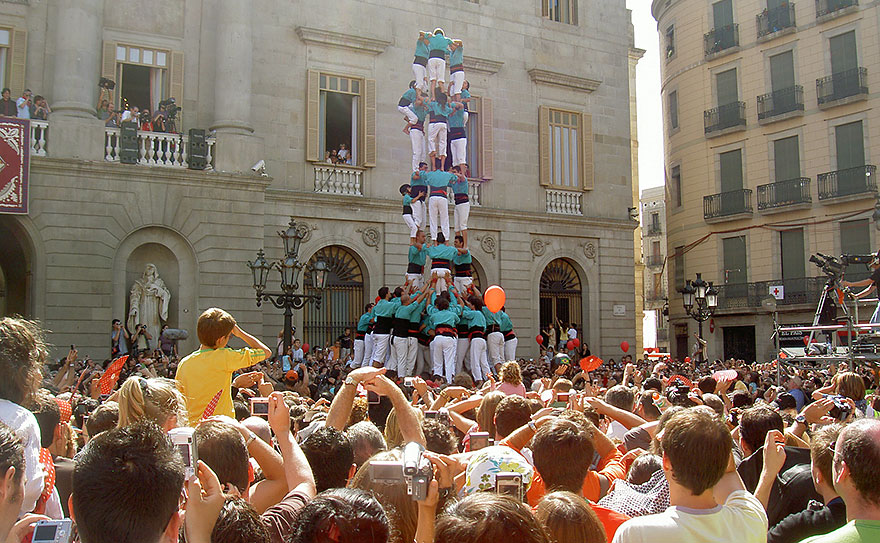 On Sunday 21 at 6:30 p.m. the "gegants I gegantes" followed by the "colles de diables" that will walk along Via Laietana from Antoni Maura square to Antoni López square.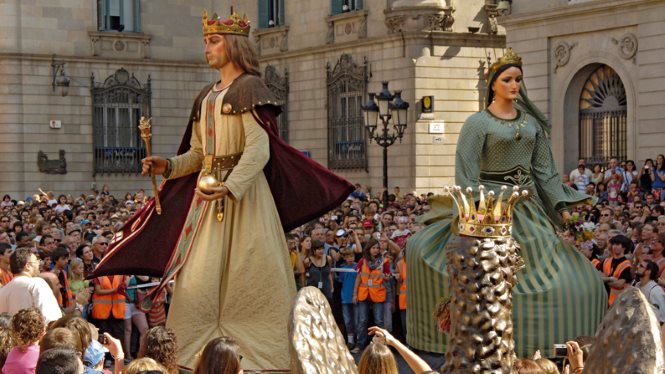 In the Parc de la Ciutadella, this year we can enjoy the most festive face of the Arab world, with Les Nits de Beirut.
There is also a place for healthy life and sports with the mythical Running race on Sunday 29th.
At the end… the Piromusical in Maria Cristina Avenue that this time remember the music of The Beatles, The Gran Teatre del Liceu, Glenn Miller and Montserrat Caballe.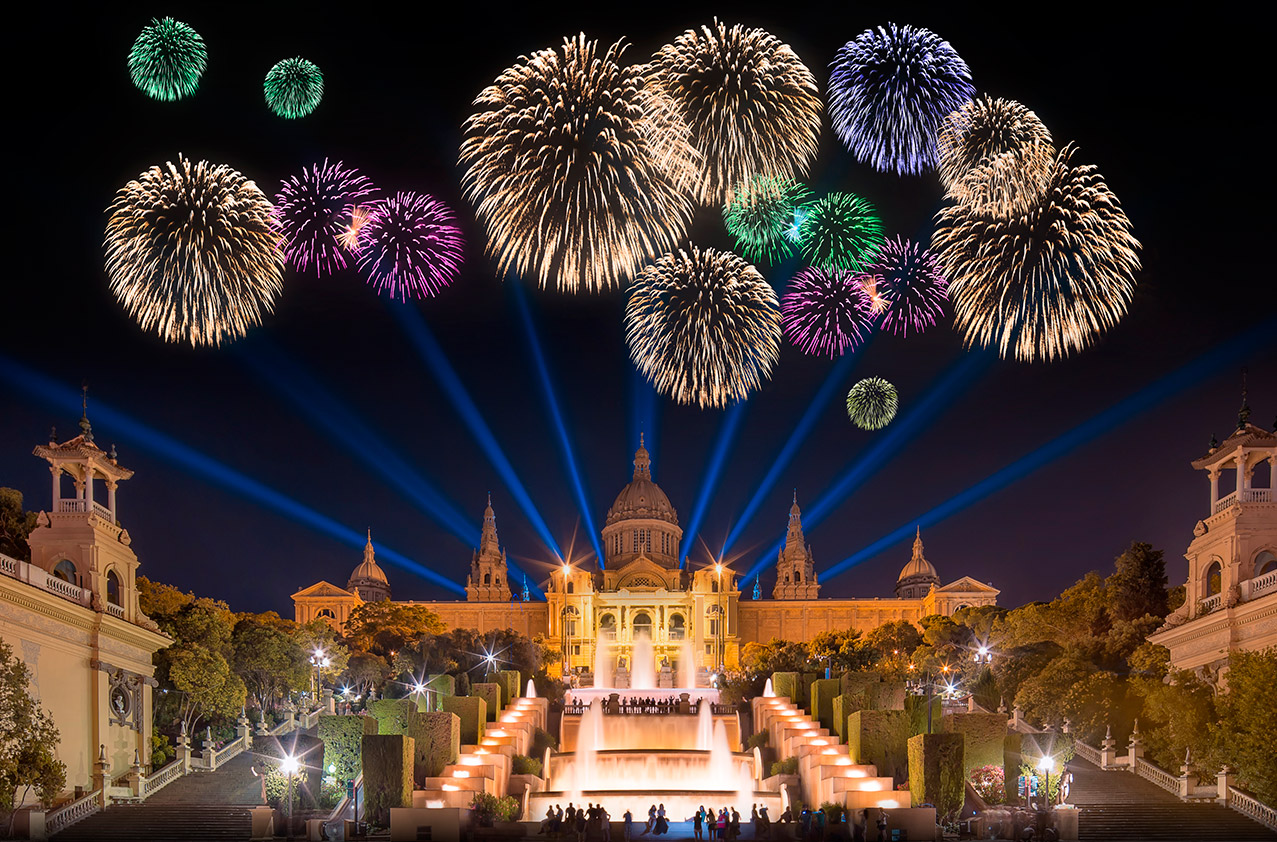 BestMaresme us desitja Bona Festa Major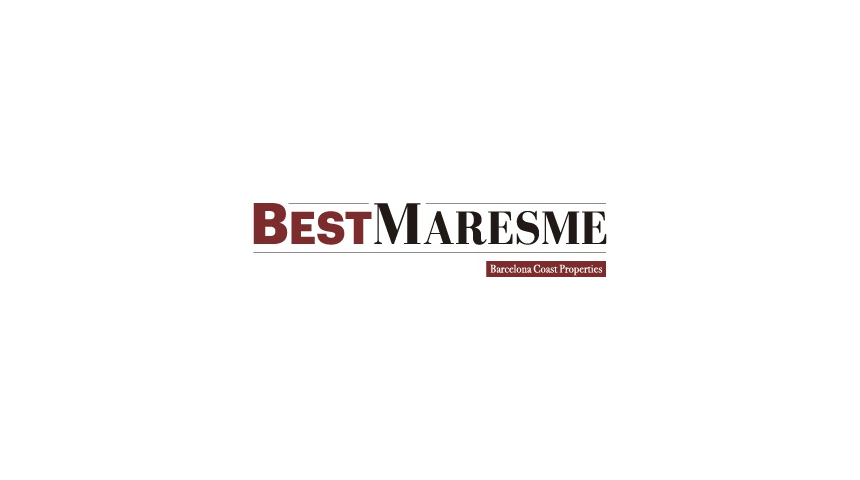 ¿Are you looking for a luxury house in Barcelona area?
At BestMaresme we have a great offer in the most exclusive areas of the Maresme. We are experts in luxury properties in towns such as Cabrils, Premia de Dalt, Vilassar de Dalt or Llavaneres. Are you looking for a luxury house to buy or rent in the Costa de Barcelona? Visit us or contact us.