El Maresme is a region that's innovate every day. It offers is an incentive for entrepreneurs to organize top events.
In June (June 11, 12 and 13) will be held at the Palauet de Teià (Sebastià Dalmau street, 2, 08329 Teià, Barcelona) the first edition of the «Origins Gastronomic Festival«
This is an ambitious project that was forged last year during the pandemic period by three enterprising specialists in communication and gastronomic experiences: the Empordanese Lluís Cintas -founder & CEO of BoBô Barcelona-, the Barcelonesa Ana Godó -the editorial counselor La Vanguardia Dossier- and the Asturian Emilio Suárez -owner of Suárez Asesoría de Eventos Globales-.
The OríGenes Festival was born as a socio-economic need and would  like to promote the traditional and artisan jobs, also his respect for the environment and the show the authentic product.
Technique, tradition, product, environment, history and culture are elements that define this project.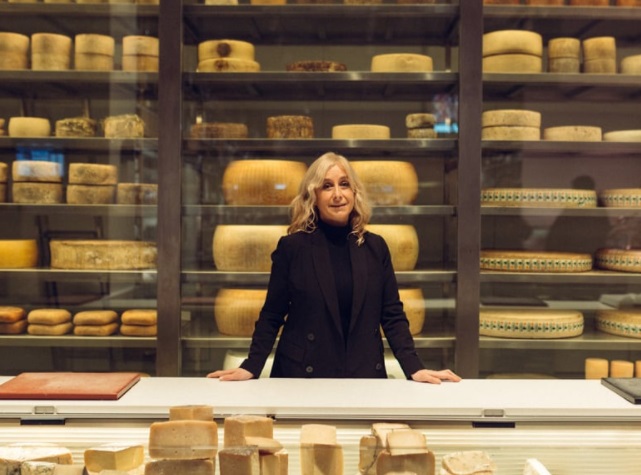 The restaurateurs who will offer their products and creations are: Carlos Piernas (Vallgorguina, Catalunya); Anselmo Pérez (Guijuelo, Salamanca, Castilla y León); Gorka Rodríguez (A Coruña, Galicia); José Luis Domínguez (Guipúzcoa, Basque Country); Viri Fernández (San Román de Candamo, Asturias); Nacho Gómara (Huerta de Tudela & Buñuel, Navarra); Edu Torres (Albufera de València, València); Daniel Jordà (Trinitat Nova, Barcelona, Catalunya); Eva Vila (Barcelona, Catalonia); Albert Roca (San Boi del Llobregat, Barcelona, Catalunya); Juan Ángel Rodrigálvarez (Albelda de Iregua, La Rioja).
¿Are you looking for a luxury house in Maresme area?
At BestMaresme we have a great offer in the most exclusive areas of the Maresme. We are experts in luxury properties in towns such as Cabrils, Premia de Dalt, Vilassar de Dalt or Llavaneres. Are you looking for a luxury house to buy or rent in the Costa de Barcelona? Visit us or contact us.
THE ORÍGENES FESTIVAL PROGRAM
From 13 to 18 hrs:
A gastronomic menu. More than 15th courses bases on oriGen marinated products and 17 th wine selection from Quim Vila.
From 17 to 20 hrs:
Cocktail's by Manel Vehí and Live Music by Rita Payés
From 12 to 17 hrs:
Creative innovations Workshops by km Zero Food Innovation Hub
The future of the human  feeding
All day:
El Colmado — El Pop-Up Store de orígenes
Audiovisual exposition. 12 Gastronomic oriGenes, Documentary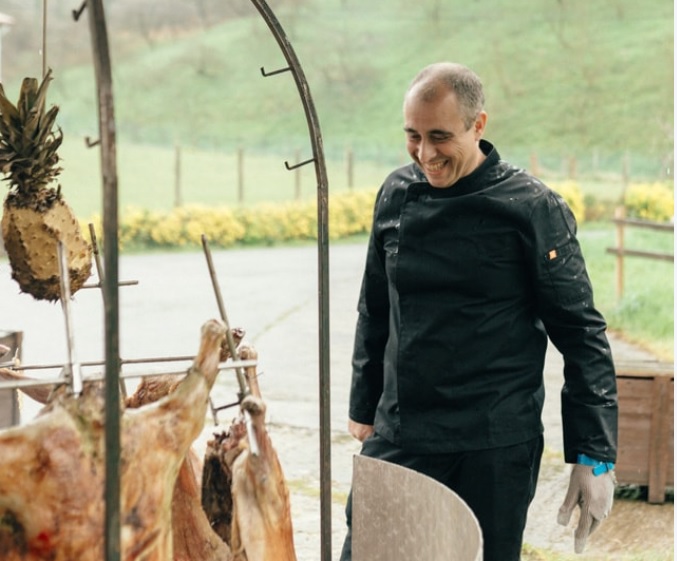 Every day at 13.00 pm will take place a debate with important specialist.
June 11th: Josep Roca, sommelier and co-owner with his brothers Joan and Jordi of El Celler de Can Roca (Girona), and Martí Boada, doctor in Environmental Sciences, Master and Graduate in Geography from the Autonomous University of Barcelona, will be interviewed by Cristina Jolonch, La Vanguardia journalist and director of the Comer channel on the newspaper's website, and Toni Massanés, renowned gastronome and general director of the Alicia Foundation.
June 12nd: Eudald Carbonell, one of the most prestigious and internationally renowned archaeologists, will be interviewed by Sergio Vila-sanjuan, journalist and novelist, and director of culture section at La Vanguardia.
June 13th: Carme Ruscalleda, prestigious chef, and Montse Folch, nutritionist doctor with more than twenty-five years of clinical experience, and director of the Nutrition department at the Teknon Medical Center in Barcelona, will be interviewed by Cristina Jolonch and Toni Massanés.