Who is going to get us out of this crisis ? The influential specialist in technology issues, Enrique Dans, wrote in one of this last columns:
"Pretending, after a pandemic like the one we are experiencing, to regain our habits as if nothing had happened is simply to knock on the door of the next disaster. I was talking about it a few days ago with a Silicon Valley entrepreneur who started a company precisely during the pandemic: he has never been physically in the same building as the vast majority of the people he now works with, his relationship with them has been Entirely through a computer screen, they live anywhere in the world because they have been able to incorporate them without any kind of concern for their place of residence … and to pretend to return to the time when those considerations involved some kind of concern, it seems, simply stupid. «
They live anywhere in the world because it has been able to incorporate them without any concern for their place of residence.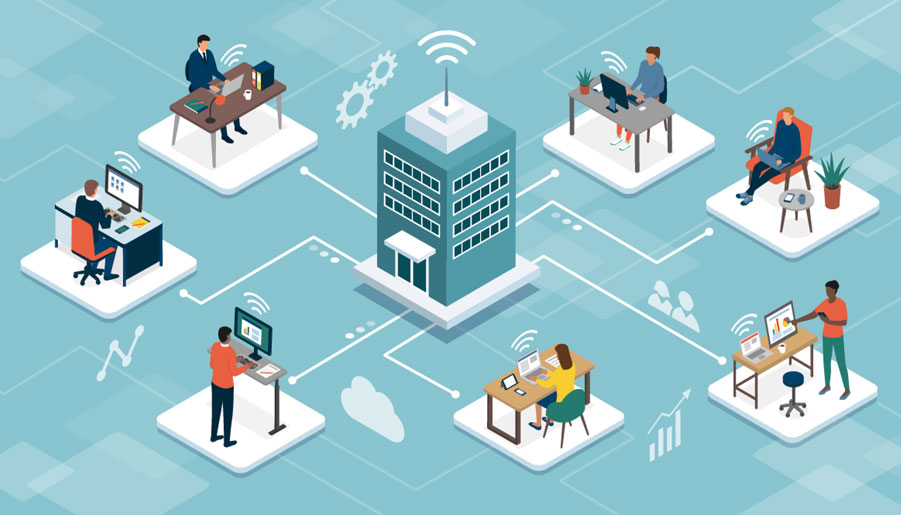 Working remotely is the way that the pandemic caused by Covid19 has opened.
Although it was a trend that was seen to be gaining ground over time, the confinement has brought it a few years ahead. Right now, there is no company or administration that does not have all or part of its employees telecommuting well 100% or a few days a week.
If you have to work at home and you don't need to go to your company, why do you have to live near it? Living in the city is no longer a necessity and, consequently, the towns become an increasingly sought-after alternative.
In this context, Maresme region is presented as an ideal place to live and telework. 
¿Are you looking for a luxury house in Maresme area?
BestMaresme have a great offer in the most exclusive areas of the Maresme. We are experts in luxury properties in towns such as Cabrils, Premia de Dalt, Vilassar de Dalt or Llavaneres. Are you looking for a luxury house to buy or rent in the Costa de Barcelona? Visit us or contact us.
Maresme Area is surrounded by nature, next to the sea, with good connections, close to Barcelona and with an unbeatable offer of properties for sale or rent, it is a residential alternative for those who telework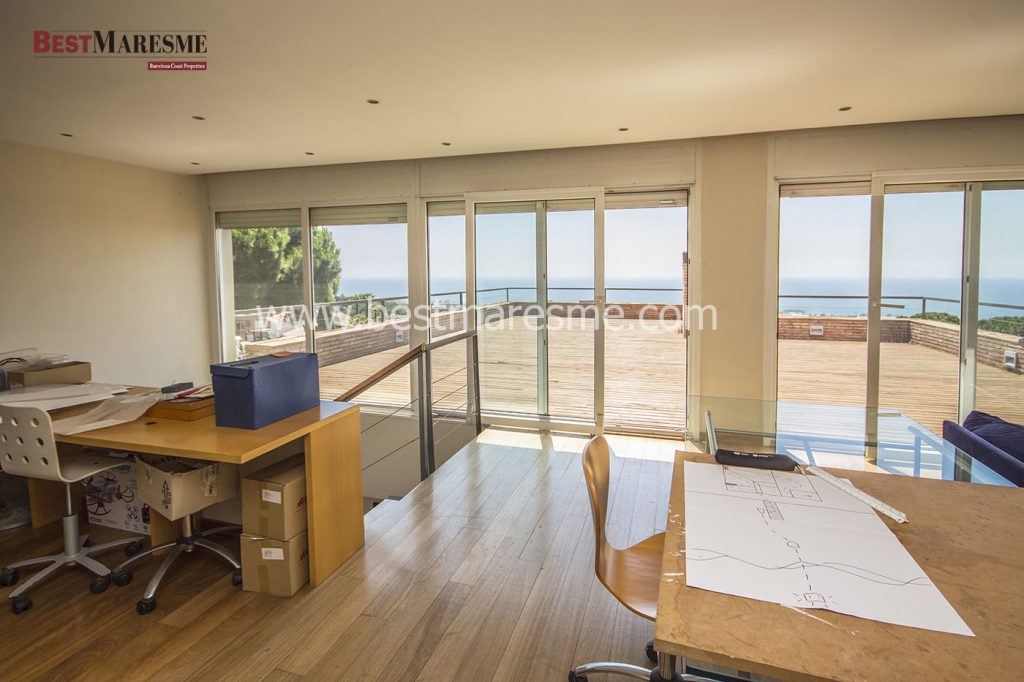 Spending hours in front of the computer and, when you look up, see through the window the garden of your house, the pool, the sea or the mountains.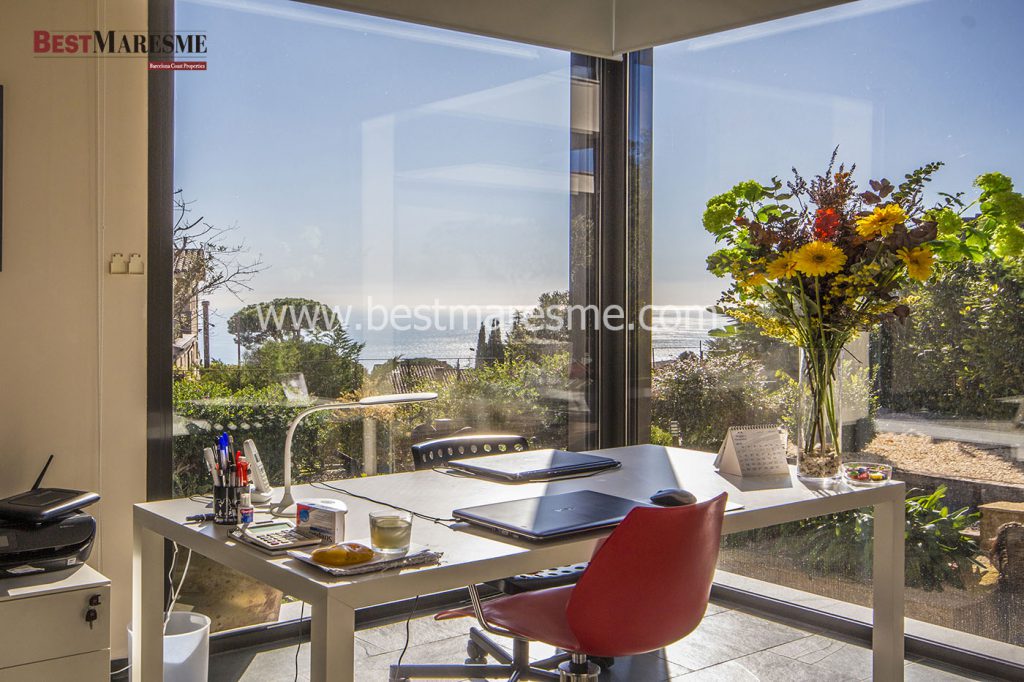 In Maresme area it is possible.