Every month we have new homes for sale or rent in the Maresme. The real estate market does not stop and those of us who live in this region think about the revaluation of our houses over time and, perhaps, to buy another better house.
The interest is increasing. Citizens of all countries choose Maresme as an ideal place for luxury real estate investments and recognize the region as one of the richest and best quality of life in Europe.
Do you want to live in the Maresme? Check new houses in the Maresme that you can buy or rent from the month of February!
In this post we want to present new houses for sale or rent that we have on February, and that may be of your interest, either by its location, for its price or because it is the house of dreams.
These houses are located in towns such as Alella, Argentona, Cabrera de Mar, Cabrils, Teià, Tiana and Vilassar de Dalt.
If you want more information to buy houses in the Maresme consult our WEB.
Attractive and unique design, Alella
C-598
Price: 1.250.000 €
Rent: 3.500 €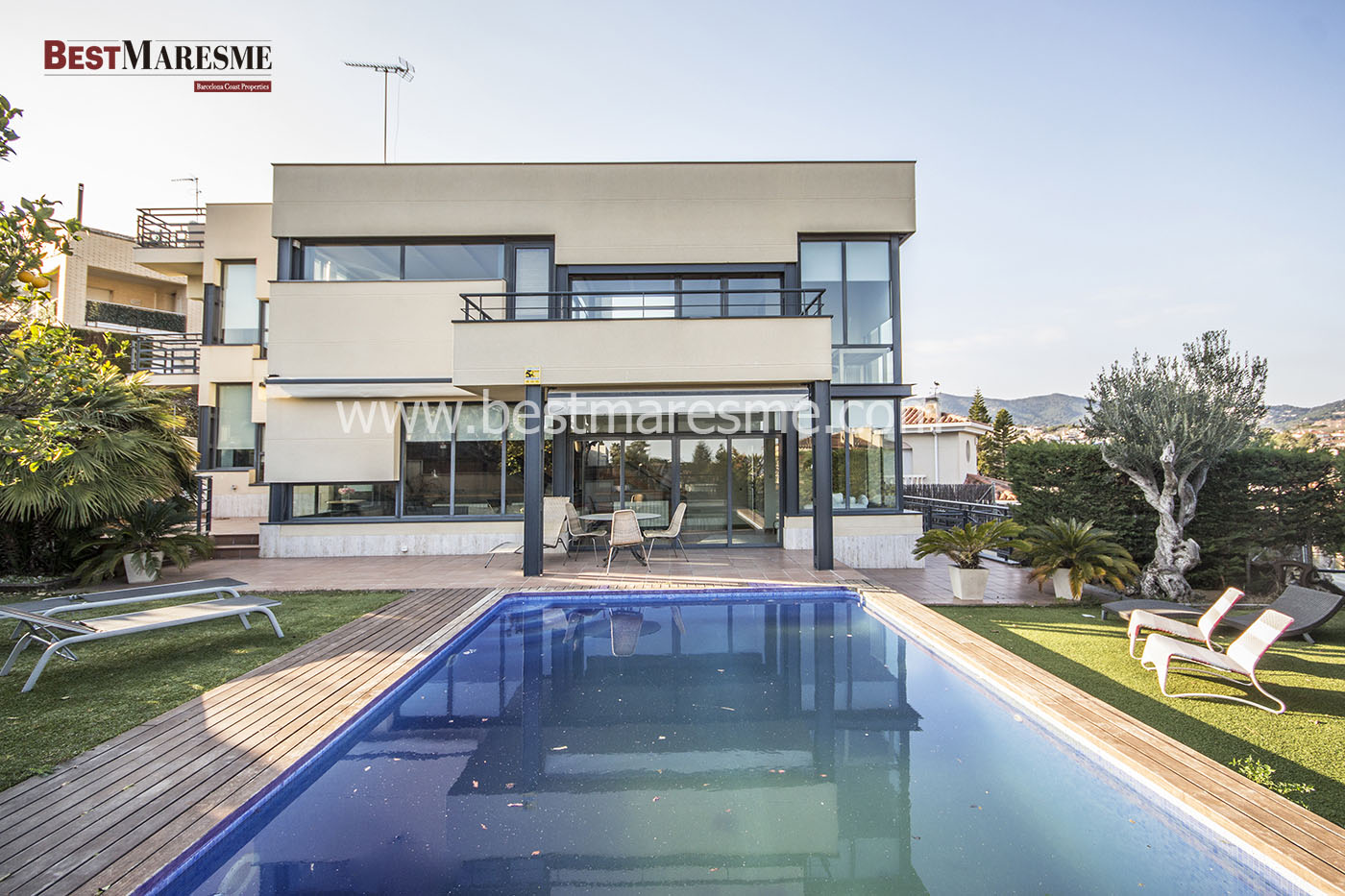 Stately house in Argentona downtown
C-593
Price: 850.000 €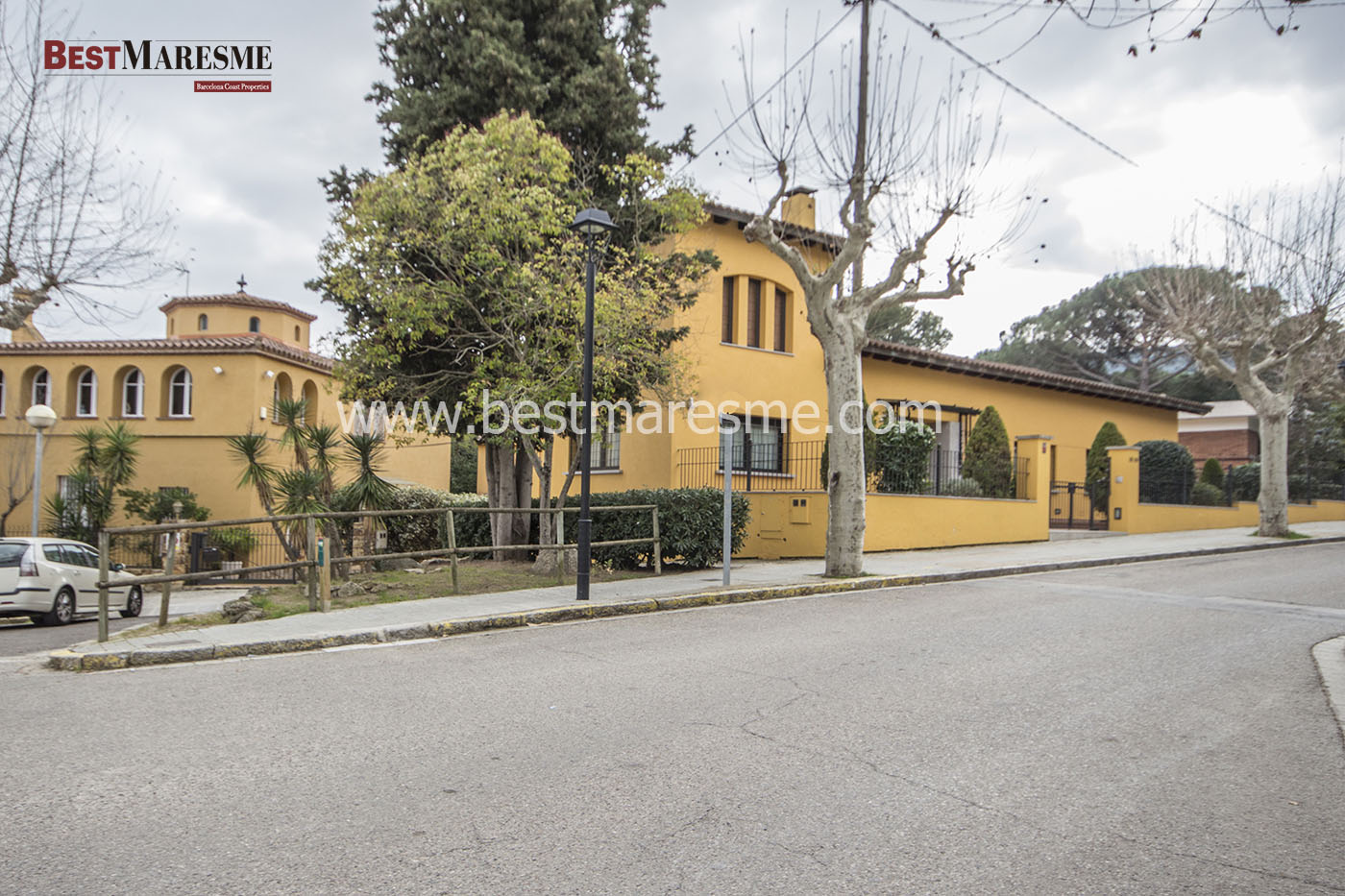 Privacy and views in Cabrera de Mar center
C-585
Price: 1.350.000 €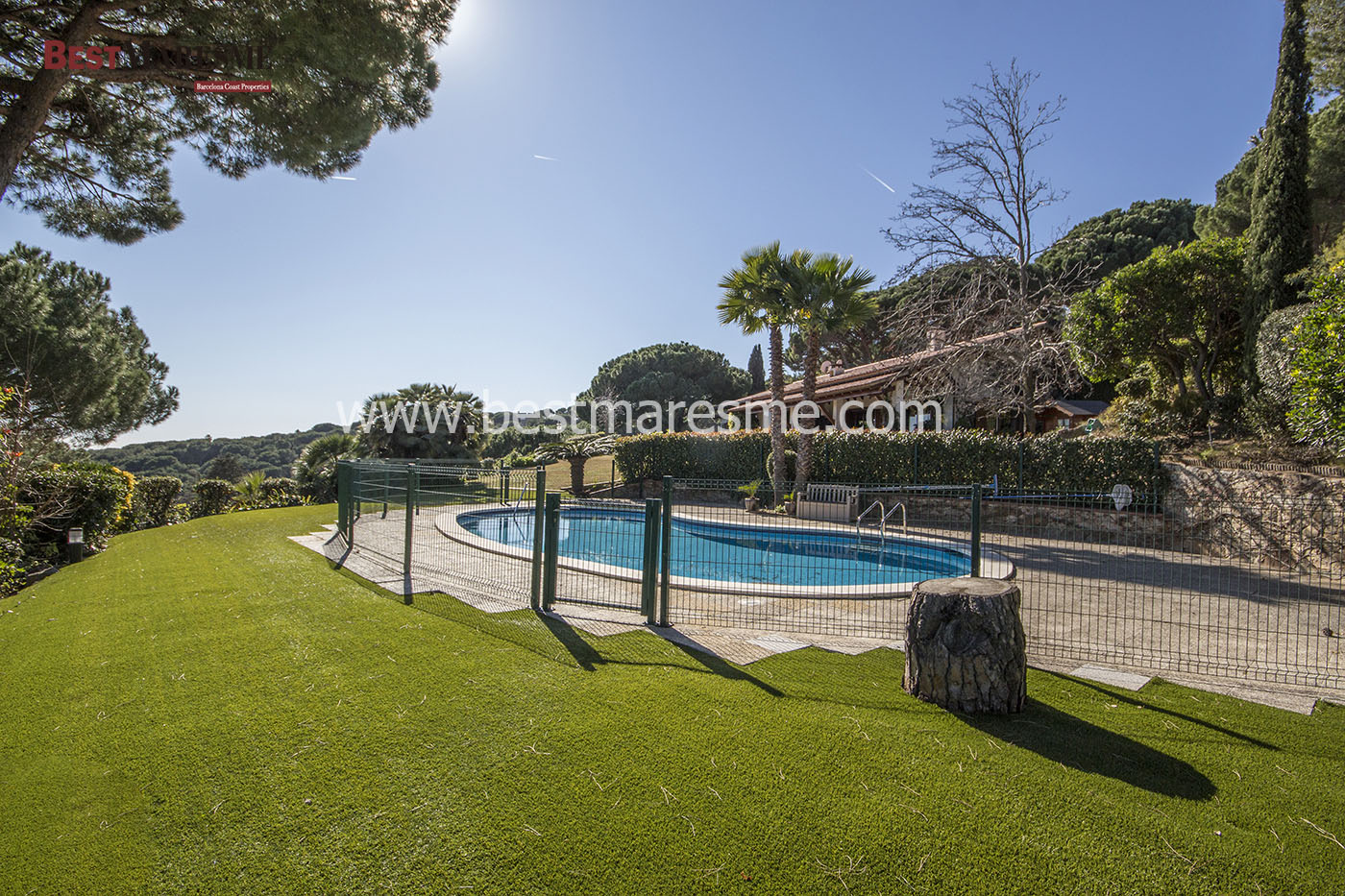 ¿Looking for a luxury house in Barcelona area?
At BestMaresme we have a great offer in the most exclusive areas of the Maresme. We are experts in luxury properties in towns such as Cabrils, Premia de Dalt, Vilassar de Dalt or Llavaneres. Are you looking for a luxury house to buy or rent in the Costa de Barcelona? Visit us or contact us.

Send us a WthasApp

Call us
Impeccable house on plot of 700 m2 Cabrils
C-586
Price: 740.000 €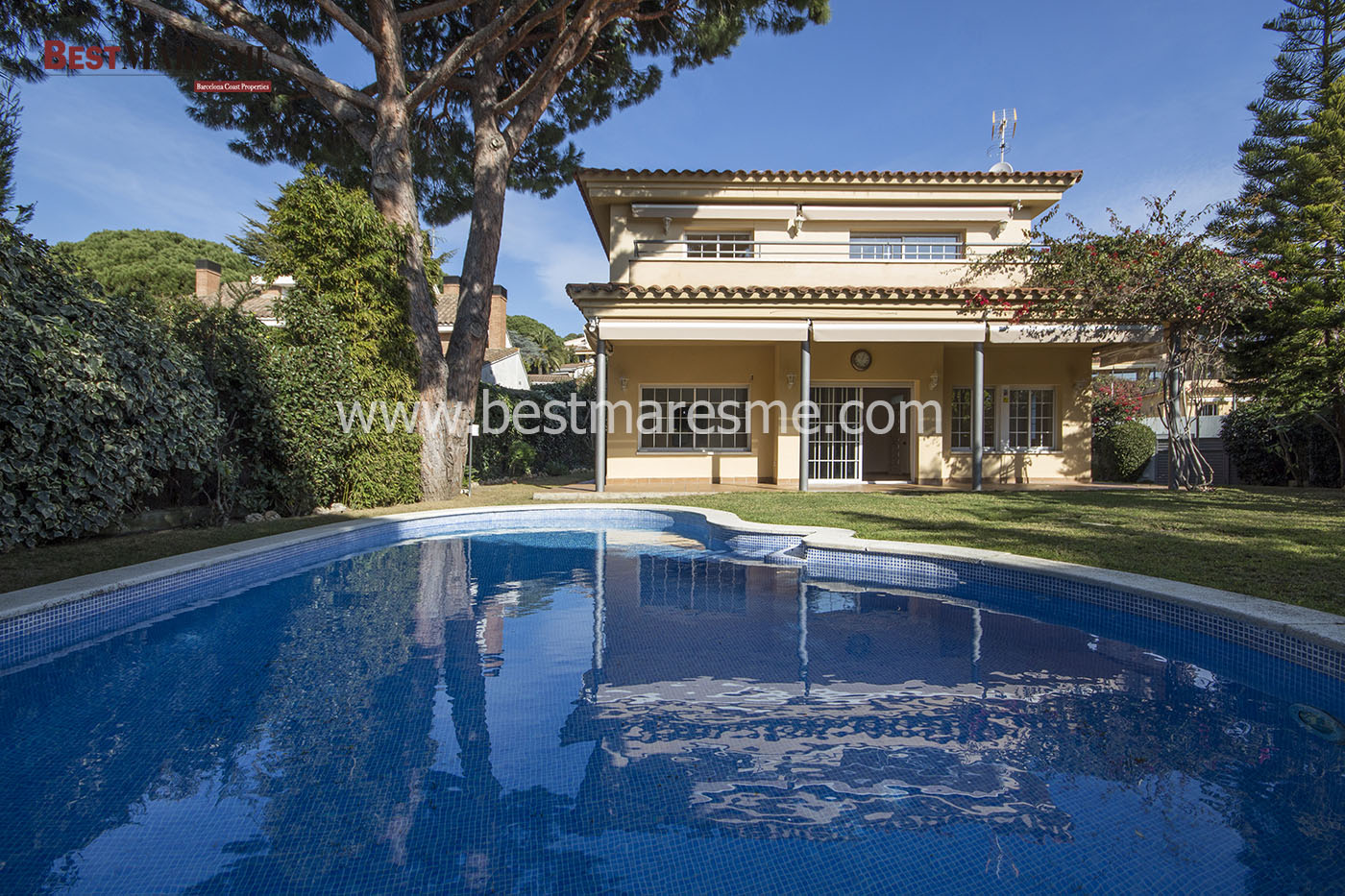 Spectacular views of the sea. Teià
C-595
Price: 3.000 €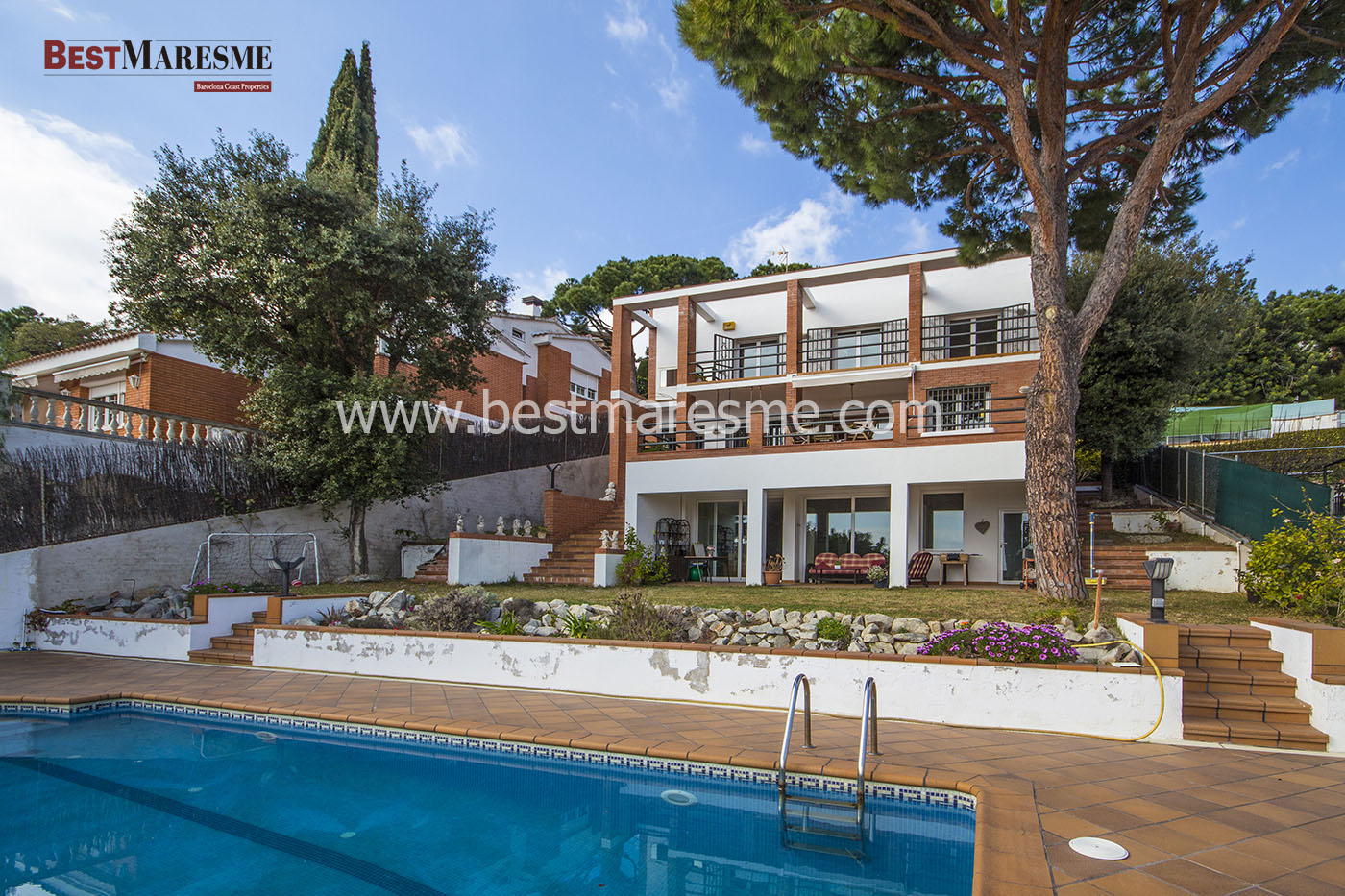 White on black !! Geometric architecture Teià
C-589
Price: 1.450.000 €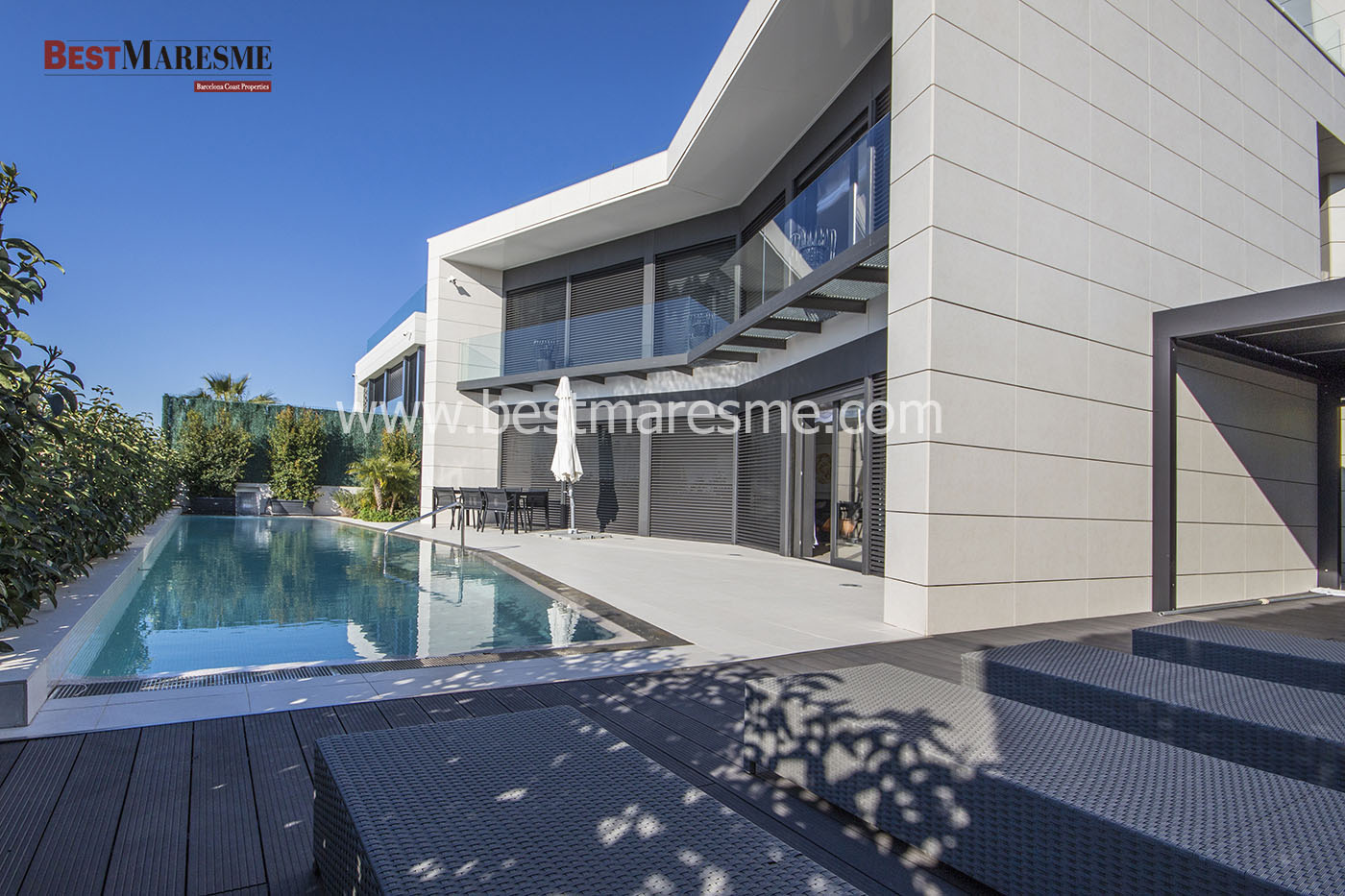 Detached house in residential area of Tiana
C-594
Price: 788.000 €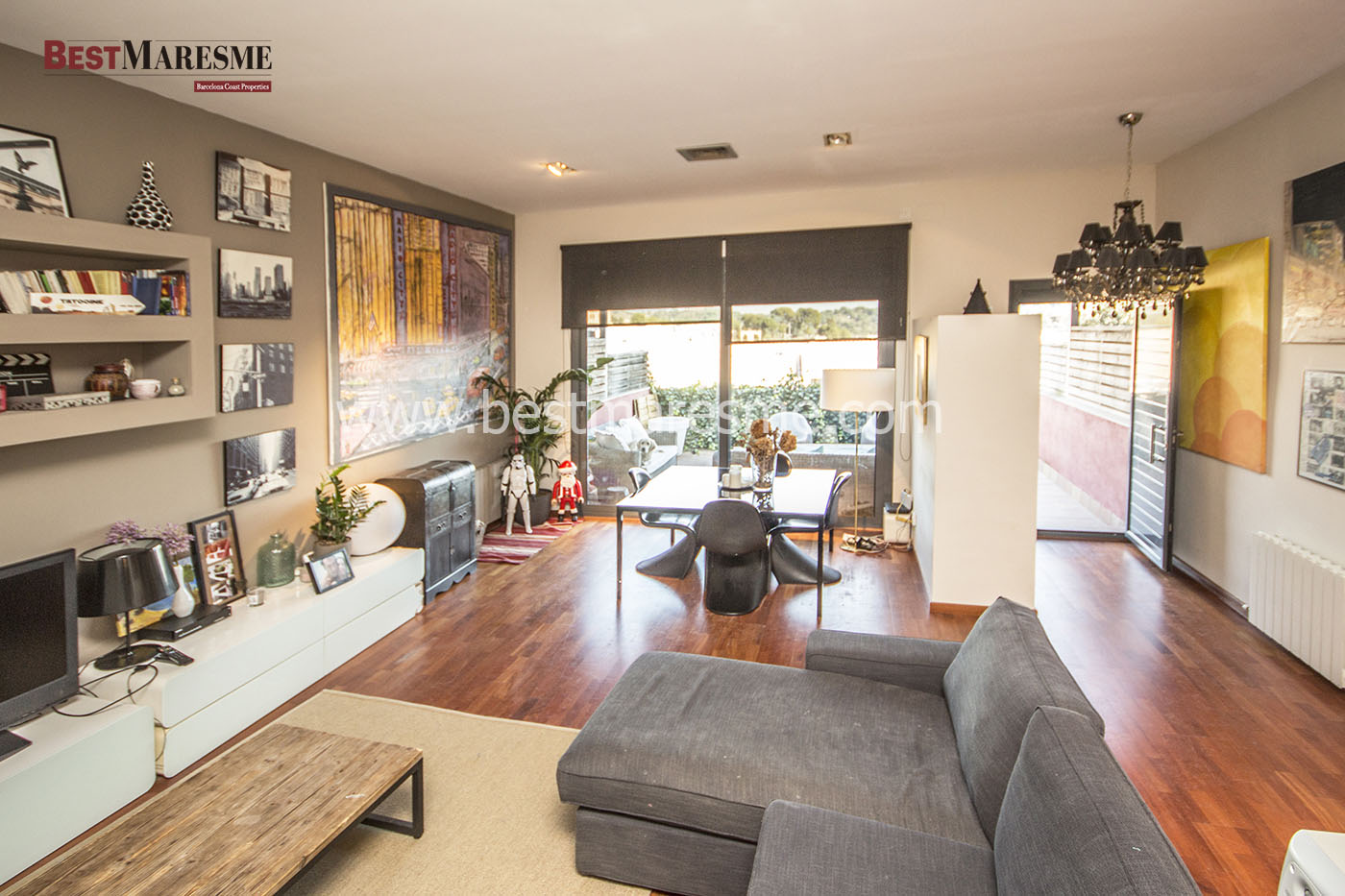 A house with great potential in Vilassar de Dalt
C-590
Price: 470.000 €