The famous X House, designed by renowned architects Eduardo Cadaval and Clara Solà-Morales has been sold recently.
The architects explain "it seems radical in its form, the X house, in fact, originates as the most direct response to the plot conditions".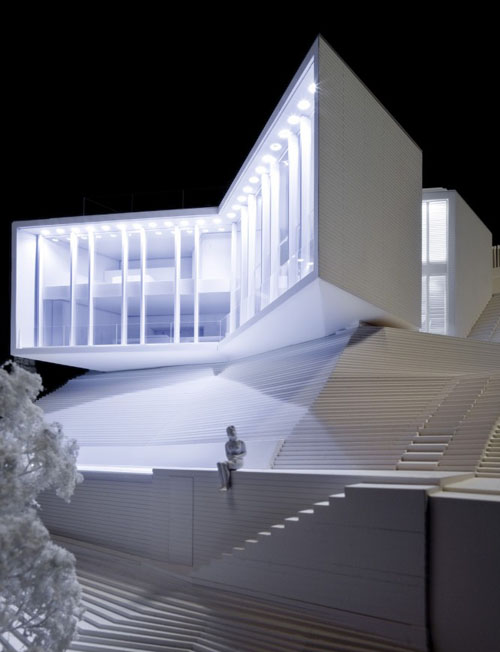 His name could not be other than the House in X, because its shape describes this letter accurately.
Does not hide any secret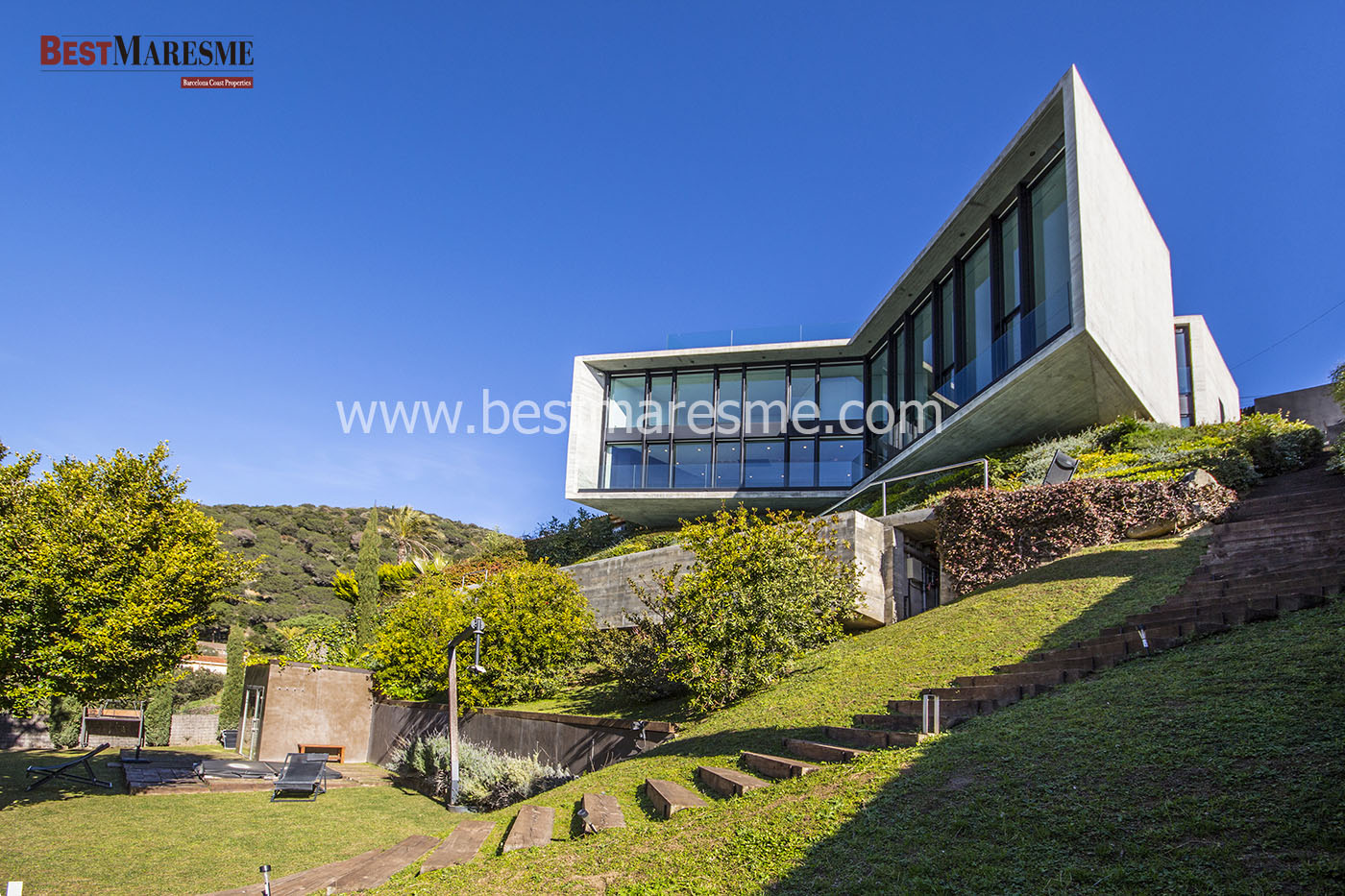 Renowned international architectural design, publications in numerous magazines has made this house X a reference in Maresme.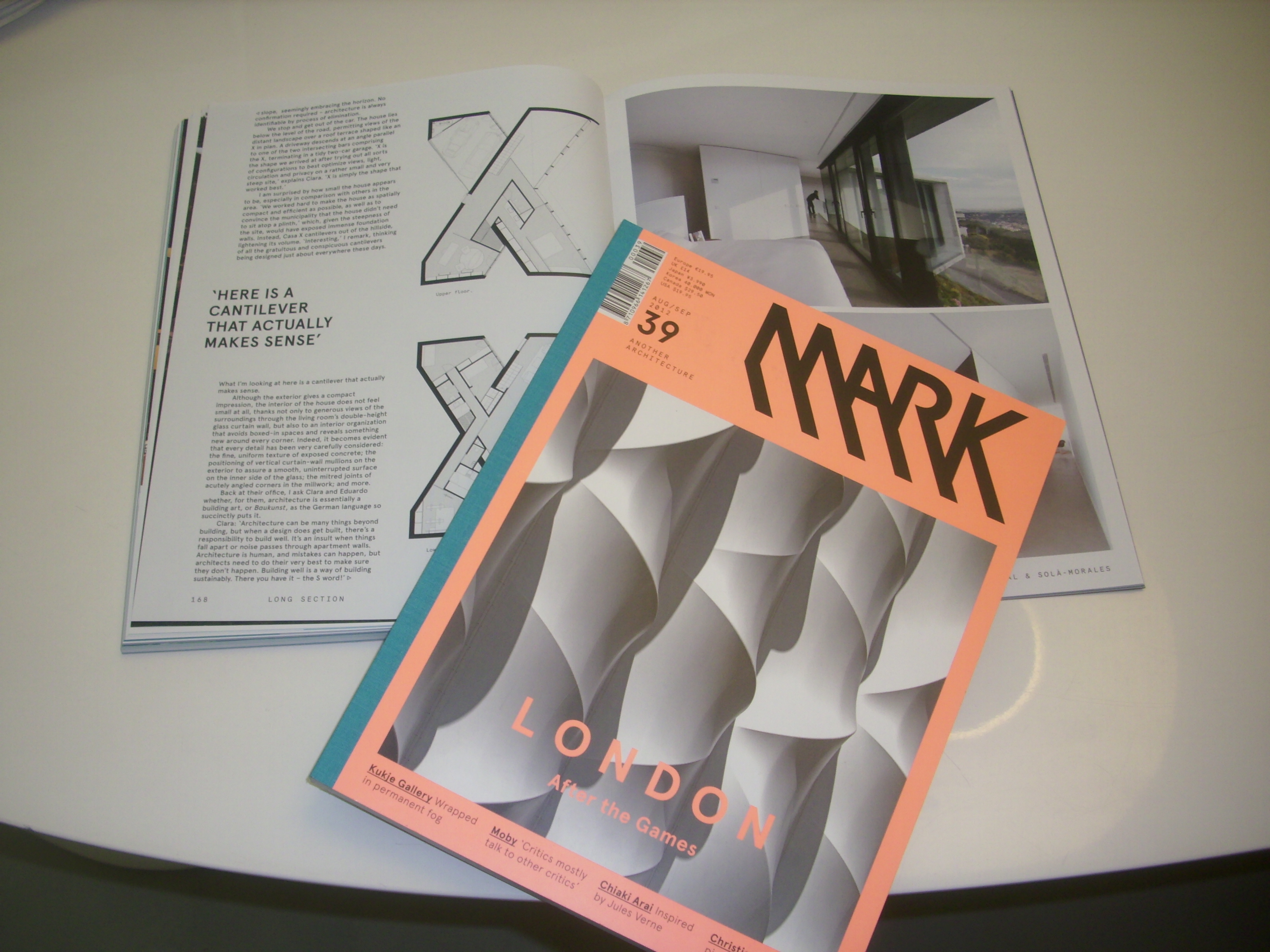 The project of this single family house consists in a ground and first floor, surrounded by garden, and main access from the street.
It is a single-family building built schematically through two cross-linked longitudinal bars; these bars, each with two floors, have an almost glazed facade, which responds facing spectacular sea and Cabrils views .
The main space of the house, which is double height and has visions over the two angles.
At the back are located the bedrooms being a much more intimate area.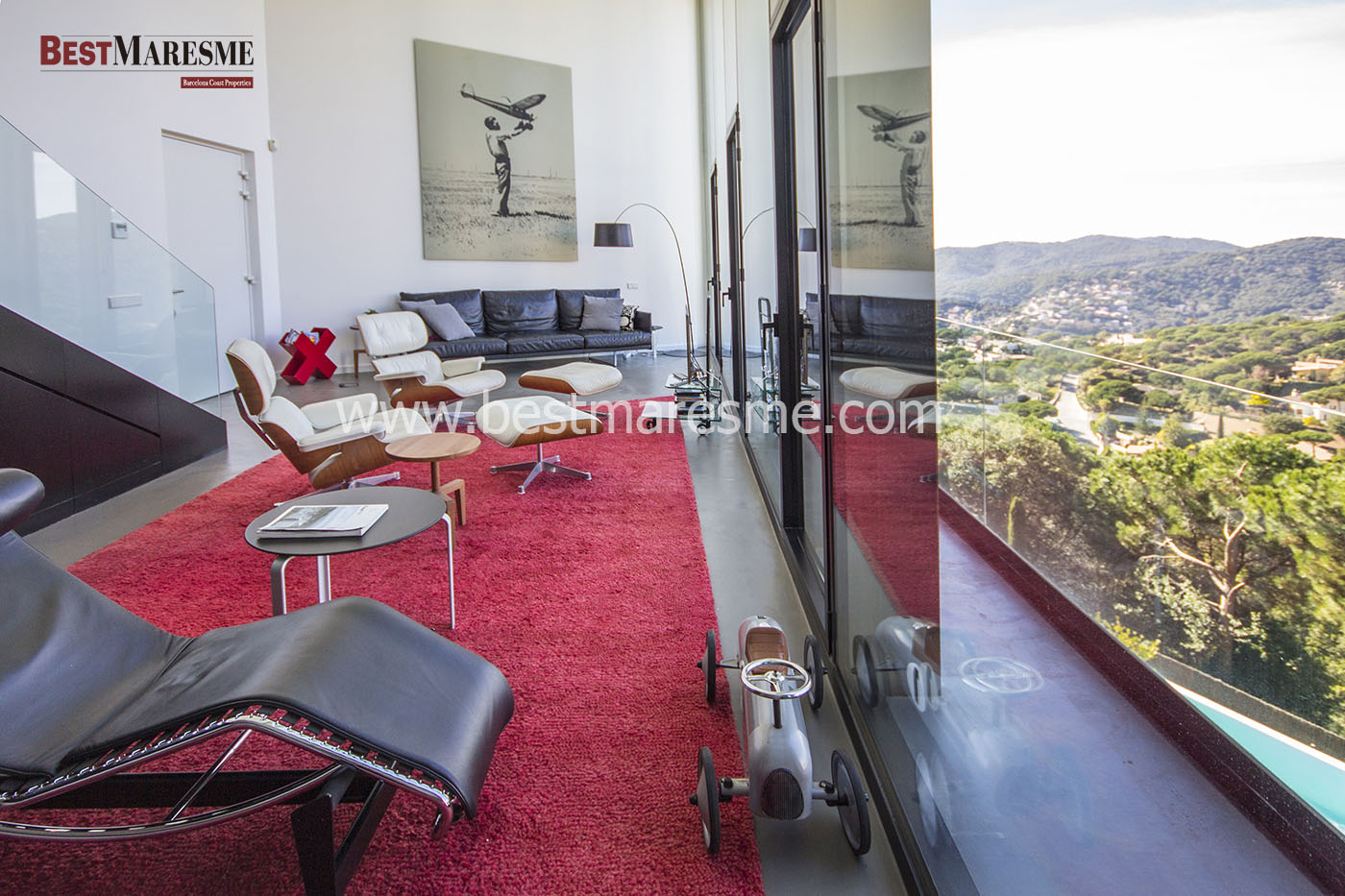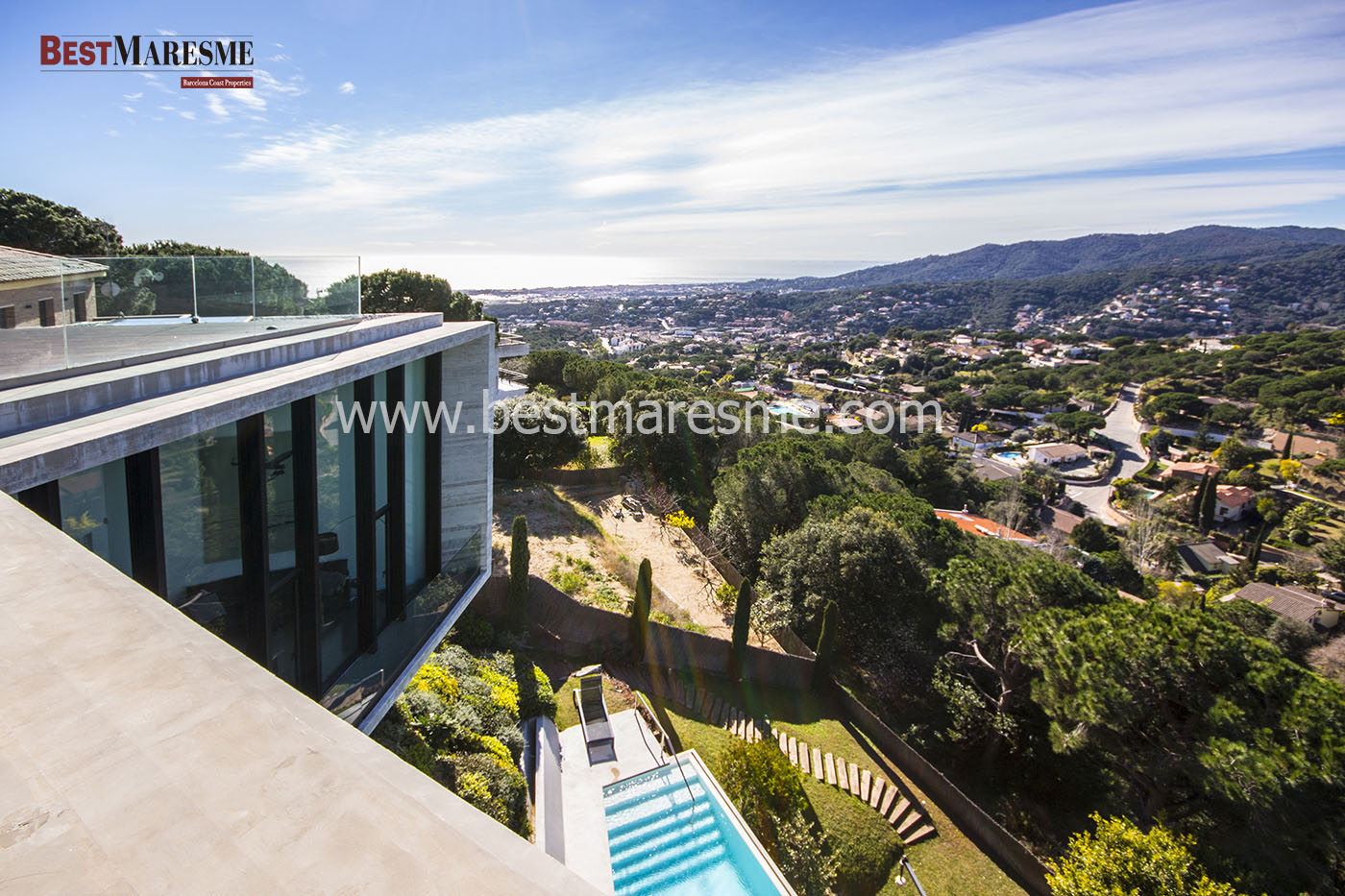 The lateral spaces of the house are landscaped, and incorporate access to the garden, the upper part of the land has been urbanized to access the garage of the house. A large tree that wanted to be saved determined its folding in the back.
¿Looking for a luxury house in Barcelona area?
At BestMaresme we have a great offer in the most exclusive areas of the Maresme. We are experts in luxury properties in towns such as Cabrils, Premia de Dalt, Vilassar de Dalt or Llavaneres. Are you looking for a luxury house to buy or rent in the Costa de Barcelona? Visit us or contact us.

Send us a WthasApp

Call us
Where the two bars cross, the access to the house is located, from the street through a hall, which leads to the interior that connects the two floors in the double space.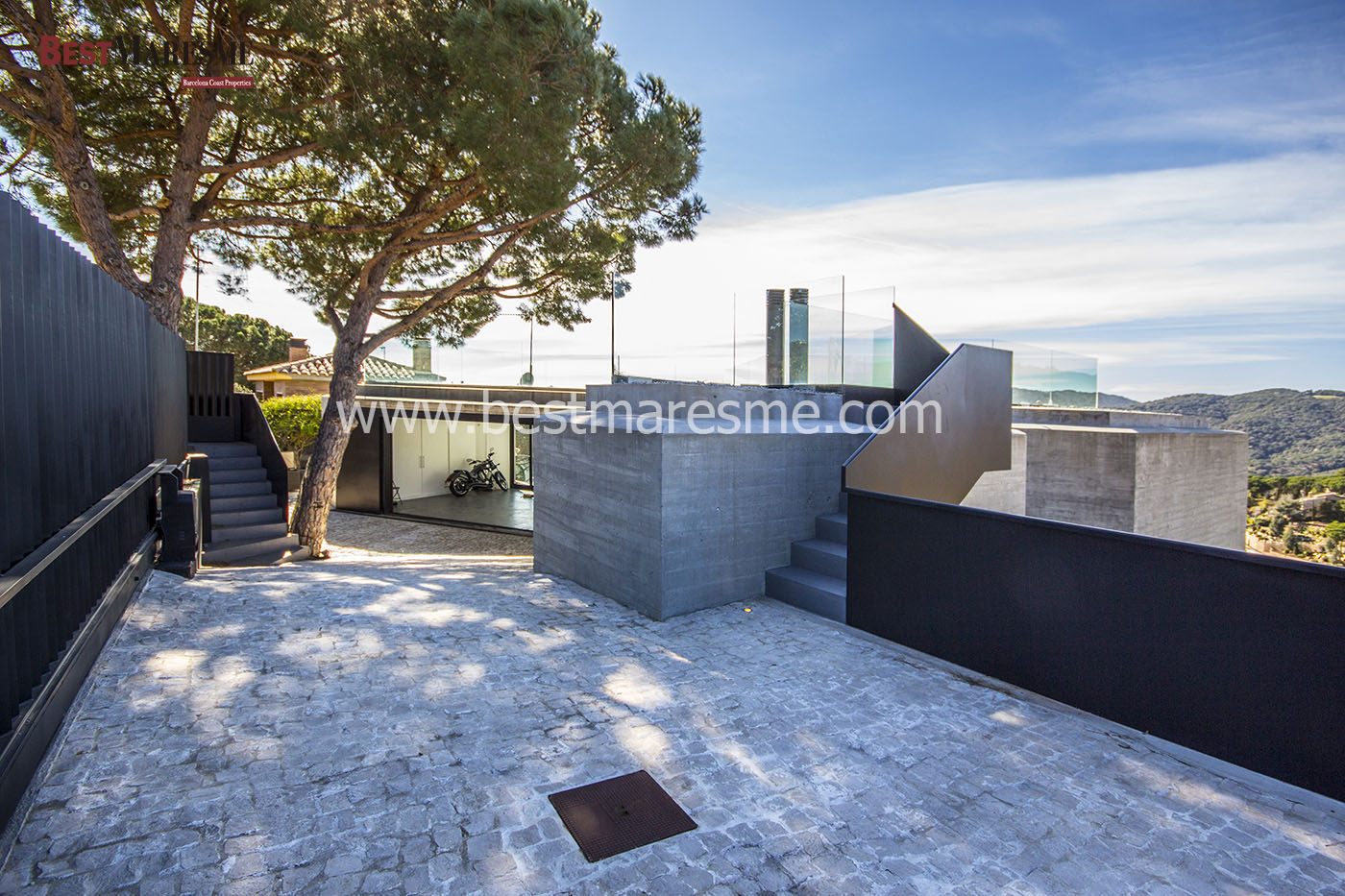 The architecture seems to render an excessive cult to the landscape, with the employment of spectacular glazed surfaces.