Cabrils is a plenty of surprises, but among all those it treasures, there is one very special that is a must-see: The Arboretum.
Located in Cabrils center, in the Can Barba farmhouse, (Cordillera Litoral Park), the Arboretum is an oasis, on a European level, where you can enjoy and study nature.
In Can Barba farmhouse, the current school of nature is located which manages this unique space in its format and its content of flora, fauna and conservation projects.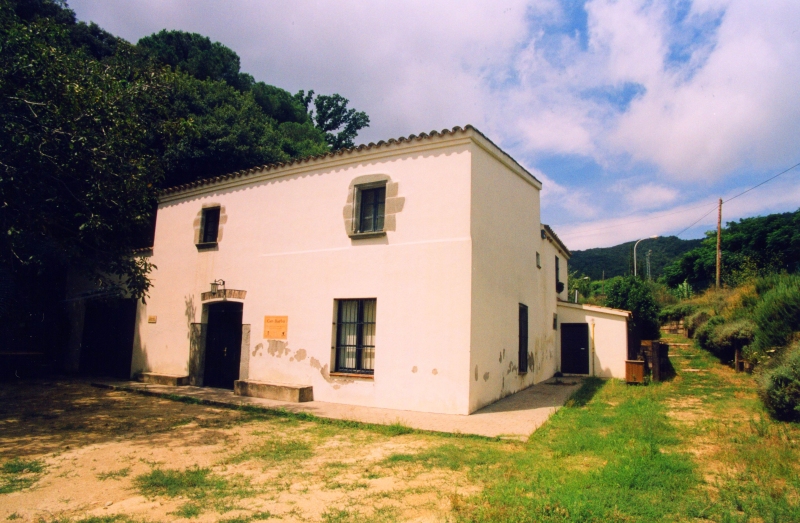 Currently the Arboretum is a sanctuary dedicated to the species conservation. Within this there are five important projects, four of them for fauna and one for flora.
An accessible, pleasant space where we can see the main natural ecosystems: scrubland, mid-mountain, riparian forest and high mountain. In the Arboretum we find a representation of specimens from each of these forests.
The most common species are:
The centenary Holm oaks
Seven different types of oaks
High mountain trees
Black pine
Beech
Solmo
Willow
Fir tree
Birch,
Chasteberry
Taray
Acebuche
Highlight a unique and spectacular oak over 30 meters high and 450 years old.
Of the 120 species of trees that live in Catalonia, 90 are found in the Arboretum
In the central part we find a river with three waterfalls that provide a riverside forest environment.
This river feeds two rafts that currently contain five different types of amphibians, among them the pippin, the common toad, the green frog and the salamanders.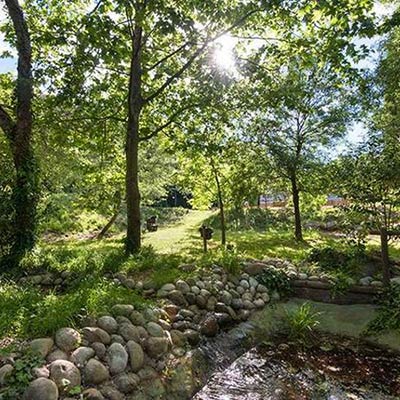 The Arboretum of Cabrils is a living and interactive open-air museum
Conservation and revitalization projects:
A set of strategically installed nest boxes offer shelter to recover bat populations in the town and forest of Cabrils.
¿Are you looking for a luxury house in Barcelona area?
At BestMaresme we have a great offer in the most exclusive areas of the Maresme. We are experts in luxury properties in towns such as Cabrils, Premia de Dalt, Vilassar de Dalt or Llavaneres. Are you looking for a luxury house to buy or rent in the Costa de Barcelona? Visit us or contact us.
Salamander Conservation ProjectThis iconic amphibian in a vulnerable state to our forests lives and breeds in the Arboretum rafts, expanding naturally through the environment.
Spurred Toad Conservation Project
Our own and native to Maresme, he is losing the game throughout Catalonia, especially in Maresme. The Arboretum sanctuary is one of the places where a project for its conservation and reintroduction is carried out.
Collection of monumental trees of Dr. Martí Boada
Dr. Martí Boada, in agreement with the Autonomous University of Barcelona (UAB), has donated a unique naturalistic treasure in the form of arbrissons.
A day to enjoy with family and friends a day surrounded by spectacular nature.
You can make free or guided visits
The natural park offer a picnic area and swings for the little ones.
Where is it located?
Avda. Zona esportiva 4 – 08343 Cabrils (Barcelona)