Why choose Barcelona?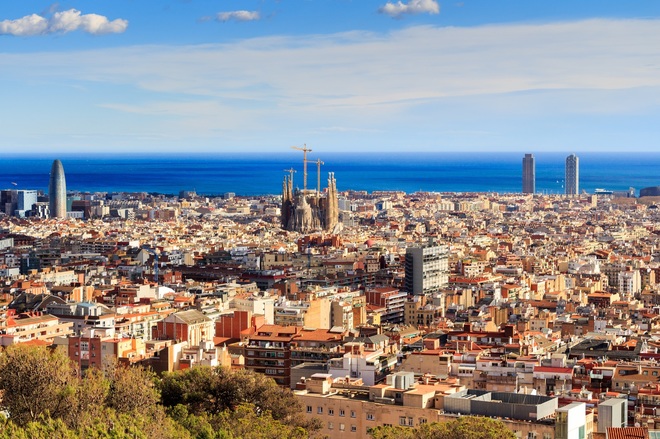 Barcelona is a city that has "everything you need".  A fascinating  history, a rich cultural offer, best cuisine and the best climate… The area offers tons of things to do.
Explore art galleries, trendy boutiques, restaurants, enjoy lively nightlife and beaches.
Barcelona will never bore you!
The city of Barcelona has many varied neighborhoods with a great offer of luxury  properties for sale. The city has exceptional transport connections to different other towns such as the Maresme region,  easily connected by public transport or only a 20 minute drive.
Barcelona has become one of the best cities to invest
According to «El Mundo» newspaper : Chinese citizens are the foreigners who most invest in buying homes in Barcelona. In the last two years, likewise, the number of companies in the Asian country that have acquired properties in the city has grown.
If you prefer a more quiet surrounding and not as busy as the city, don't miss these areas:
Sant Cugat: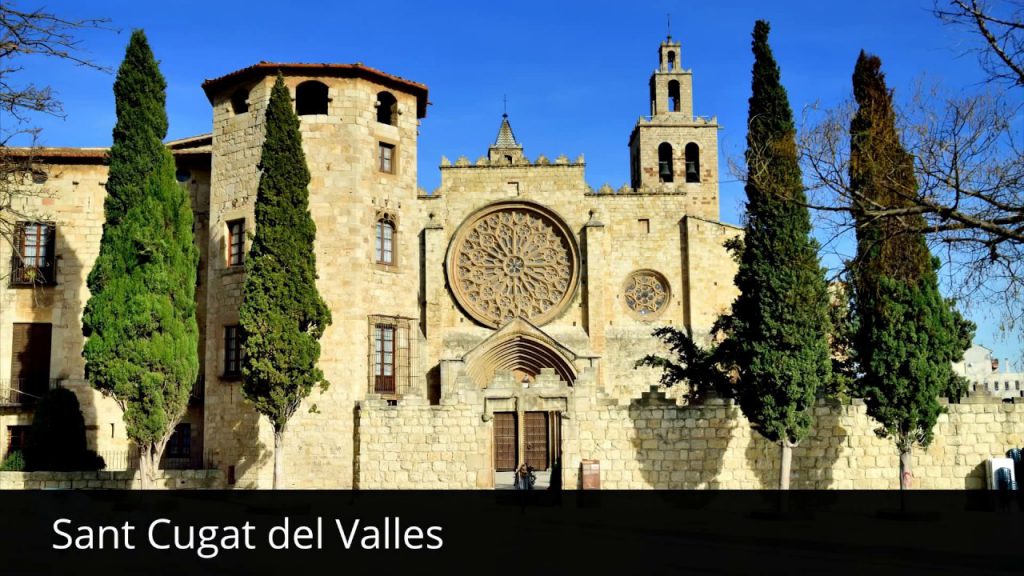 Sant Cugat del Valles has become an affluent suburb of Barcelona due to its location (only 20 kilometres from the city), Sant Cugat del Valles natural surroundings, and its pedestrian shopping area. Sant Cugat del Valles also offers restaurants, a concert venue, two cinemas, and one large shopping centre.
Ideal for families which prefer a luxury house with land and in a quiet area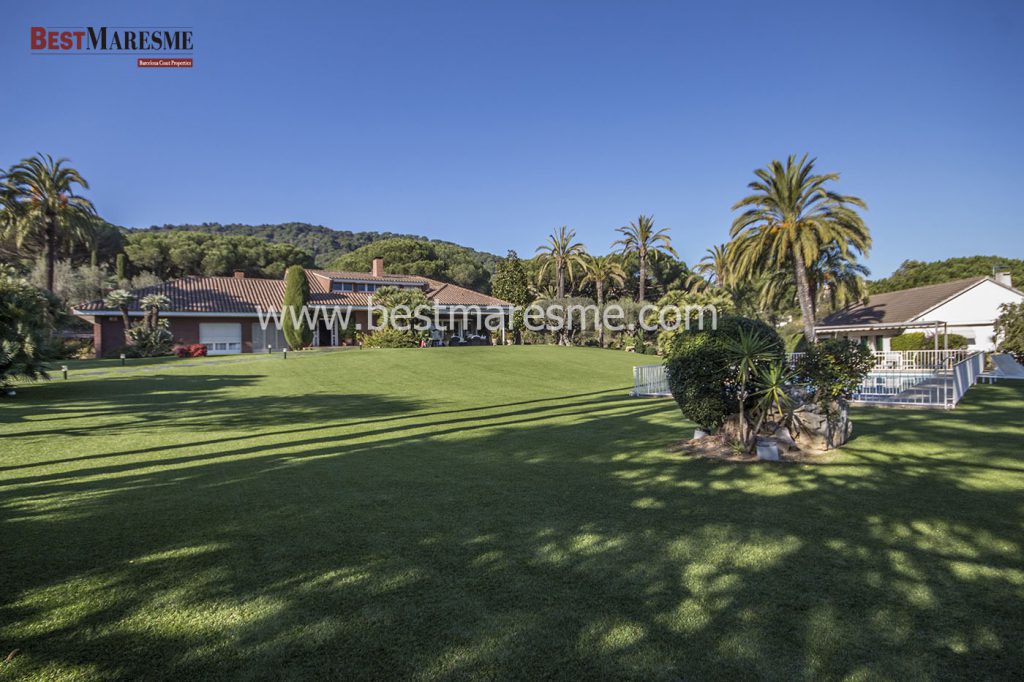 Matadepera: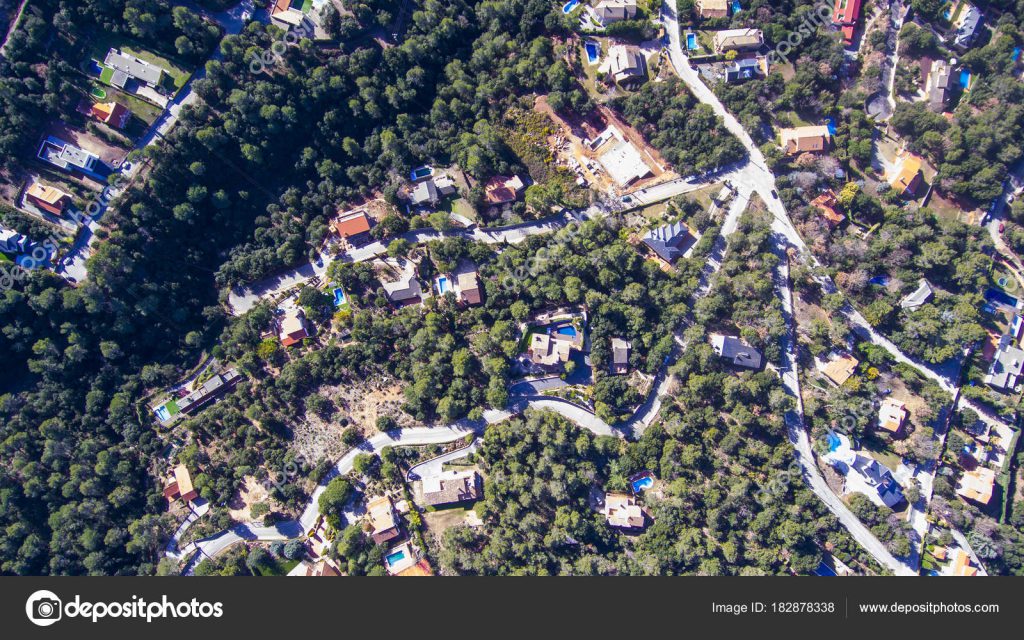 «According to Idescat, it is the town with the highest per capita income level in Catalonia. The latest data, presented in 2013, rated an income of 29,600 euros, 75.4% above the Catalan average»
Now Matadepera has become, due to its proximity to Sabadell and Tarrasa, a residential town, where amenities, shops and construction sector are the main economic activities.
The town has beautiful luxury residential areas. It is 1 hour and 5 minutes drive to Barcelona.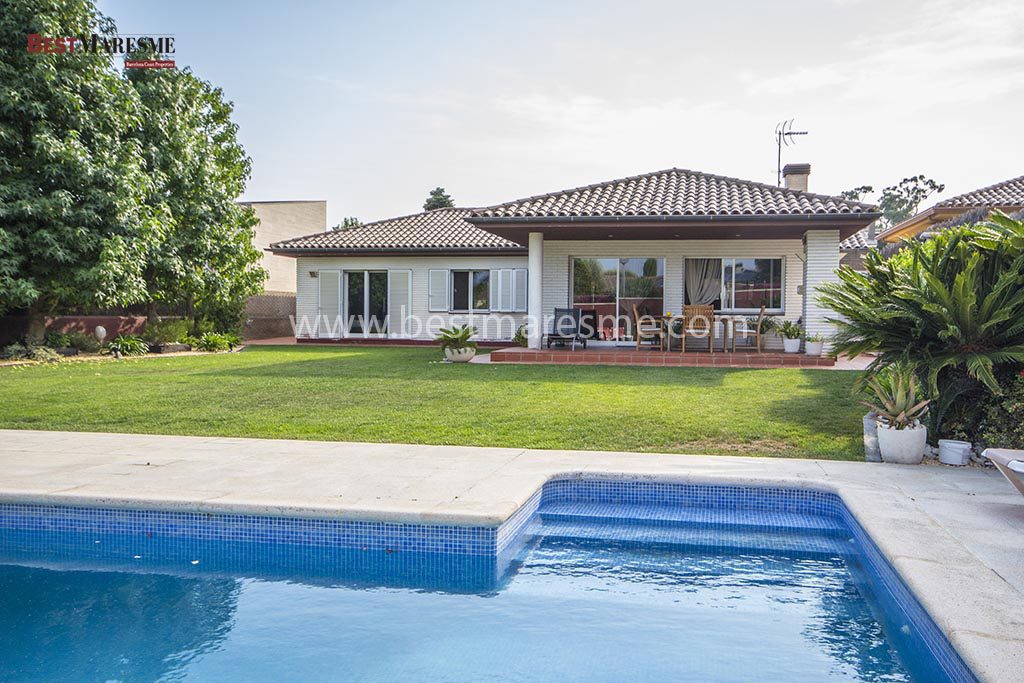 Sant Just Desvern: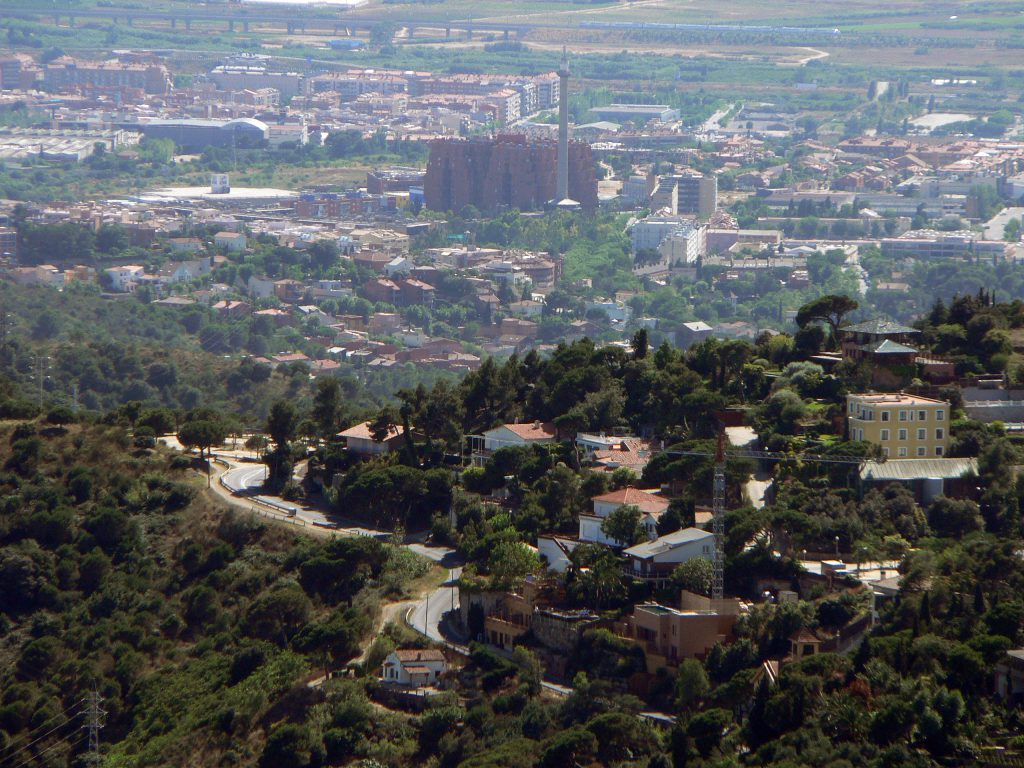 Living near Barcelona without giving up city comforts is possible.  The town of Sant Just Desvern is an ideal place to live improving your quality of life without having to sacrifice too many things. The town is located in the mountain range of Collserola and only has16.000 inhabitants, so quietness is guaranteed.