Origin of the Father's Day party
In EUROPE the European Catholic tradition is commemorated on March 19, the day of Saint Joseph, Jesus's father  (as a good father and protector) as Father's Day, to honor fatherhood and the importance of this figure in the lives of the children.
And in the UNITED STATES  a beautiful story … the tradition was born thanks to the gratitude of a daughter, Sonora Smart Dodd, to her father a civil war veteran. The Sonora's mother passed away giving birth to her sixth child so the  father cared for and educated his children without any help giving the most affection and love in the world on a farm in the state of Washington. A loving, courageous and selfless man who made all kinds of sacrifices to take his family forward.
In 1966 President Lyndon Johnson signed a proclamation declaring the third Sunday of June as Father's Day in the United States.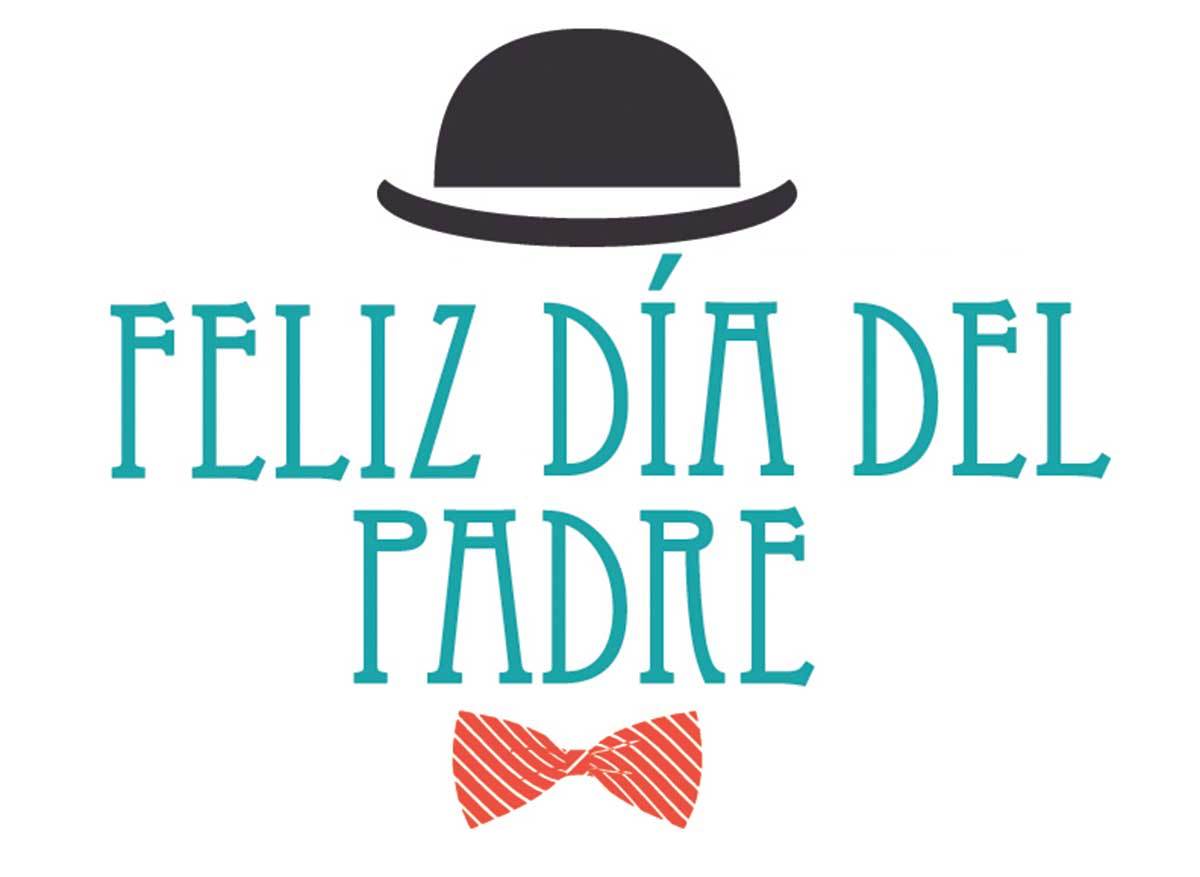 The celebration quickly spread to Europe, Latin America, Asia and Africa as a way to pay tribute to parents and recognize their role in raising and educating their children.
On Father's Day families gather around and have a special meal giving daddy a nice present. Drawings of kids specially for this day do not miss.
The important thing is how much we love Daddy
No mater  what date, the important thing is that there is a special day to remind our daddy's how much we love them, to thank them for their love and their dedication and to celebrate the happiness of being a family.