Do you want to visit Arenys de Munt and its surroundings?
Like previous years, Arenys de Munt proposes you every Wednesday of July 2021, to visit its surroundings with walking tours of 2 hours aprox from 7:00 p.m. to 9:00 p.m.
This year guided by Gaspar Casals.
The first will be next Wednesday, July 7th. Departure point at 19:00, church square. Points to visit: the Bellsolell rial, the Fangar, the Font d'en Trici, the Camí de la Creu de Canet, Can Sala and Ca l'Amar.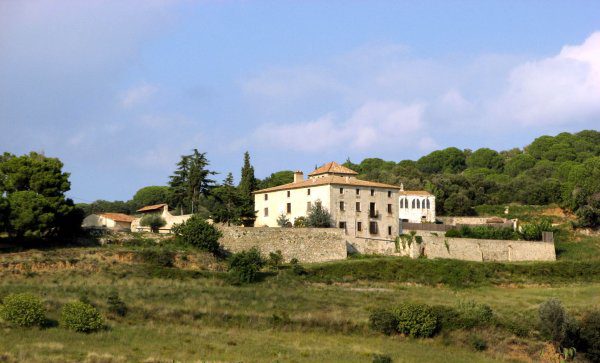 The next one is by car, on July 14th. Meet point, the Can Globus parking, at 6.30 pm, to go to Torrentbò. Once there, will go to the Torrentbó riera, Can Milans del Bosc, the Can Montalt path, the Font Freda torrent and the Ferradura path.
At 6.30 pm on July 21rst, also from the Can lobus parking, will go, by private car to Collsacreu, from where we will walk to Can Carcacés, Font de la Bruguera and Cal Paraire.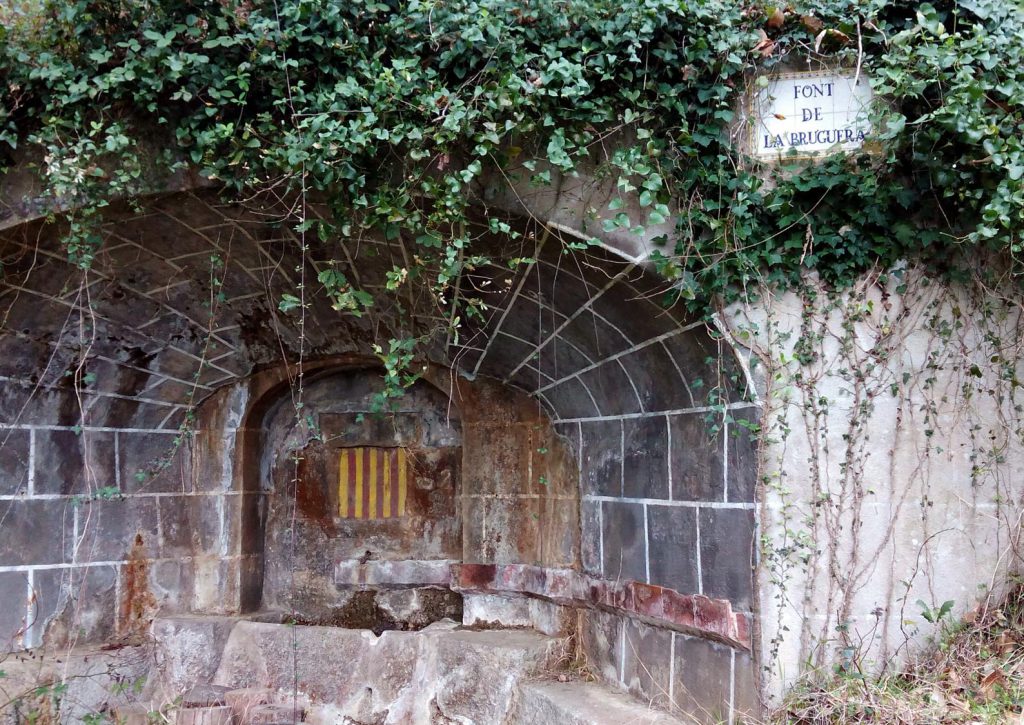 The last and fourthone, will be on July 28th, departure time at 7:00 p.m. from the Isglesia square to go to Ajup, the Canet road, the Ronda road, the rial d'en Piteu, Ca l 'Aiguaviva i Can Jalpí.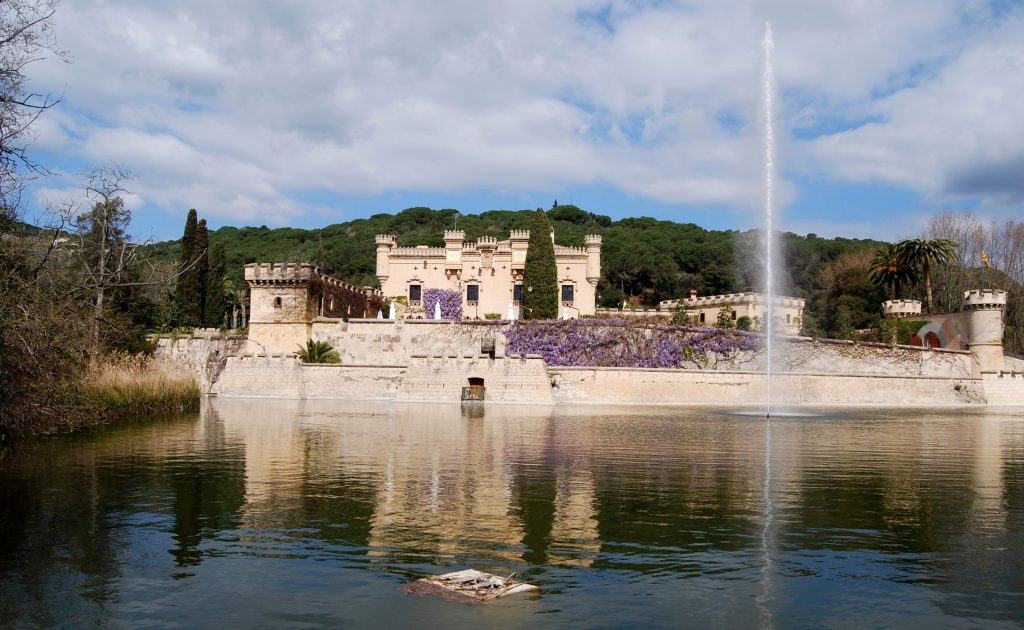 All participants must wear a mask or maintain a safety distance at all times.
¿Are you looking for a luxury house in Barcelona area?
At BestMaresme we have a great offer in the most exclusive areas of the Maresme. We are experts in luxury properties in towns such as Cabrils, Premia de Dalt, Vilassar de Dalt or Llavaneres.
Are you looking for a luxury house to buy or rent in the Costa de Barcelona? Visit us or contact us.