Many of the city councils in Maresem region have decided to suspend the traditional San Juan festival, to avoid crowds and mass celebrations.
The Sant Vicenç de Montalt City Council, among others, suspends the Sant Joan festival but offers fireworks for all the inhabitants.
The fireworks will be at 23:00, from the tower of the Hermanos Gabrielistes park and from the roof of the El Gorg Civic Center, so neighbors can enjoy them from their properties in San Vicenç.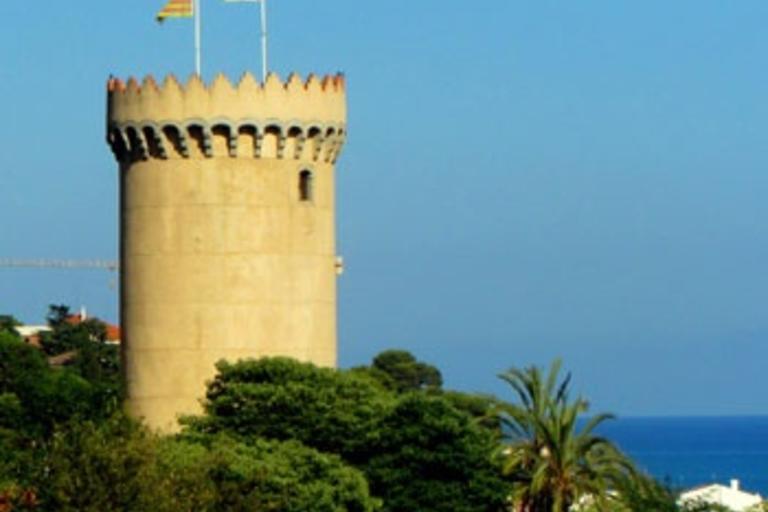 This will be an atypical, special, different, but secure Sant Joan.
The beach of San Vicente will be closed from 9:00 pm on the 23rd until 8:00 am on the 24th as a preventive and security measure.
However, the beach bars will be able to carry out their usual activity, always guaranteeing the health regulations and respecting the capacity and the permitted occupation surfaces.
The mayor, Javier Sandoval «This is a night that brings together many people, we must be cautious and avoid any situation that may lead to crowds because health is a priority.»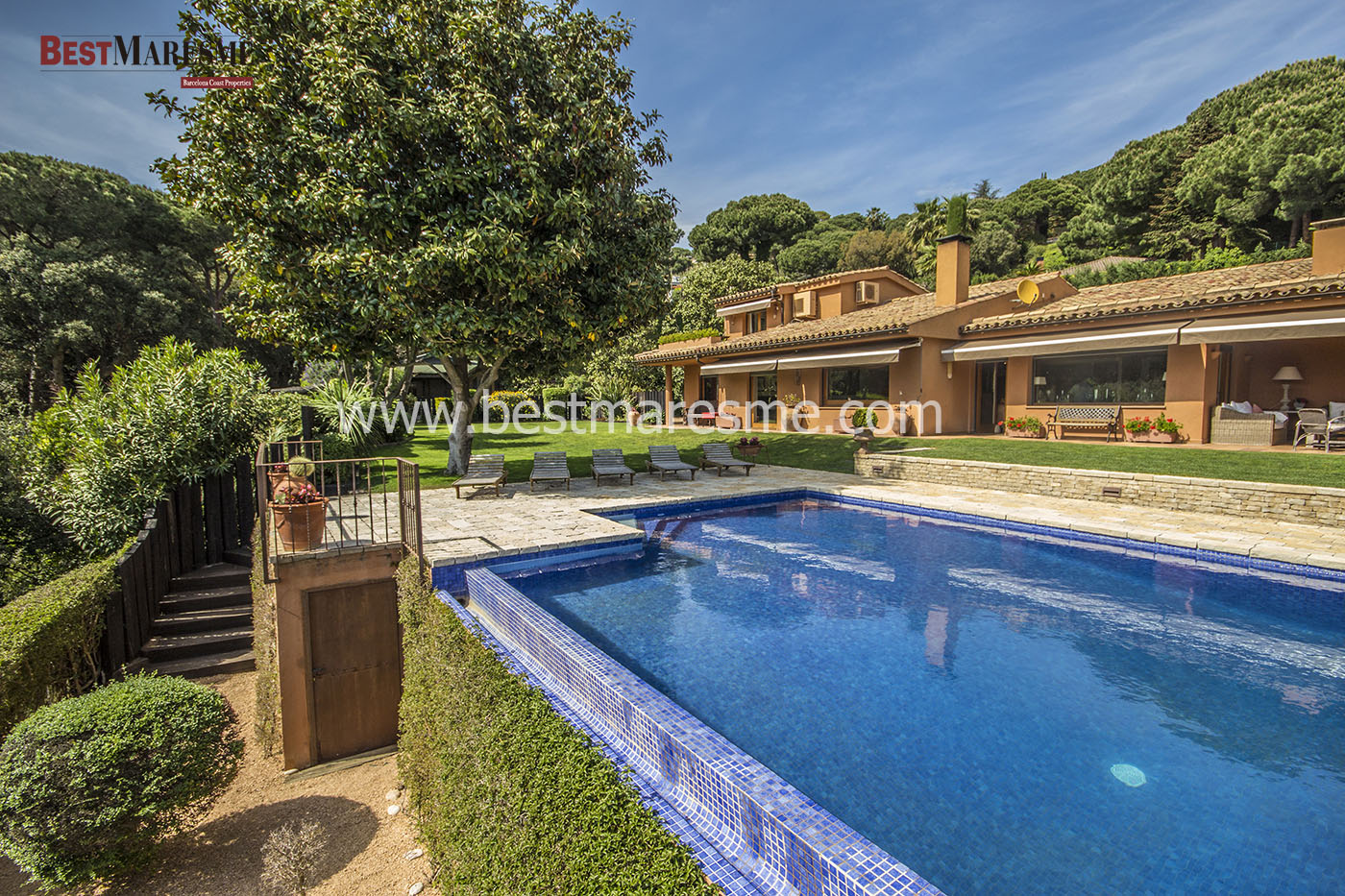 ¿Are you looking for a luxury house in Barcelona area?
At BestMaresme we have a great offer in the most exclusive areas of the Maresme. We are experts in luxury properties in towns such as Cabrils, Premia de Dalt, Vilassar de Dalt or Llavaneres. Are you looking for a luxury house to buy or rent in the Costa de Barcelona? Visit us or contact us.
What can and cannot be done in San Juan?
Regular celebrations are not allowed. Party organizers indoors should limit attendance to 80 people.
In open places, the maximum capacity will be 800 people seated, who must maintain safe distances or wear a mask.
Private parties, among friends and family, will be limited to groups of 20 people.
Beware of masks and hydroalcoholic gel.
Two of the specific recommendations for this festival, in addition to the usual not to fire or fire rockets within 500 meters of vegetated areas, is to not carry hydroalcoholic gel bottles in your pockets, since it is flammable.
Civil Protection recommends that those who have to throw fireworks wash their hands with soap and water and not share the objects with anyone else.
The masks are not flammable, but they can also burn  if they are sparked. That is why it is also recommended to keep a great distance between fuse and masks.