Tiana Negra is back, celebrating its tenth edition as the pioneer festival in Catalan.
A festival that, despite the health situation that we are still experiencing, will try to turn the municipality of Tiana, for the tenth time, into the capital of Catalan crime fiction for two days.
Tiana Negra, is one of the most important literary festivals in Catalonia and a benchmark of the genre.
And as it is on its anniversary, with its tenth edition, this year it presents a very special contest that will take place on January 21 and 22, 2022.
The festival has prepared a different Tiana Negra with a total makeover, a new website and a great celebration party for Friday night that the people of reference of the festival will pass through during these 10 years.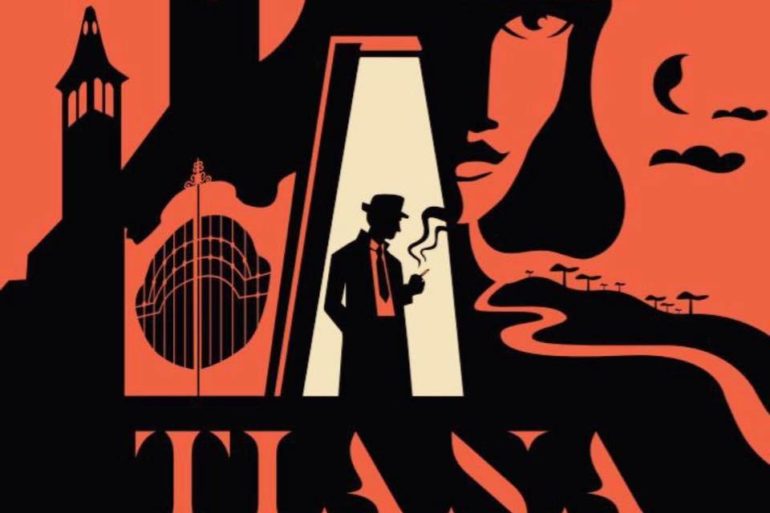 The Tiana Negra will open with Marta Martorell, Ester Pujol, Anna M. Villalonga and the president of the Parliament, Laura Borràs. Later, these 10 years will be celebrated with Sebastià Bennasar, Ester Pujol, Núria Blasco, Jordi Fernando, Maria Dolors Sàrries, Margarida Aritzeta, Llort, and some of the award-winning authors in previous editions. The festival has prepared a program with names from current Catalan black literature such as Rosa Ribas, Andrés Martín, Tura Soler, Silba Ricardo Trigo, Silvia Mayans, Jordi Colonques, Ludmilla Lacueva, Biel Cussó, Joan Miquel Capell, Albert Plans, Rafael Vallbona and Salvador Balcells, among others.
At BestMaresme we have a great offer in the most exclusive areas of the Maresme. We are experts in luxury properties in towns such as Cabrils, Premia de Dalt, Vilassar de Dalt, Llavaneres… Are you looking for a luxury house to buy or rent in the Costa de Barcelona? Visit us or contact us.
The festival repeats some of its star activities, such as the wing chair, the news tables accompanied by the music of the sax of Pau Sanchís, the true crime talks with journalists specializing in events or the black stories contest. But it also premieres new activities such as Tiana's Great Trivia and a dramatization of black tales by Inés MacPherson.
A festival that will try to turn the municipality of Tiana, for the tenth time, into the capital of the Catalan crime novel.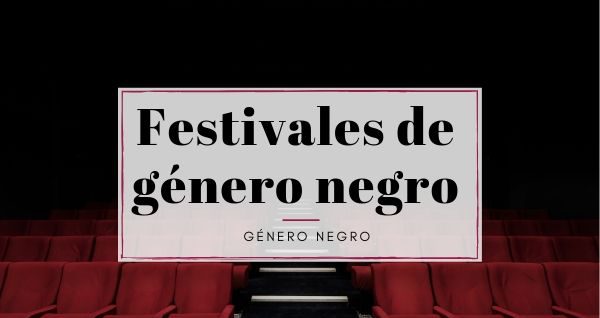 The activities will take place in the Sala Albéniz of the Casal de Tiana during January 21 and 22, 2022 and by streaming through the Youtube of the Tiana City Council.
Social networks of the Tiana Negra Festival:
facebook  @tiananegra
Twitter @tiananegra
Instagram @tiana.negra