Alella's name is unquestionably linked to wines, the result of centuries of work and effort in the vineyards. Thanks to the Mediterranean climate that we enjoy in the Maresme, it has made the DO of Alella reach the best tables and wineries in the world.
During Local festival of the Verema tribute is paid and vindicated  the wine roots of the area that dates back to Roman times.
These already celebrated the grape harvest, since it was formerly the union between Gods and Men.
It is well known that the Romans were of good living. That is why they tried to settle in places where they could enjoy. It is not strange then that they decided to stay in the territory that Alella occupies today, and that it was chosen for the production of wine. 2,000 years later the DO Alella, one of the oldest in the peninsula, is one of the most prominent in Catalonia, despite being the smallest.
It includes 9 wineries: Alella Vinícola, Alta Alella, Bouquet d'Alella, Can Roda, Celler de Les Aus, Joaquim Batlle, Raventós d'Alella, Roura and Serralada de Marina.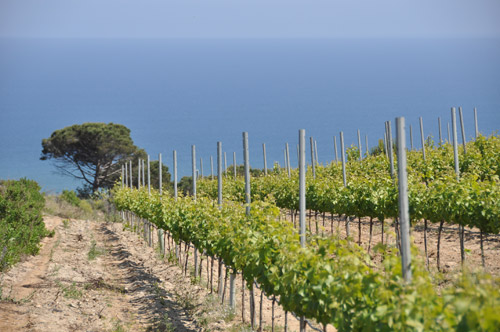 It is a unique opportunity to enjoy DO Alella wines, their local cuisine, culture and shows.
A weekend that is not lacking any of the most typical activities of the harvest, witness the first must, help step on the grapes, visits to the wineries of the town, night harvest, Gegants, artisan fair and much more…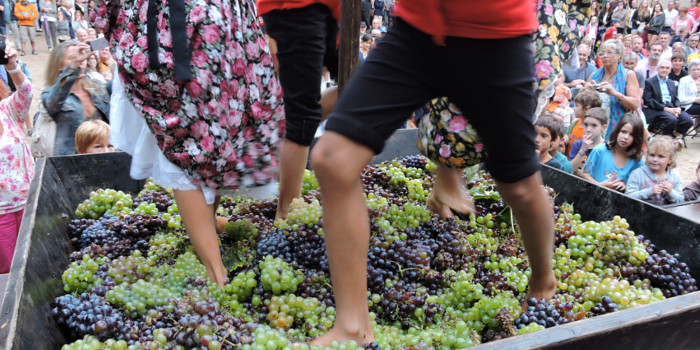 ¡A Fair full of emotions and especially Good Wine!
Highlight:
Visits to Alella's wineries that open this weekend, its doors, to show how they are, how they work and give us the opportunity to discover the elaboration methods and taste their wines.

Tapas + Vino, a gastronomic festival where the main bars and restaurants offer us during Vermouth time, creative tapas with pairing of the best wines of the territory for a fixed price of € 4.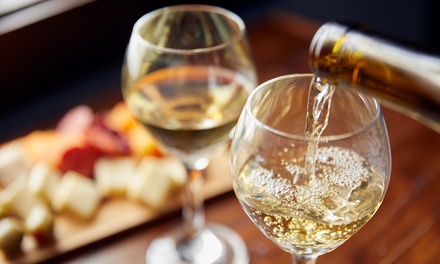 Night "Verema": A unique experience to harvest the Alella vineyards, with the sunrise.Price: 15 eurosCountry house of Can Magarola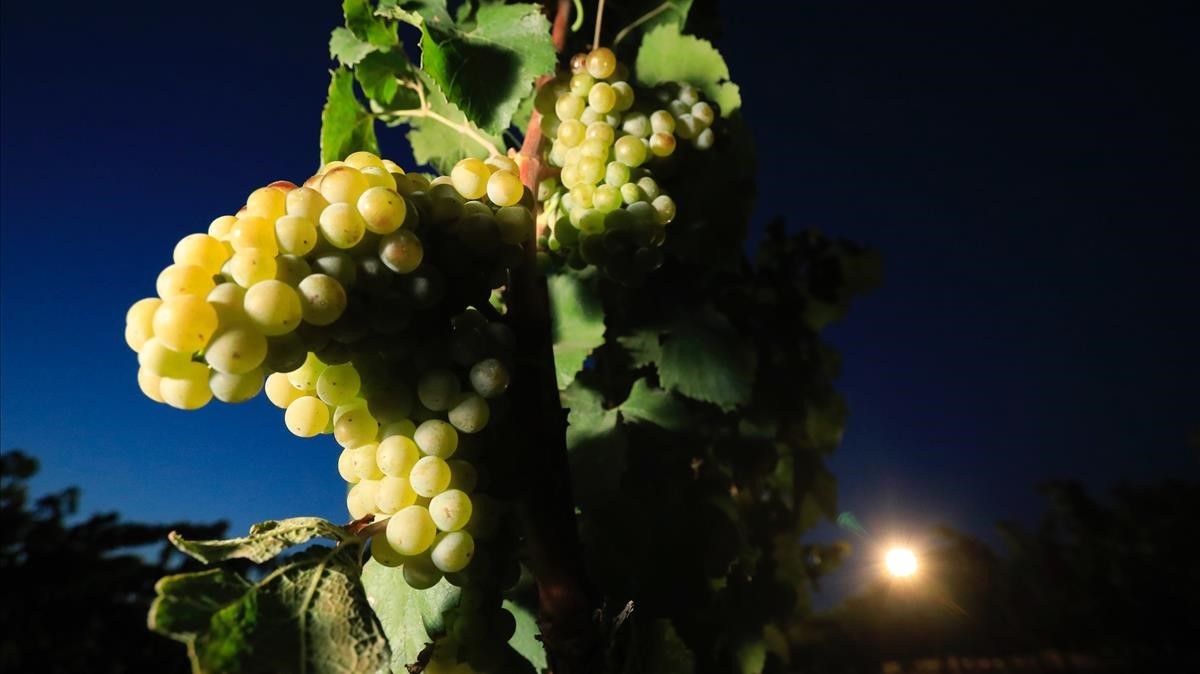 ¿Are you looking for a luxury house in Barcelona area?
At BestMaresme we have a great offer in the most exclusive areas of the Maresme. We are experts in luxury properties in towns such as Cabrils, Premia de Dalt, Vilassar de Dalt or Llavaneres. Are you looking for a luxury house to buy or rent in the Costa de Barcelona? Visit us or contact us.